Community Links
Our school is a Church of England Academy where our community links are a fundamental part of our school. We have established strong links with our local community as well as with communities further afield in the following ways:
Home and School Links
We work in partnership with parents/carers to provide an effective and inclusive educational environment that enables all pupils to achieve their potential.
Parents Teacher Discussion Evenings are held twice a year, October and March. These are times when it is possible to have a helpful talk with the teacher to discuss progress made by pupils and exchange information.
At any time parents are welcome to telephone the school to make an appointment to see the head teacher or class teacher, if any problems should arise.
Written reports are issued three times a year, an interim report in January and April in addition to a detailed end of year report in July.
Other ways of developing the home and school partnership include:
Weekly newsletters informing you of school events and diary dates.
Termly class news and Learning Webs.
Parent/carer Curricular workshops.
Regular Open classrooms.
Friday morning Coffee and Cake
Class assemblies
Year group productions
Church Services
Attending Christmas/Summer Fayre fundraising vents.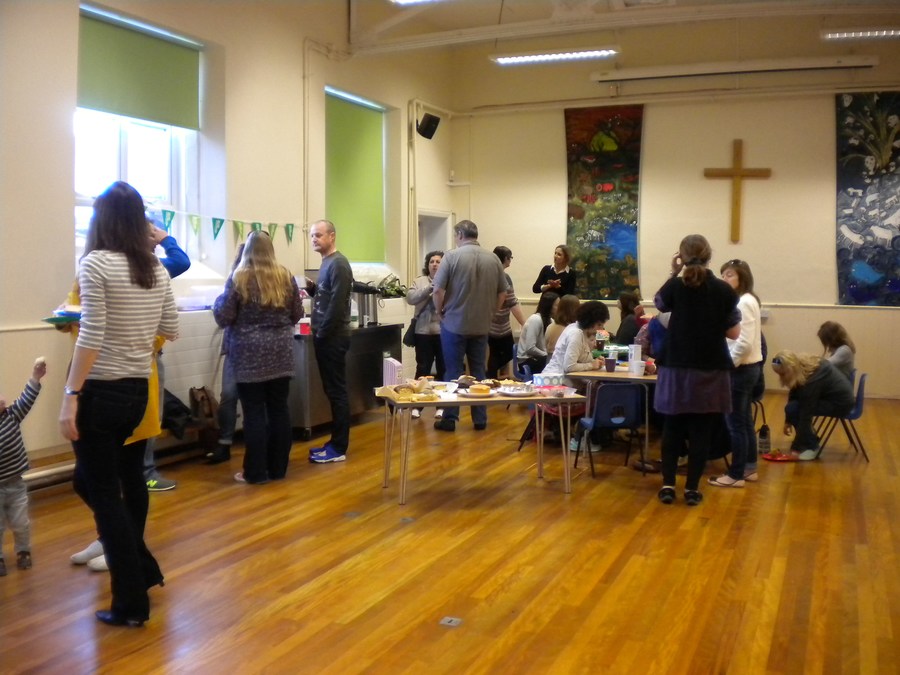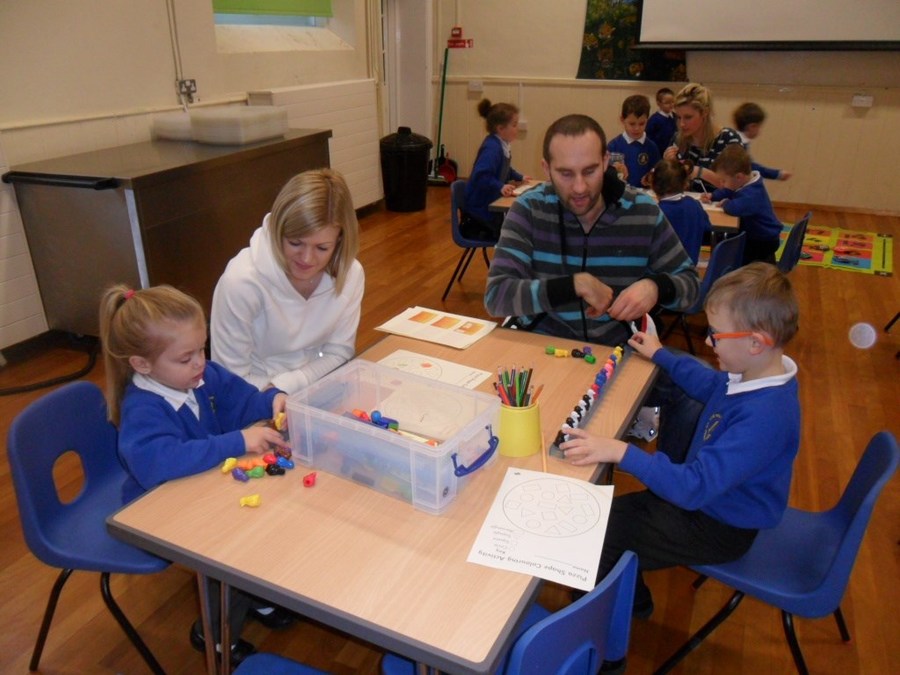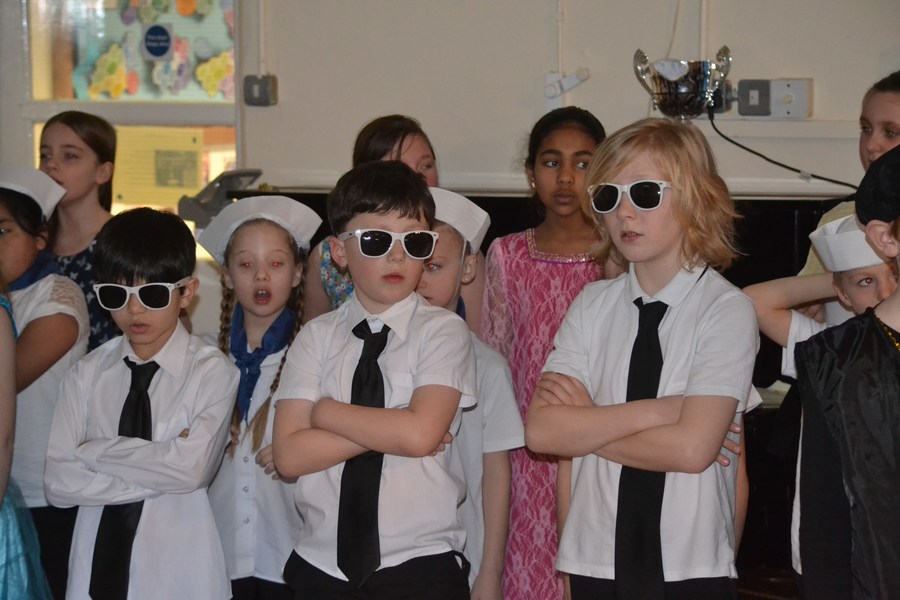 Our Local Community Church Links
As a Church of England Primary School, we have close links with Swindon Old Town Partnership of Churches which includes Christ Church, Bath Road Methodist, United Reformed and Lawn community church where clergy from these churches regularly lead school assembly every Wednesday.
School services are held at Christ Church to celebrate the christian festivals of Harvest, Christmas and Easter as well as our Bible service for year 1 in May and our leavers' service in July.
Once a month, the school is used for Messy Church.
We have participated in Flame FM, a Community Radio station run by Swindon Churches Together.
Year 5 children enjoy a Lifepath experience at Malmesbury Abbey based upon The Story of Eilmer the Flying Monk.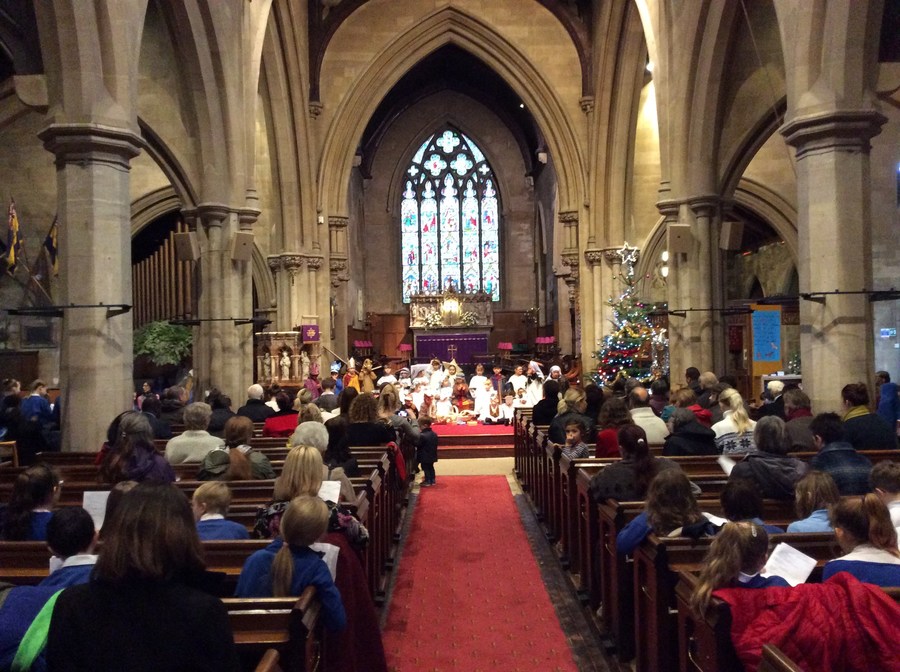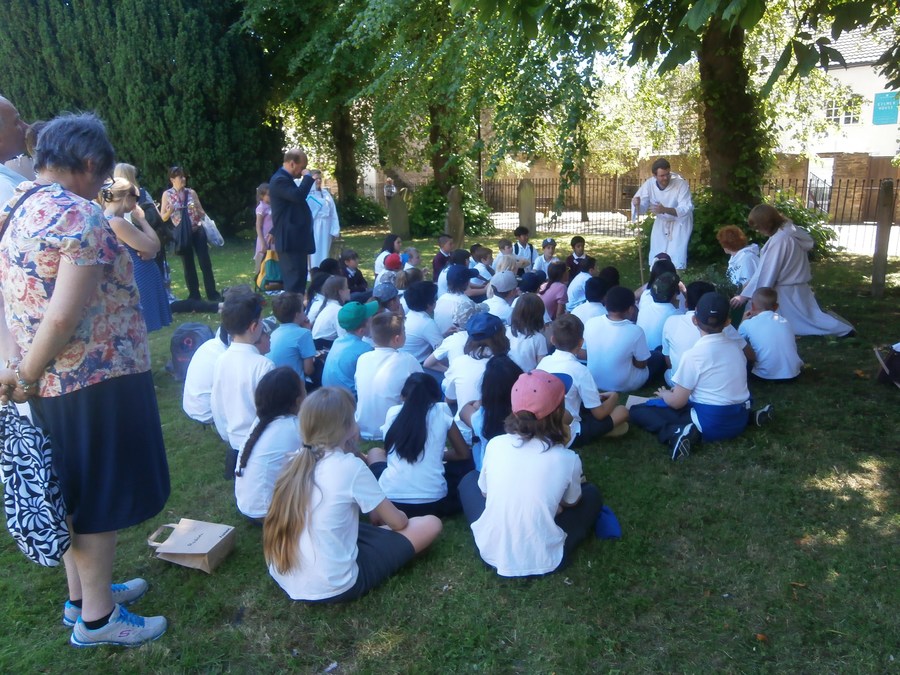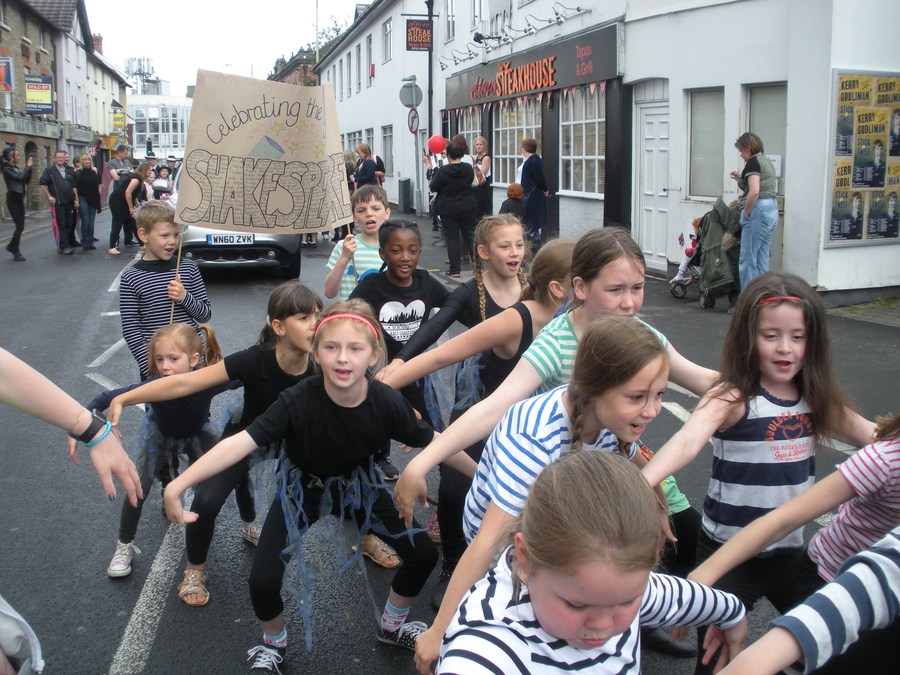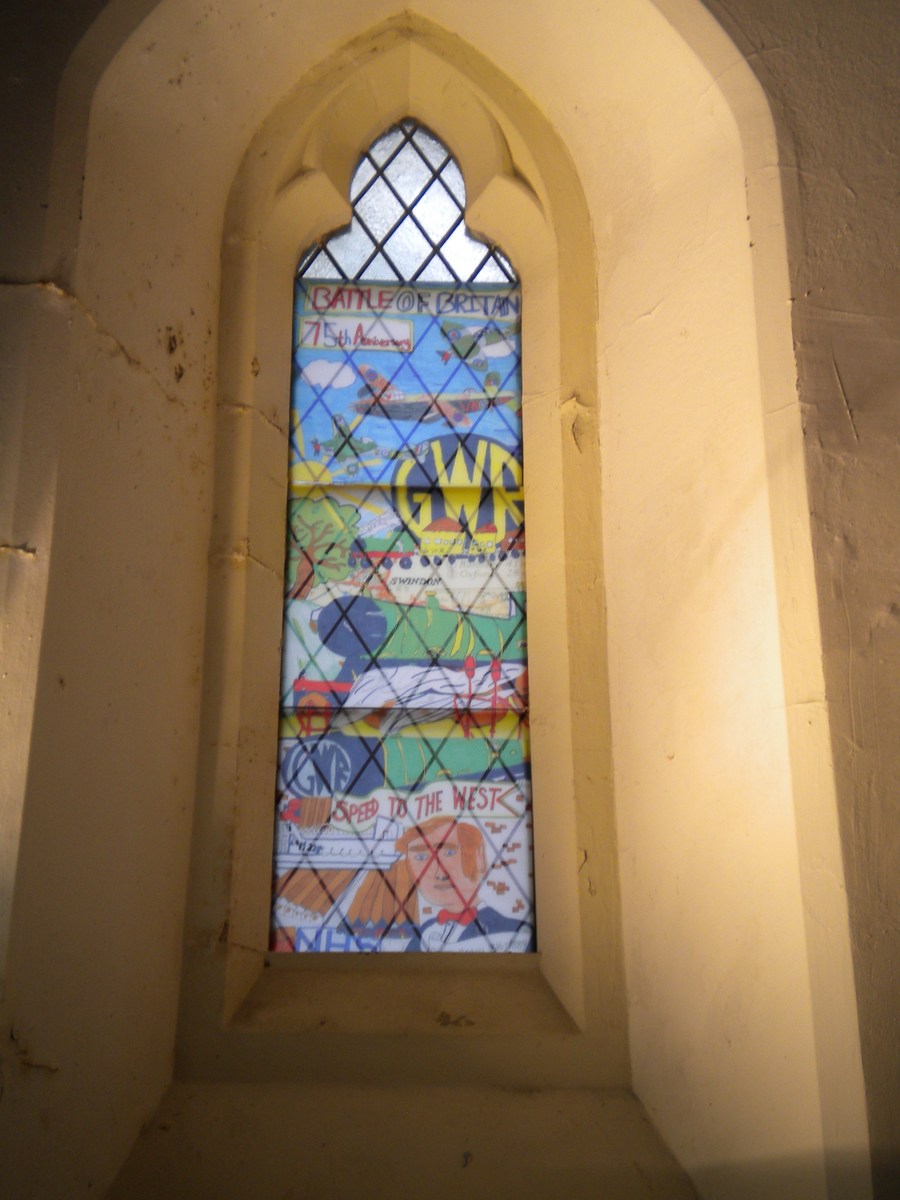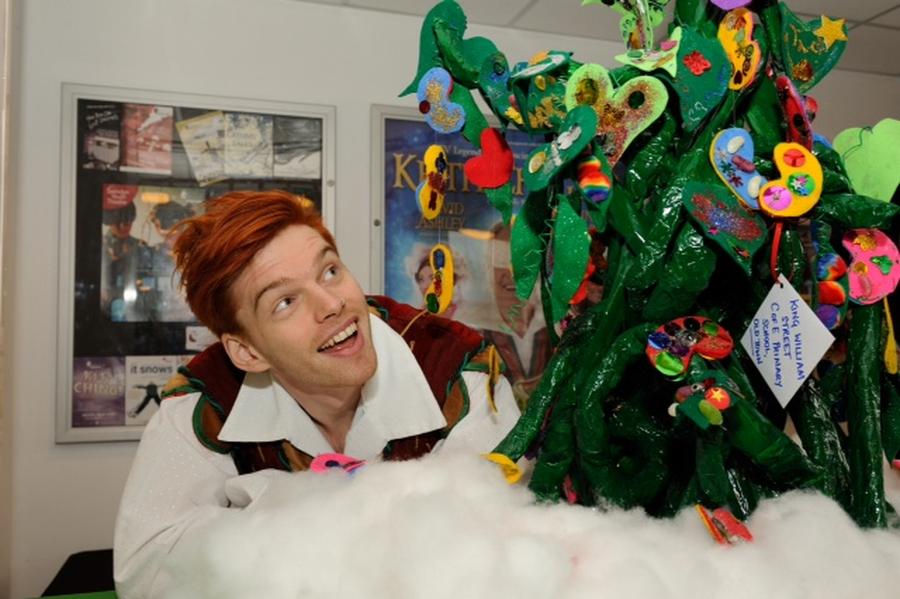 Our Local Community Links
At different times the school has links with a range of community organisations:
Once a fortnight year 6 children act as hosts/hostesses' at Bath Road luncheon club which caters for older people, mainly from Old Town, but also from other areas of Swindon.
Each year children donate items of food to Swindon Foodbank as part of our Harvest Festival.
Throughout the year, children from school visit Kingsmead Nursing Home where they may sing carols, songs or read to the residents.
The school choir took part in the NSPCC ChildLine Christmas Carol Service as well as Swindon Infant and Junior Music Festival.
In association with Swindon Central library, all children are encouraged to take part in the Summer Reading Challenge.
Every year, the school enters the Wyvern Theatre Panto 3D Art Competition. This year we won the competition because the panto cast particularly liked the 3D nature of our Cinderella clock especially the effective use of the wording, the pumpkins and the all the little mice!
The school regularly enters locally based competitions including Robert Buckland MP's Christmas card competition, the Rotary Club of Swindon Old Town Young Photographer competition, annual decorate a duck for the duck race.
The school took part in the 'Swindon Remembers', ceremony marking the 75th Anniversary of the Battle of Britain at Radnor Street cemetery. As part of this commemoration a new window was designed by some children and installed in the chapel.
Every year, the school participates in the Old Town Festival by joining in the parade and performing in The Commonweal Performing Arts Tent.
Our Local Community Sporting Links.
Our school football team are members of the Swindon Primary Schools Football Association so take part in the Swindon Primary Schools' South League matches against nine other local schools.
As a small school, the football team also compete in the Wiltshire and Swindon School Games level 3 competition against seven other small schools in the area.
As a member of Fortius PE, children participate in a range of sporting festivals/competitions with other Swindon schools including tag rugby, dance, gymnastics, quadkids and orienteering.
Bath Rugby Club have also offered coaching to year 4 classes.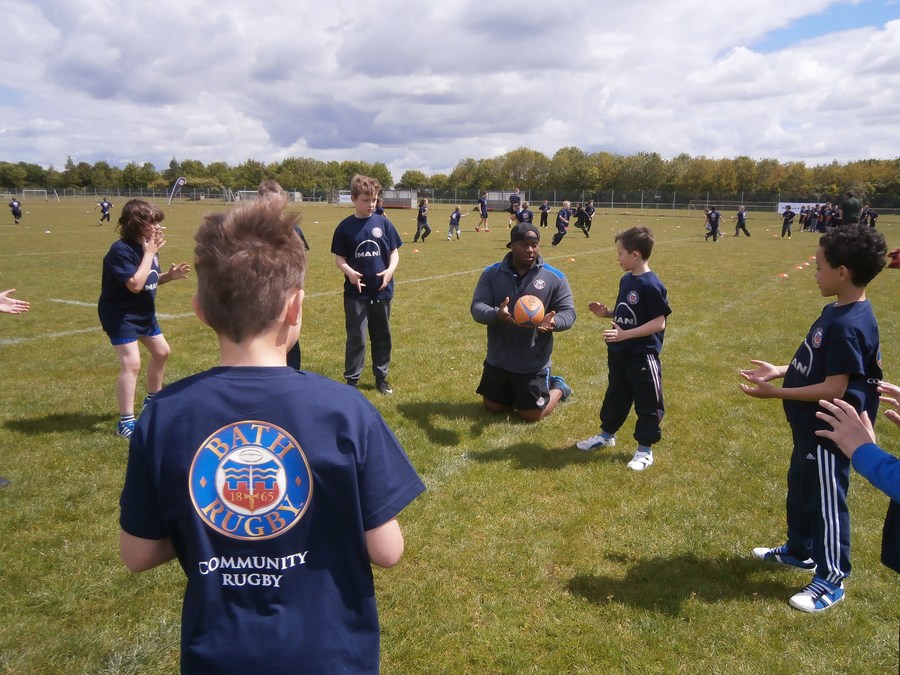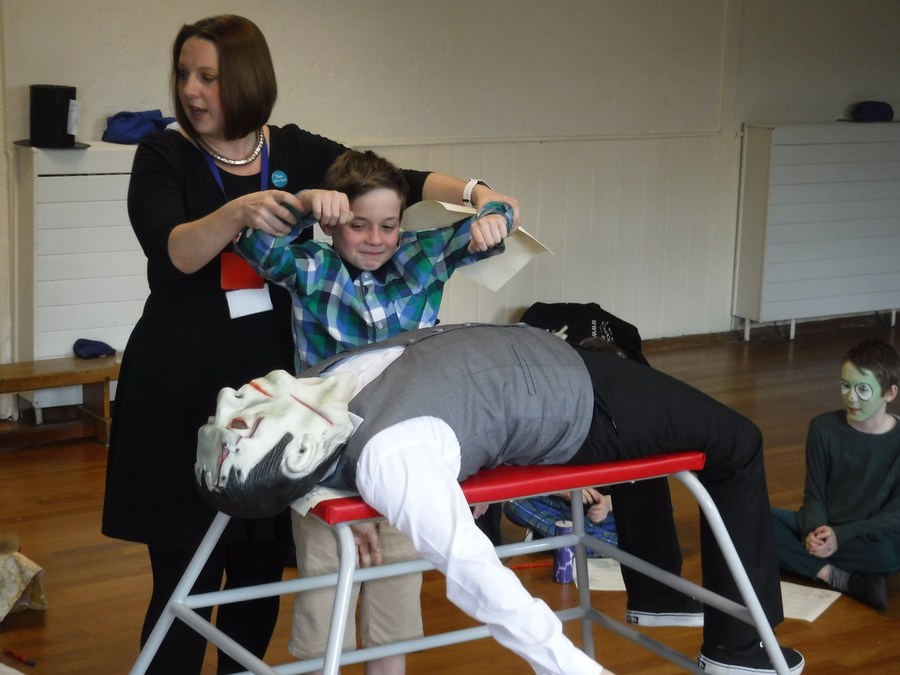 Our Local School Links.
We have developed close ties with the schools in the Commonweal cluster which include The Commonweal School, Even Swindon Primary School, Lethbridge Primary School and Robert le Kyng Primary School.
The teachers from same year groups in the schools meet and support each other again exchanging ideas and looking at standards.
Year 5 boys from the cluster primary schools mentored by year 10 boys from Commonweal take part in a boys writing project led by author Andy Cope.
Subject leaders meet termly sometimes with an external consultant to develop their leadership in school.
Year 6 children enjoy three taster days as part of their transition to Commonweal School in July.
Staff from cluster schools work in partnership to develop teaching and learning e.g Frankenstein workshop between year 6 and English department.
Our Wider Community Links
For several years the children have provided Christmas shoeboxes filled with small gifts which The Trussell Trust deliver to vulnerable families in Bulgaria.
Every year we support a range of national charity fundraising events including:
Children in Need
Comic Relief
Red Nose Day
Sport Relief
Macmillan Coffee Morning
Green Gear for NSPCC
To enrich and engage children's learning they visit museums, art galleries, monuments etc.
Children in Leopard class enjoy a week away at PGL as part of their outdoor education experience.
Children in Polar Bear enjoy three days at Oxenwood Outdoor Education Centre.