Community Centre @ Christchurch
For more information about the rooms, equipment and the services on offer as well as booking facilities either telephone 07582305760 or look online http://www.ccccswindon.co.uk/
The Community Centre @ Christchurch is an exciting new space at the heart of Old Town, Swindon which provides and exciting opportunity to provide high quality, contemporary and cost effective facilities for a wide range of community and family activities.
Officially opened on January 18th, Nick Hewer of 'The Apprentice' and 'Countdown' fame explained to local guests that he used to live next door to the vicarage with his parents and brother. Much to the amusement of the audience, he explained how as a young boy the church bells would begrudgingly wake him up early every Sunday morning until eventually they 'drove him away!' quite ironical as the bell ringers were ringing a peal called Christchurch Special Royal.
Accompanied by his brother, he cut the blue ribbon which declared the centre open.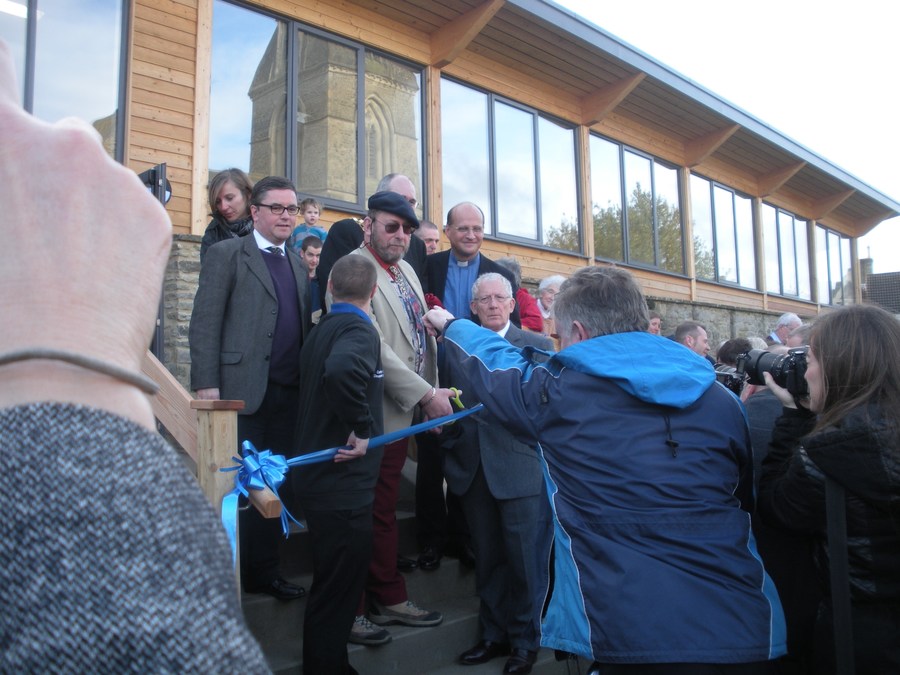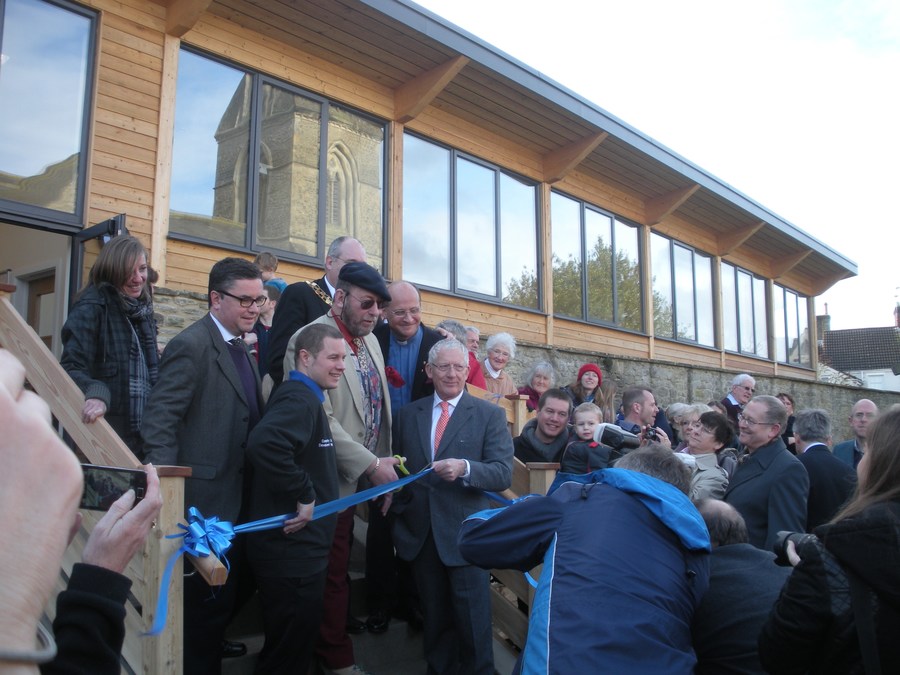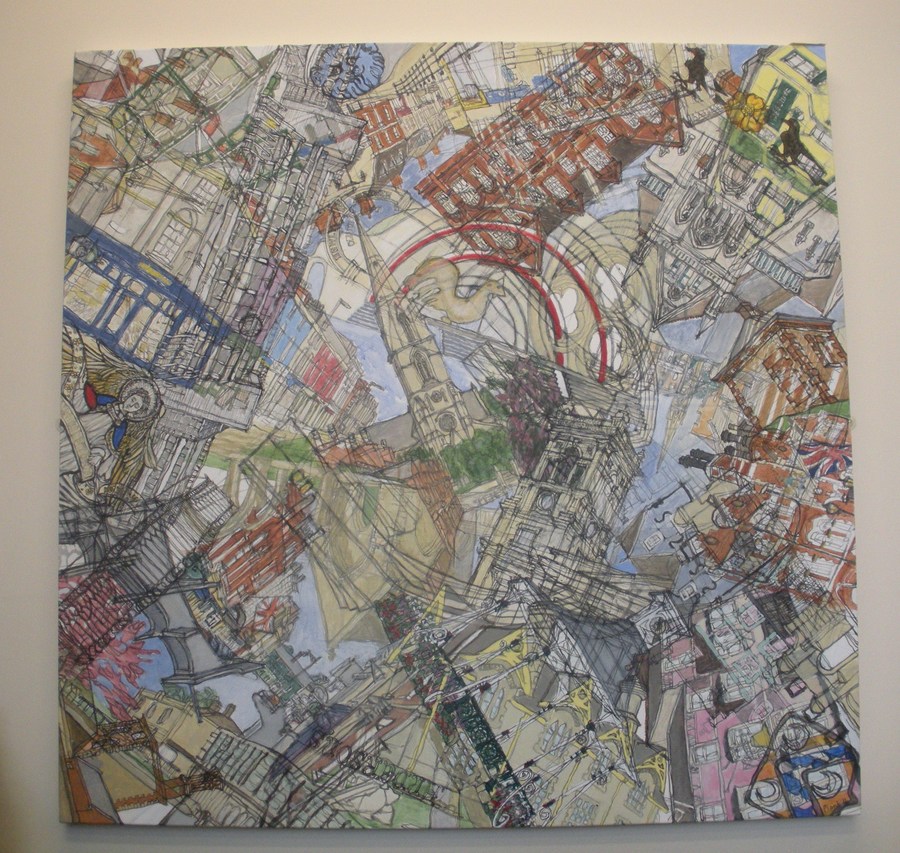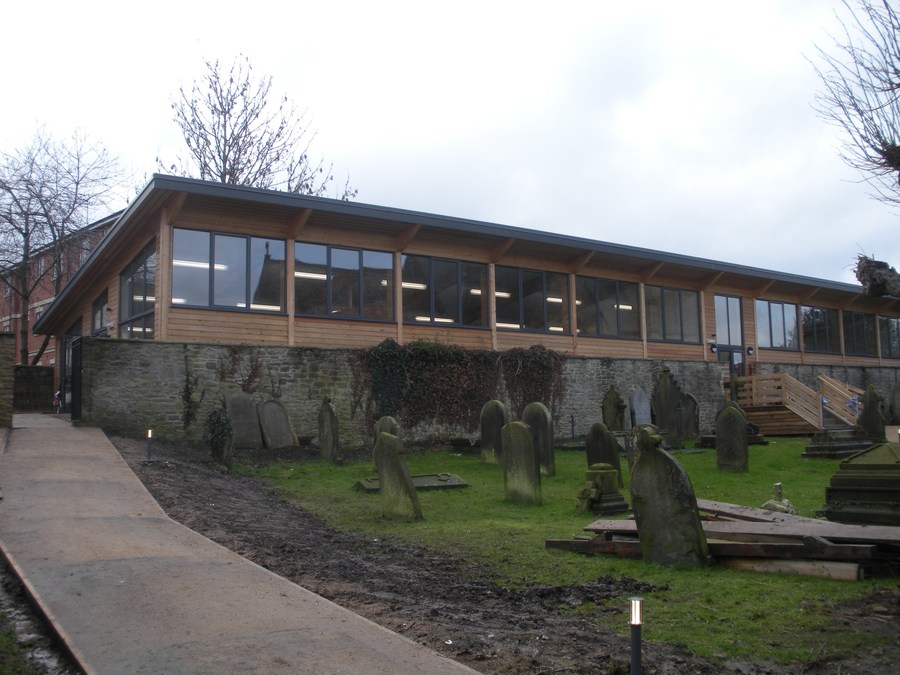 The new centre has a number of different sized rooms available as well as the option to combine them to give even greater capacity; from a private meeting room for 20 or a large function room for a 130 person sit down meal or anything in between. With a run of large windows on the north side, the centre boasts the best views in the town of Christ Church. There is limited car parking on site but the centre is less than 300 metres from the main Old Town Car Parks with over 300 spaces.
For more information about the rooms, equipment and the services on offer as well as booking facilities either telephone 07582305760 or look online
http://www.ccccswindon.co.uk/