Messy Church-Old Town
The Old Town Partnership of Churches hold Messy Church every third Sunday at King William Street CE Primary School from 3:30-5:30pm.
Messy Church is a different way of doing church involving glue, glitter, grub and God! It's about bringing people of all ages together. It's family friendly (for families of all shapes and sizes). It is completely different to traditional church services; the idea is to have fun while discovering something about the Christian faith.
It's fun, it's creative, it's relaxed! (..And it will get a little bit messy, but don't worry we will clear up afterwards.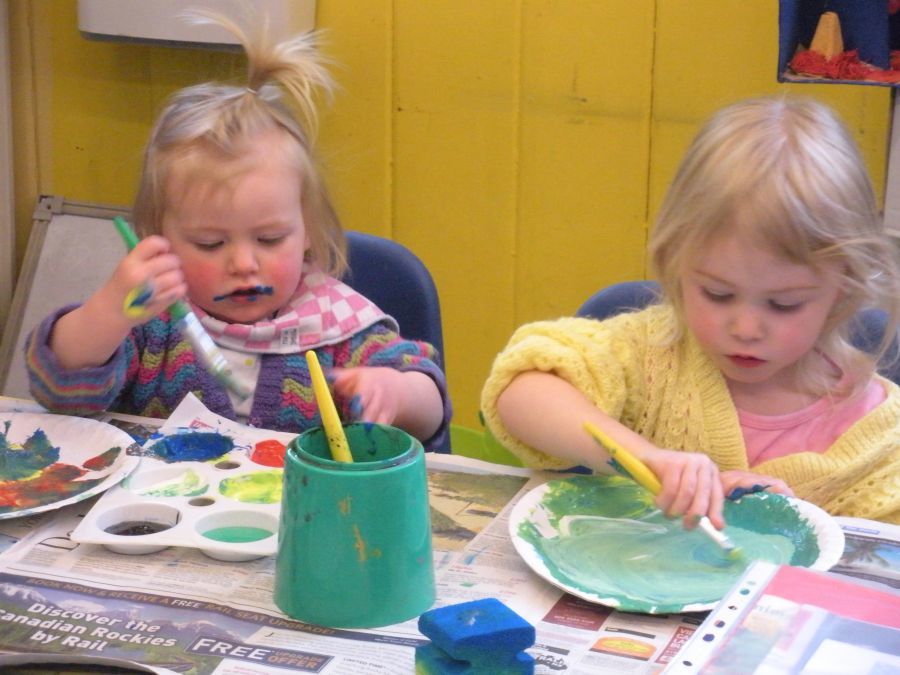 When it was first launched 86 people from all over Old Town turned out for a fun afternoon of activities, singing and refreshments. Aimed primarily at families, everyone had a great time - it was messy, it was noisy, it was energetic, and it was fun!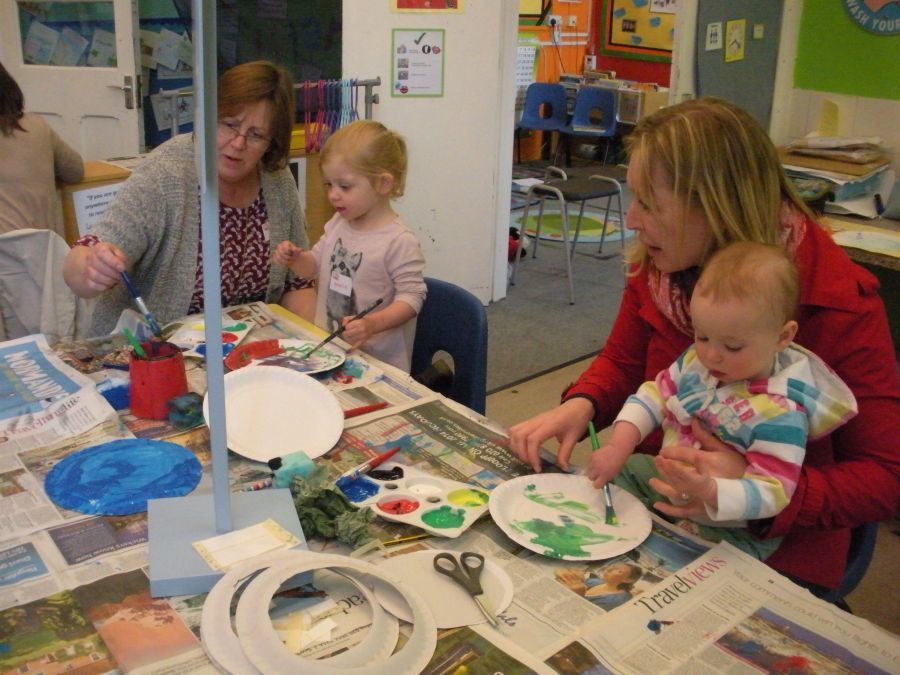 Each Messy Church has a theme which is explored through a variety of activities, such as planting seeds, junk modelling, painting, gluing and playing games. There is a short worship time with songs and a Bible story followed by refreshments.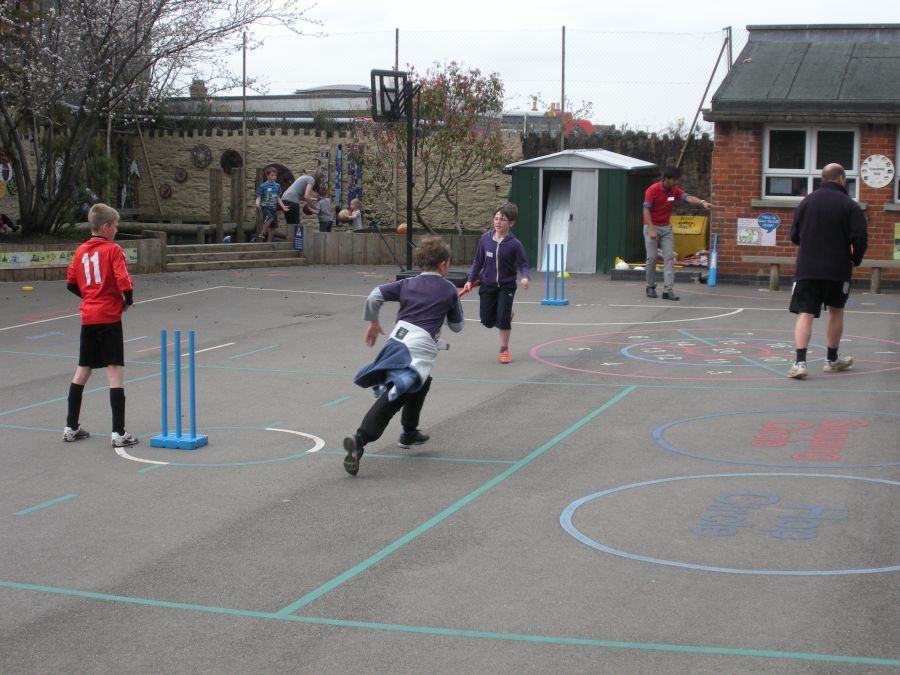 'It is amazing to see the school being used for a community gathering on a day when it would be normally quiet and empty. There are so many people having a good time and building up a community spirit within the neighbourhood'.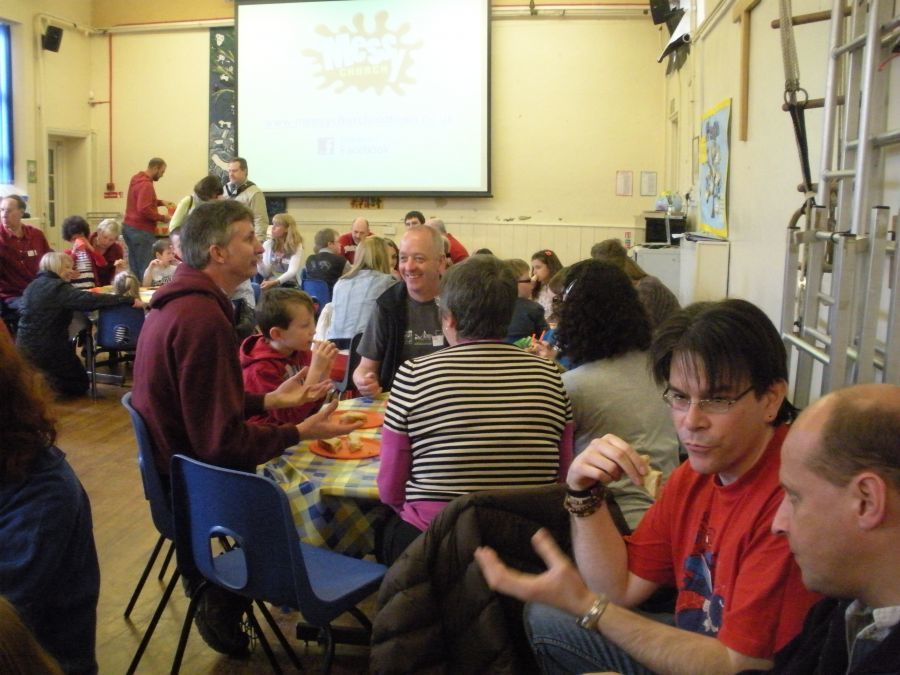 One boy said "this is the best church ever"!