Sport
Years 1 to Year 6 continue with an outdoor games session once/week with Mario.
Blue Whale to Leopard classes are enjoying their gymnastics and dance sessions with Mrs Lee and teaching staff are becoming more confident at teaching these subjects themselves.
Mario is coaching a girls football team who are playing matches with nearby schools.
King William Street Football team are currently on a winning streak.
Mrs Giles leads a popular dance after school session for Panda, Polar Bear and Zebra classes every Monday.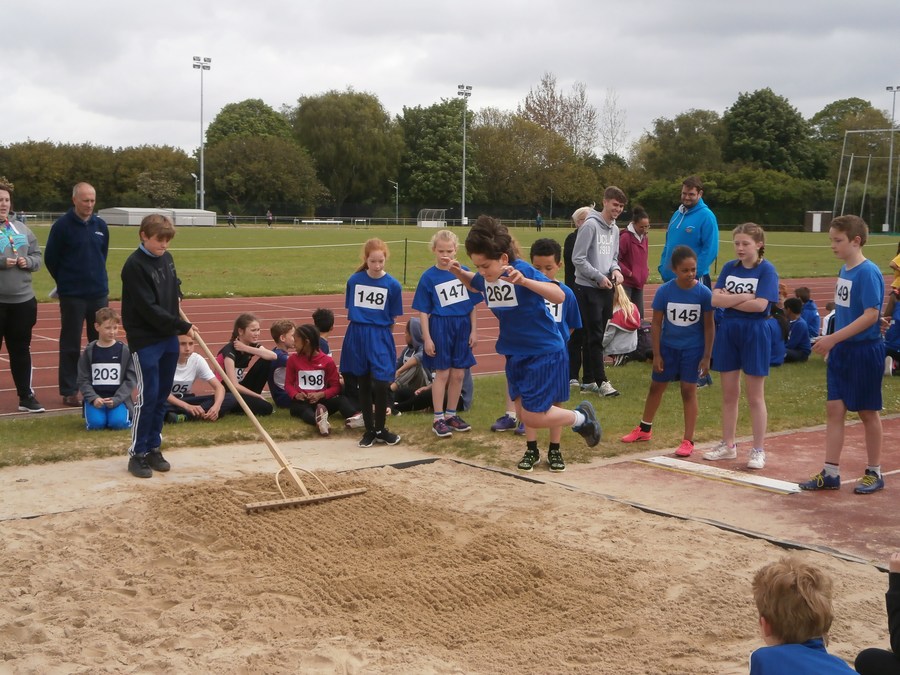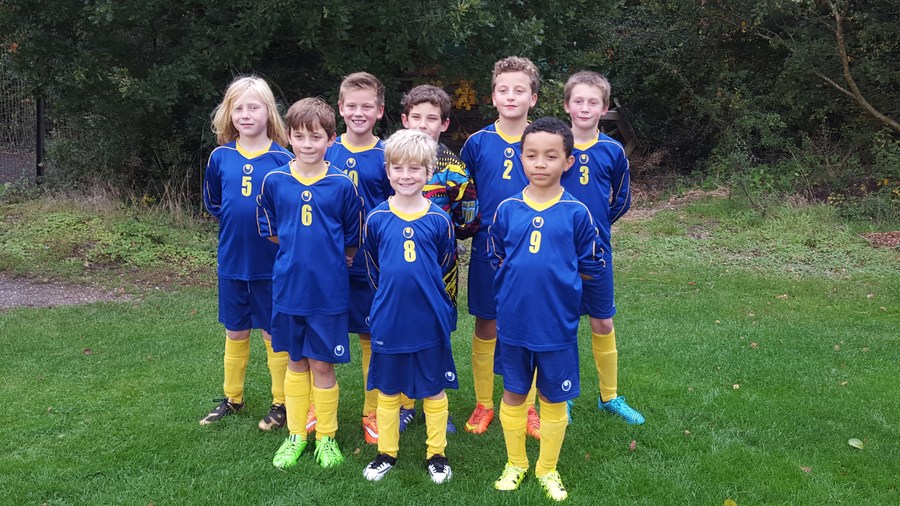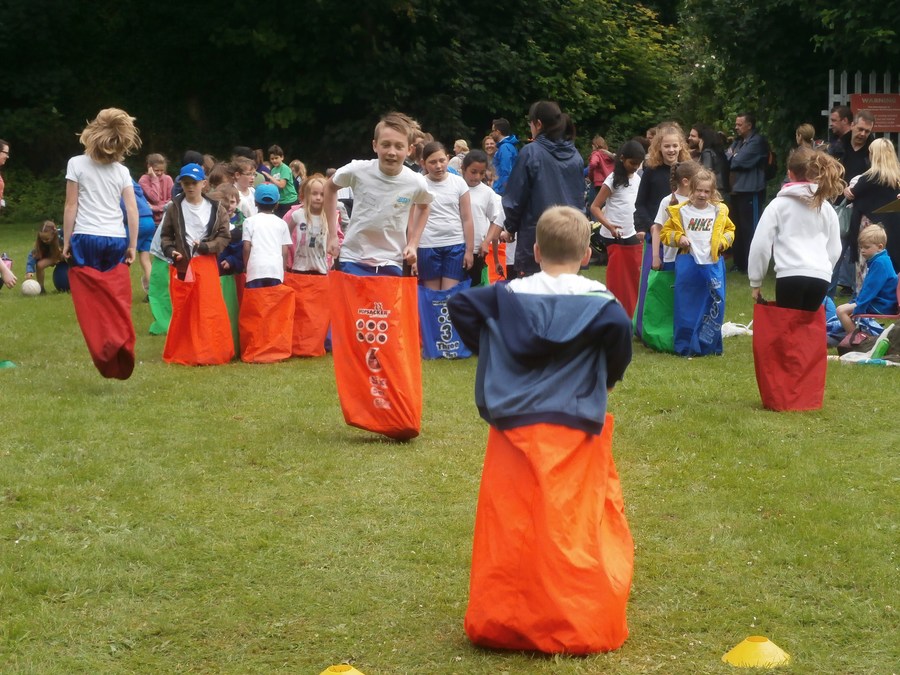 Sport Grant
The government has provided additional funding to King William Street CE Primary School for the academic years 2015 to 2016 , and 2016 to 2017 to improve our provision of physical education (PE) and sport.
A review of the Sports Grant for 2015-16 can be read below alongside the plan for the Sports Grant spending for 2016-17.