Special Educational Needs
At King William Street CE Primary School we deliver a well-structured and stimulating curriculum which allows all children to excel in their talents and achieve their ambitions. We are committed to be as inclusive as possible, with the needs of pupils with Special Educational Needs and Disabilities being met within our school. Staff work together to support children with a wide range of academic, physical and social needs and maintain a very close working relationship with parents and other agencies.
At King William Street CE Primary School we have a non-teaching SENCo (special Educational Needs Co-ordinator) named Mrs Hill. She has gained the required Master's-level National Award for Special Educational Needs Co-ordinator. If you would like to see Mrs Hill, an appointment can be made with through our school office.
We also have named governors for SEND: Mrs Sarah Garrett and Mr Neil Mercer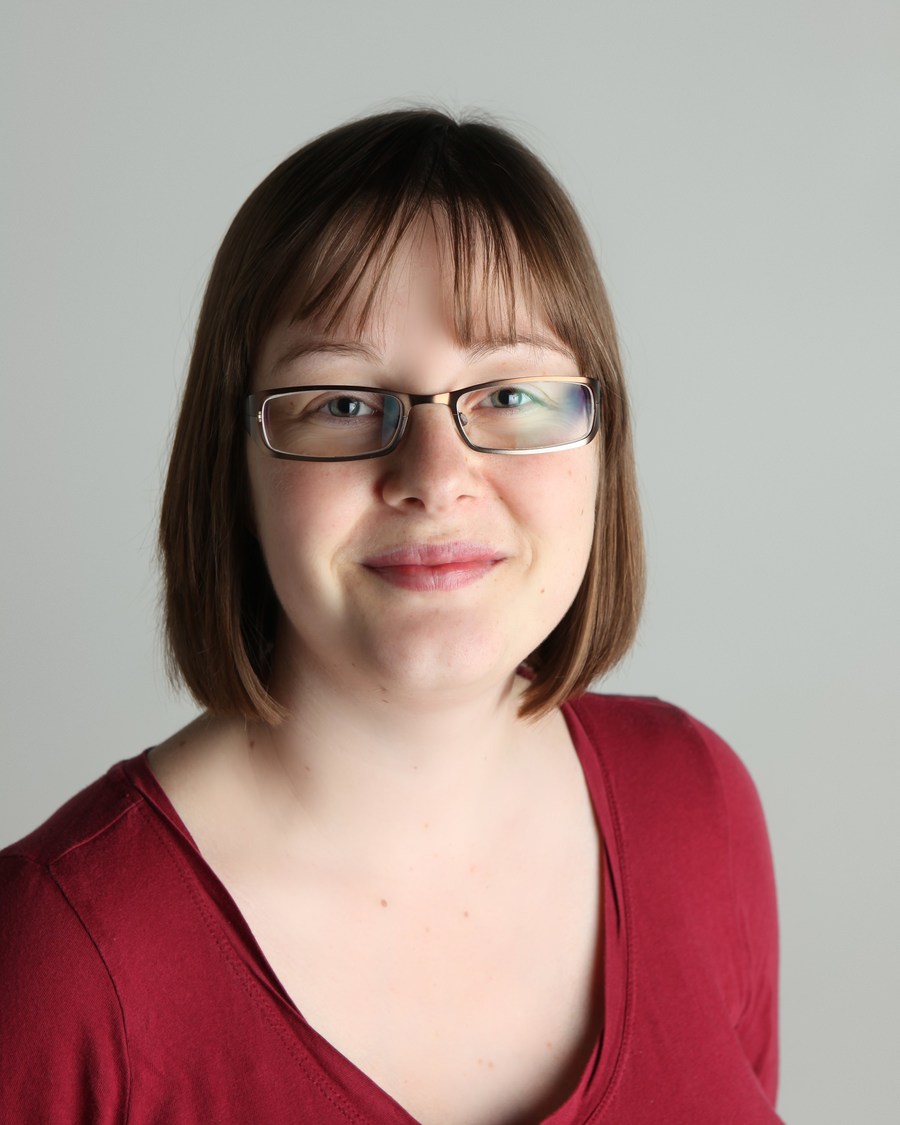 We are very proud of our Dyslexia Friendly School Status which we originally gained in March 2016 and received re-verification in May 2019. The Dyslexia Friendly Schools teaching approach is integral to our school and benefits all children.
Dyslexia is a LEARNING DIFFERENCE. Dyslexia is a combination of abilities and difficulties that affect the learning process in one or more of reading, writing and spelling. Some learners have very well developed creative and/ interpersonal skills, others have strong oral skills. All have strengths
Did you know?
10% of population have some form

4% are severely dyslexic including 375,000 school children

"Dyslexia friendly teaching and learning methods" can benefit all children

.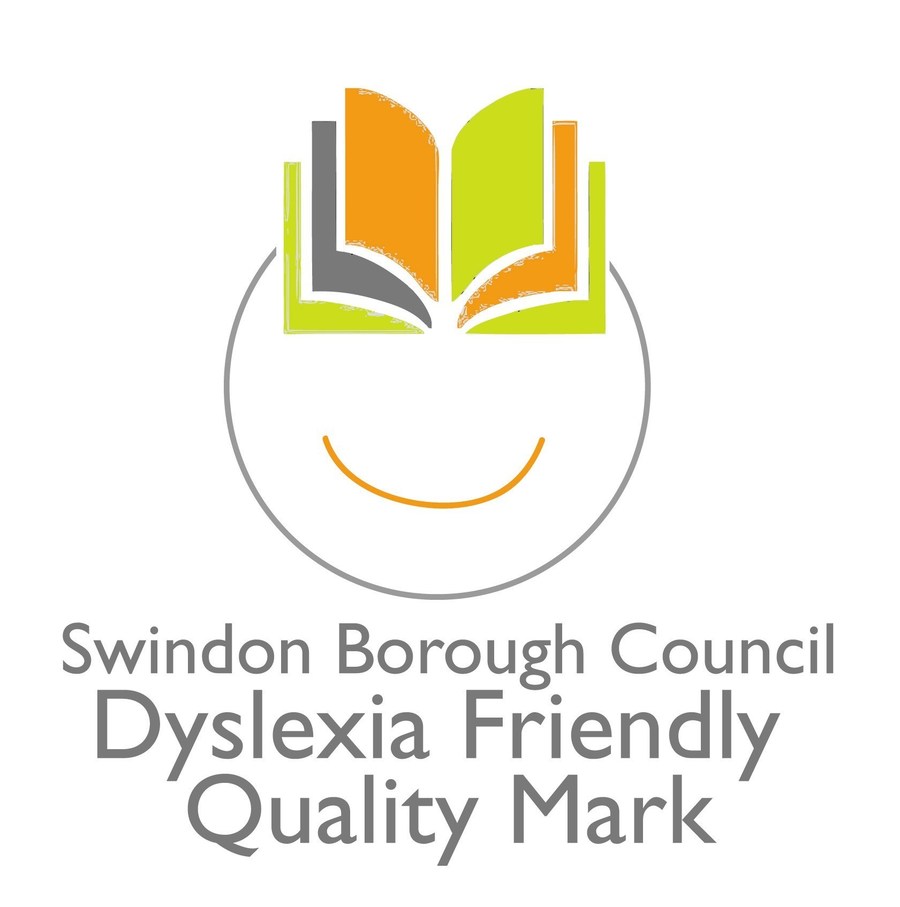 The Children and Families Bill 2014 requires schools to publish and keep under review information about the services they expect to be available for the children and young people with Special Educational Needs (SEN) aged 0-25. King William Street CE Primary School SEN Information Report is found below.
We also publish an annual report to parents/carers on the Provision of SEND at King William Street CE Primary School. This can be found below.