Sport
Years 1 to Year 6 continue with an outdoor Real PE session once/week with Miss Ricketts from Fortius.
Blue Whale to Leopard classes are enjoying their Real Gym sessions with Mr Pidgeon/Miss Ricketts and teaching staff are becoming more confident at using the Real Gym/Real PE resources themselves.
Tiger class enjoy ice skating during terms 3 and 4.
King William Street Football team are playing matches with nearby schools regularly.
Children of all ages have access to a range of after school sporting activities including Tag Rugby, Gymnastics, Netball, Athletics, Street Hockey.
Tiger and Zebra classes swim once a week during term 6.
Teams from across Key stage 2 compete in the Swindon Primary School Tag Rugby Competition.
Two teams entered the Swindon Primary School Games gymnastics competition-the year 2 team came second.
Our year 5/6 Quadkids team took part in the Swindon Primary School Games-they came 4th and participated in the Wiltshire Primary School Games final on July 10th. This was the first time for our school.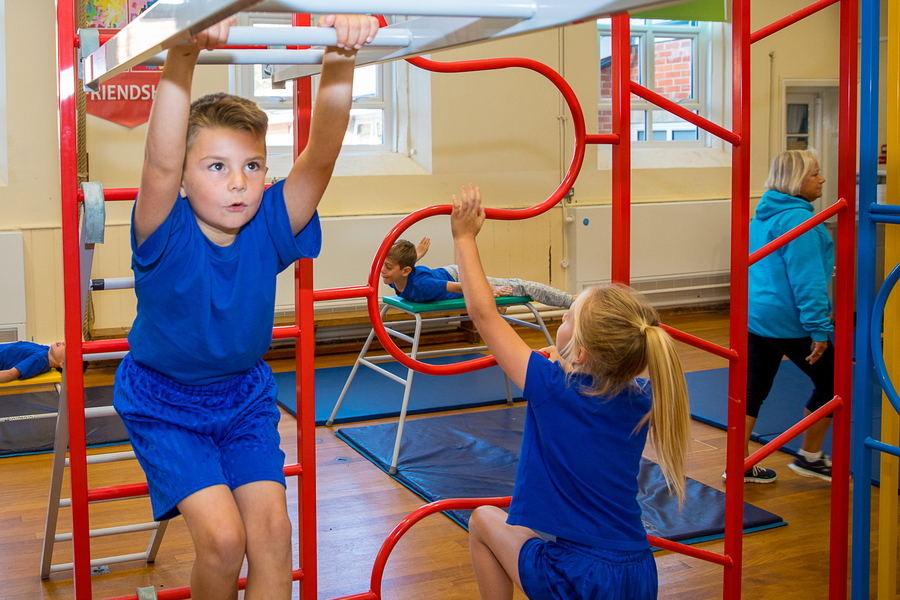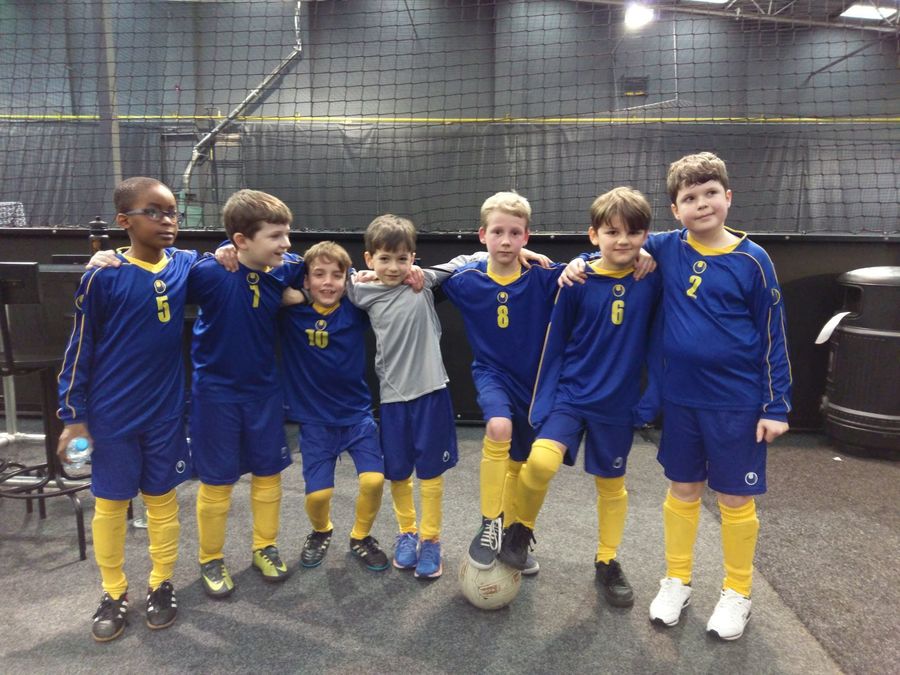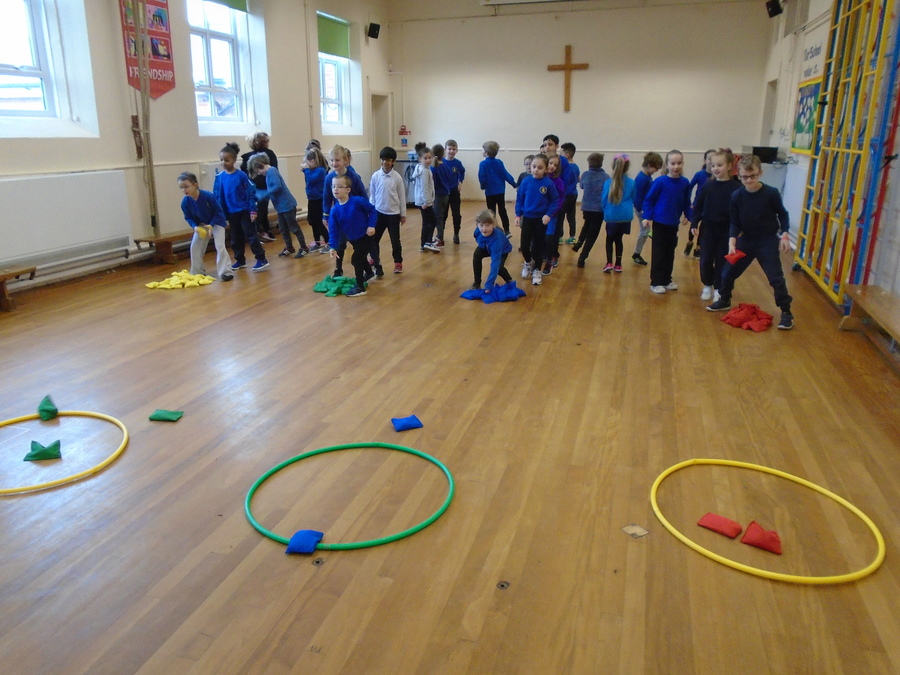 Sport Funding
The government has provided additional funding to our school to improve our provision of physical education (PE) and sport. A review of the Sports Premium fund for 2018-19 can be read below alongside our Action Plan for 2019-2020.