EnergyKidz After School Club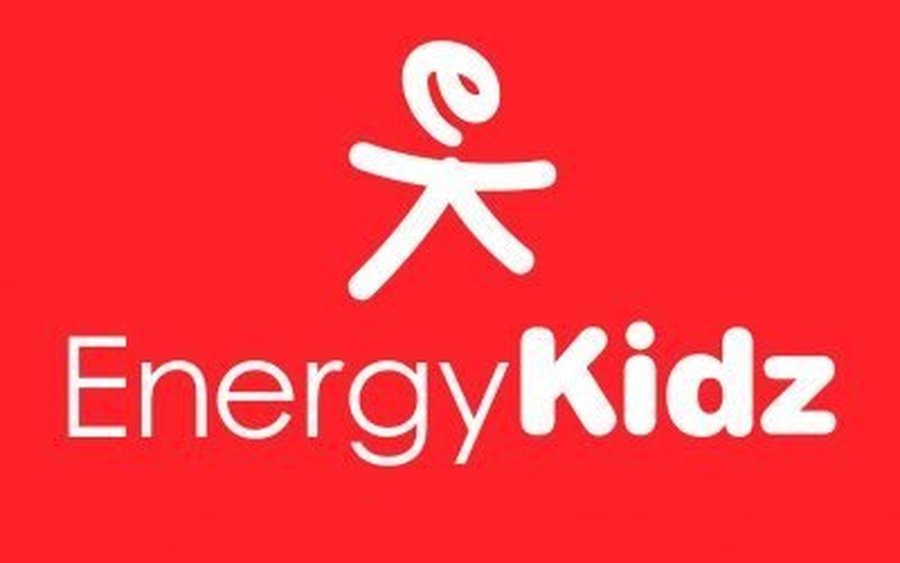 EnergyKidz Ofsted registered clubs offer fun and affordable childcare in a safe and supervised environment in our school hall and playground. The staff have DBS check to an enhanced level, have first aid qualifications and are experienced, qualified and passionate about the activities that will be on offer to your child.
EnergyKidz pride themselves in delivering a fun and happy place for your child to take part in a range of activities-art and crafts, sports or just chill out and enjoy the variety of toys and games available. Staff follow the playwork principles so offer lots of free play and free choice activities.
Children are able to go outside as soon as possible each day (normally once everyone is registered and the playground has cleared). Children are able to flow between the indoor and outdoor area. Children can freely play outside, taking advantage of the school facilities including adventure play areas where they are available. There is also equipment such as skipping ropes and sports equipment, as well as go karts and scooters at some clubs too.
Key Stage 1 children are collected or dropped to a designated meeting point while Key Stage 2 make their own way to the club. Parents can pick up at any time up until 6pm. All children must be signed out by an adult over 16 who is named on that child's registration form.
A healthy snack is provided-wraps or bagels with cheese or meat, vegetables, fruit and yoghurt.
After school Club runs from school finish until 6:00pm Monday to Thursday and from 1:30pm until 4:15pm on Fridays. Price £12:50 per session.
If you would like to book a space call 03335771533 or email info@energy-kidz.co.uk or book online at https://www.energy-kidz.co.uk/breakfast-and-after-school-clubs/swindon-king-william-street-primary-school/
A 5% sibling discount is available, Tax Free Childcare and Childcare vouchers are accepted.