Welcome to our school kitchen, which is managed by Mrs Dawn French and Mrs Jessica Simpkins on behalf of Dolce, a family run business with a passion for quality home cooked food.
All meals are cooked on site in our kitchen and we ensure that each dinner has a fresh, homemade taste. From a heart warming toad in the hole meal to a succulent roast dinner carved on the hotplate, our menu's deliver diversity and great nutrition. Our vegetables are fresh, firm and full of vitamins, and our meat carefully selected to ensure high quality.
Our meals follow strict government standards which make sure the children get the nutrition they need across the school day. Good eating habits make happier healthier children who have more energy and can concentrate better throughout the day.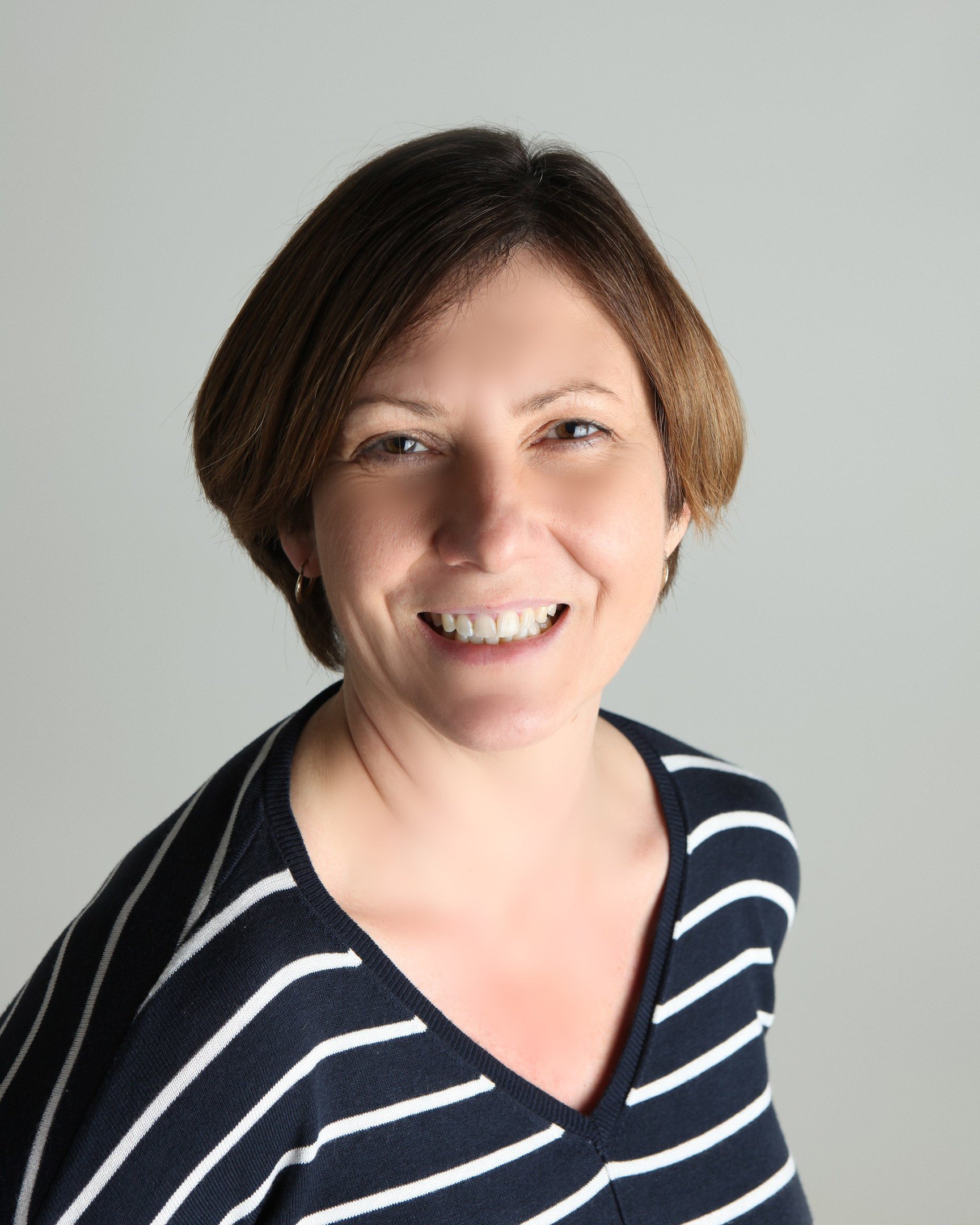 Mrs Dawn French Mrs Jessica Simpkins
To book your child a school meal please log on to SchoolGrid and enter your menu choice. You can also see how dishes are made, which ingredients are used, and nutrition and allergy content before placing an order. Parents can place orders for up to a term at a time, selecting fillings for dishes where appropriate. This helps Mrs French ensure that children get the dish of their choice.
If your child is in Panda, Polar Bear, Zebra or Leopard class you will need to pay online for your school meals (unless you are entitled to Free School Meals). Each meal costs £2:50 and SchoolGrid offers you the opportunity to pay by Direct Debit or by a card payment.
Our Packed Lunch Policy aims to help parents provide a healthy lunchbox.