Welcome
King William Street Church of England Primary School is a friendly and secure school in which all children succeed and achieve their potential in a happy and caring environment. The school strives to provide the best learning environment so that each child can develop fully as an individual, whilst learning to play their part as a valued member of the community. We are committed to ensuring that the well being, health and educational achievements of children go hand in hand. We support children to understand the important role they play both within the school environment, the local community and the wider world.
The children are encouraged to feel part of our "school family" where everyone is important, special and valued. Education is a team effort and we feel that involvement of parents, carers and families in this.
We hope that the school website will help to give you a flavour of King William Street CE Primary School and the learning opportunities we provide. We are proud of our school and hope that you will be too! You are welcome to visit us and see how our vision and aims are supporting the development and growth of our children.
Latest School Calendar Events
Anti-Bullying Day

01

Jun

2015

Start term 6

01

Jun

2015

08:40 am - 08:40 am

Tiger class assembly

02

Jun

2015

14:40 pm - 15:15 pm
Our Value of the Term is:
Generosity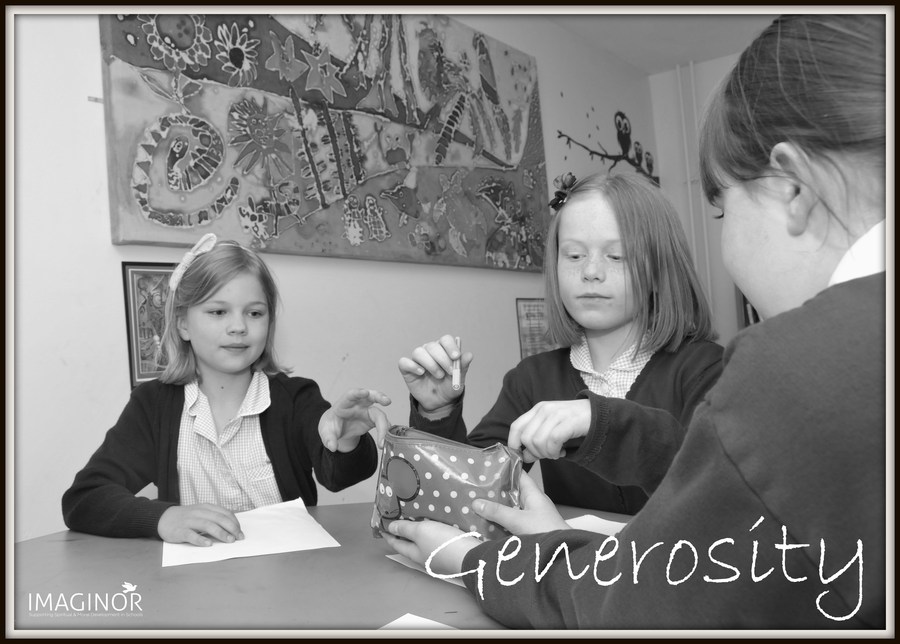 Why do you think the photographer chose to take this picture to show generosity?
What do you think the words 'It is more blessed to give than receive.' Acts 20.13 mean?
How would you finish this sentence: Generosity is.....
Can you think of a time when you have shown generosity?
Can you think of a times when you noticed someone being really generous? Were they being generous with their time or with their skills or with their belongings?
Click here to find out how your family can have fun exploring our value of the term 'Generosity' together.