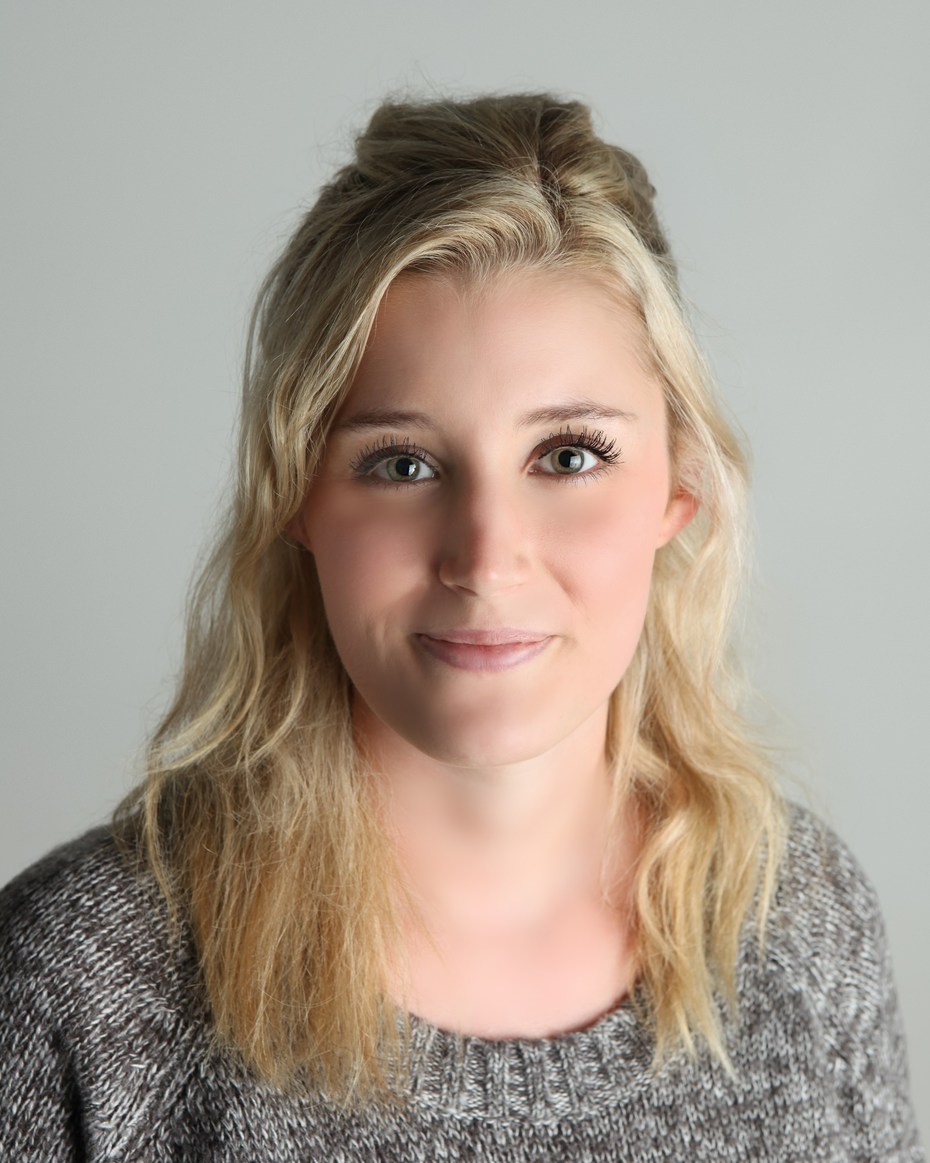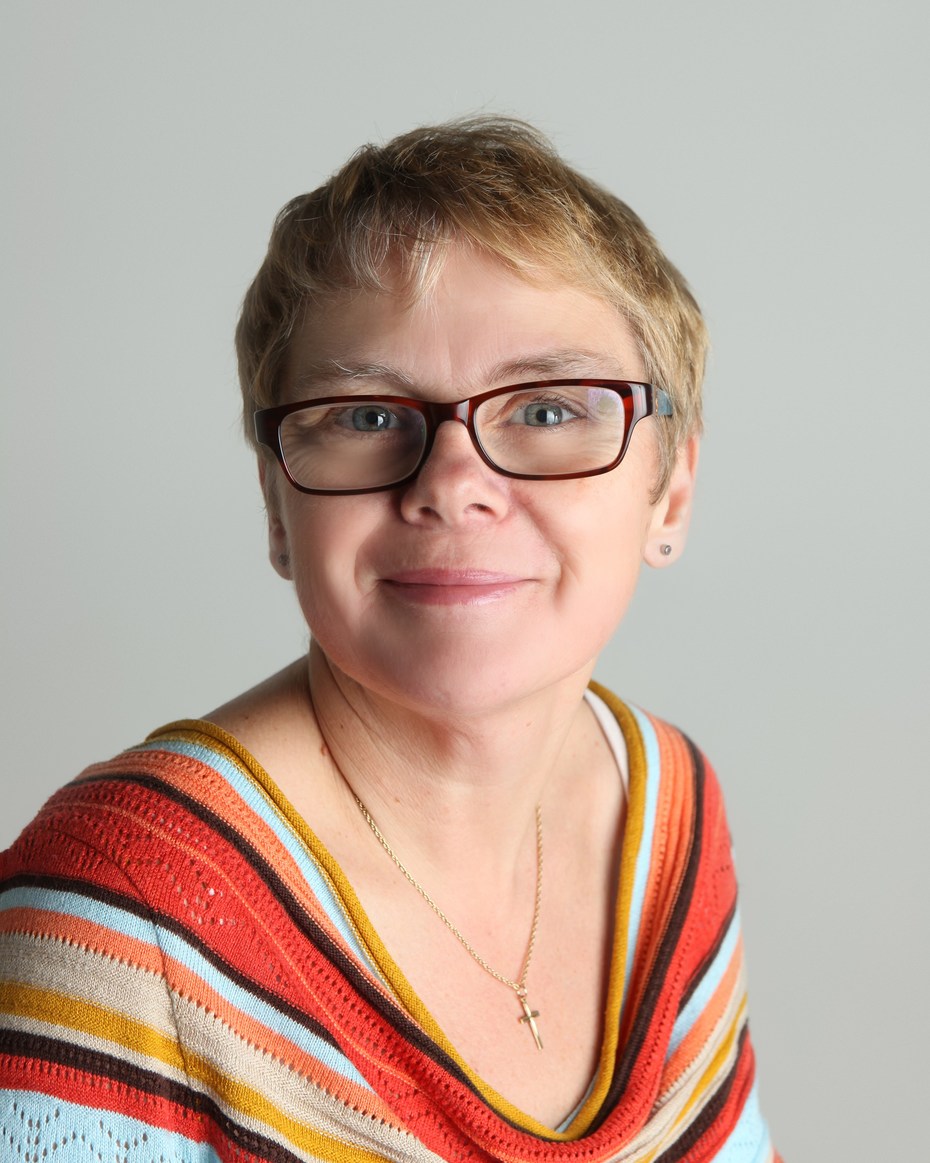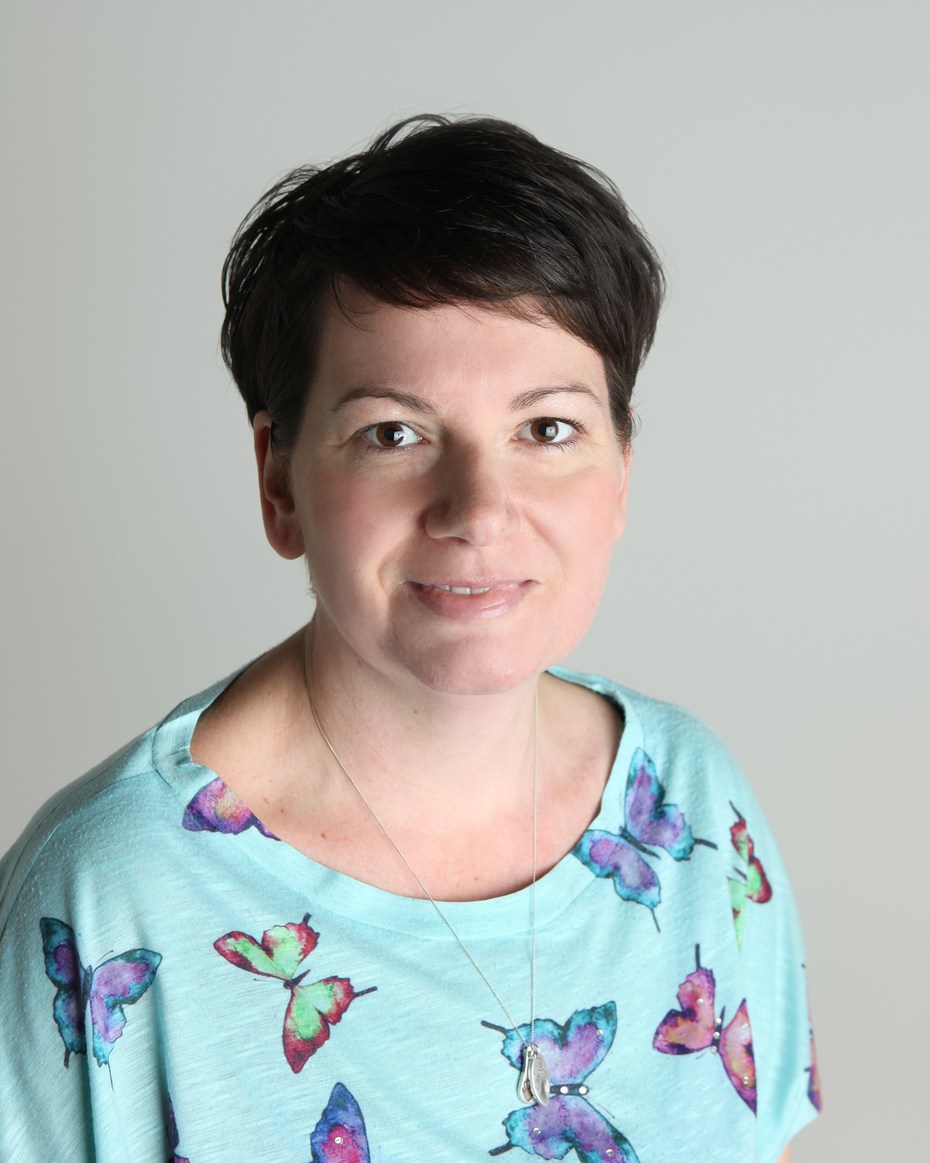 Mrs Chaaib, Mrs Arithoppah, Mrs Watts and Mrs Porter welcome you to Blue Whale class page.
The children are involved in enquiry learning; where they will be finding out the answer to the big question...
'Are we there yet?'
For a Brilliant Beginning, Mrs Chaaib and Mrs Arithoppah would like each child to create a picture or model of their favourite or most interesting mode of transport. This could be a scooter, submarine, rocket, aeroplane, car, train etc. As your models need to be able to be displayed on a board there will need to be some way of attaching your model/picture to a display. Blue Whale class learning web and class letter can be viewed below.
Learning tips for parents/carers