Tiger
2018-19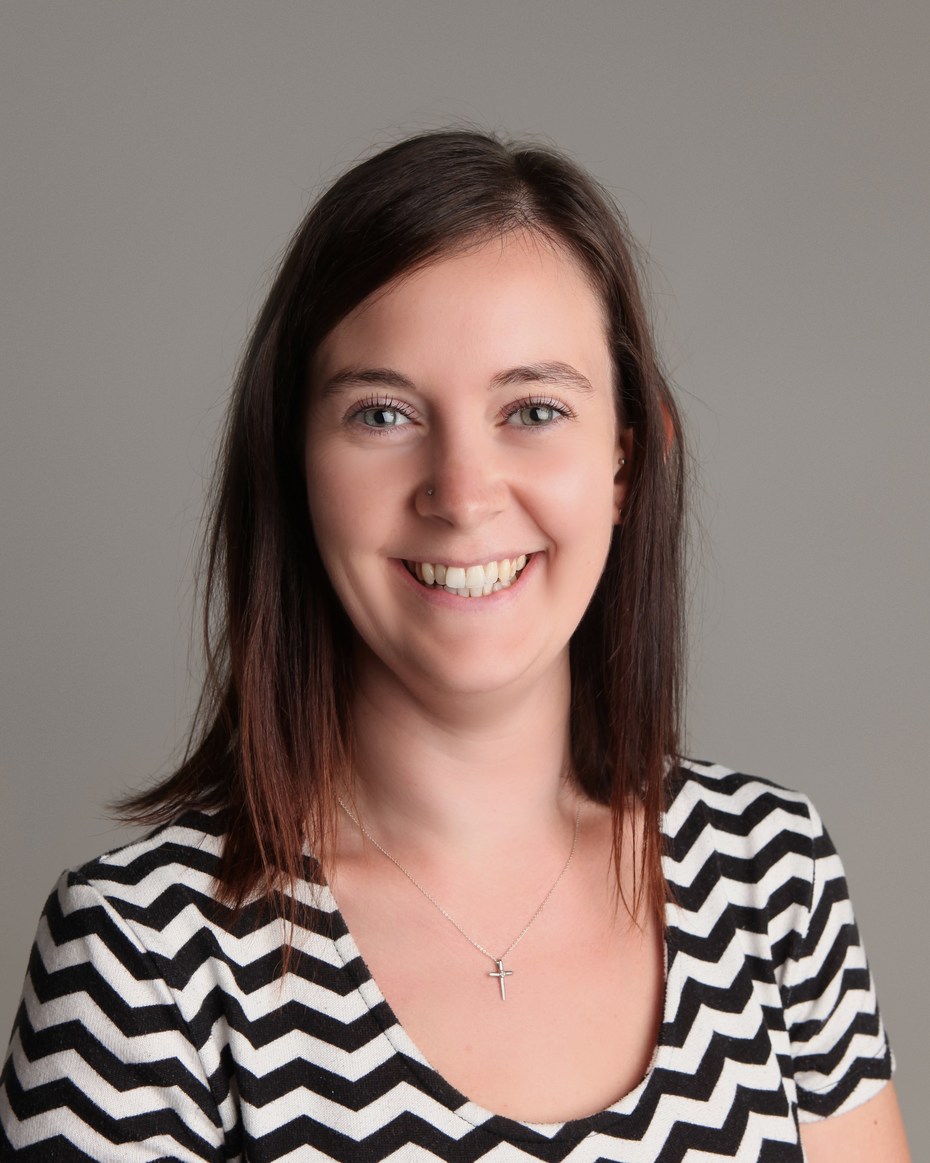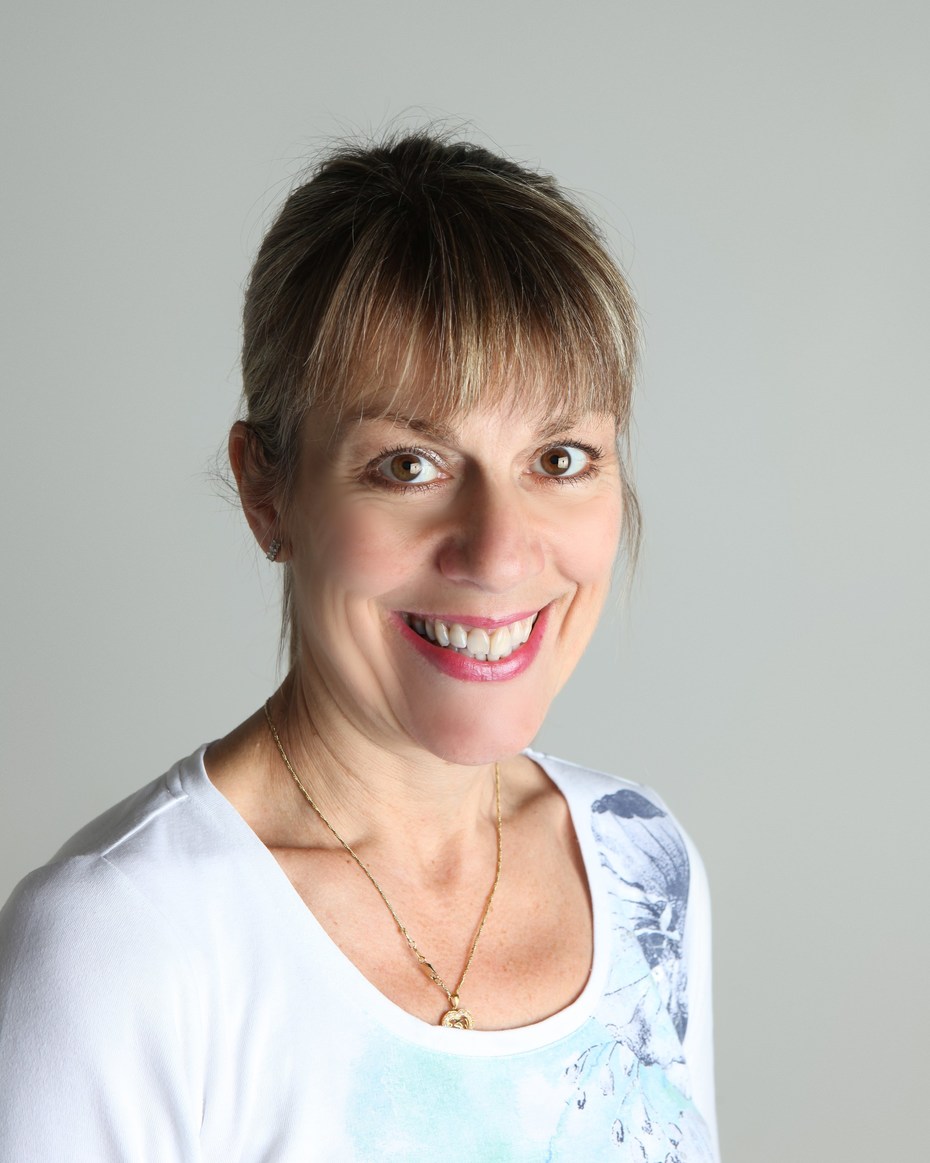 Mrs Summers and Mrs Rowe welcome you to Tiger class page.
The children are involved in enquiry learning; where they will be exploring
'Let's Explore Tanzania'
The children have posed ideas for the activities they would like to explore and Mrs Summers has then used these ideas to determine the direction of the learning journey. Tiger class learning web and class letter can be viewed below.
To prepare for this new topic, Mrs Summers would like each child to research the animals that live in Tanzania, the Tanzanian way of life or a comparison of the climate compared to the UK. Please bring this to school during the week beginning 7th January 2019. This work will be displayed on a board in the classroom, so the children need to be aware of this when creating their work.
Learning tips for parents/carers