Polar Bear
2017-18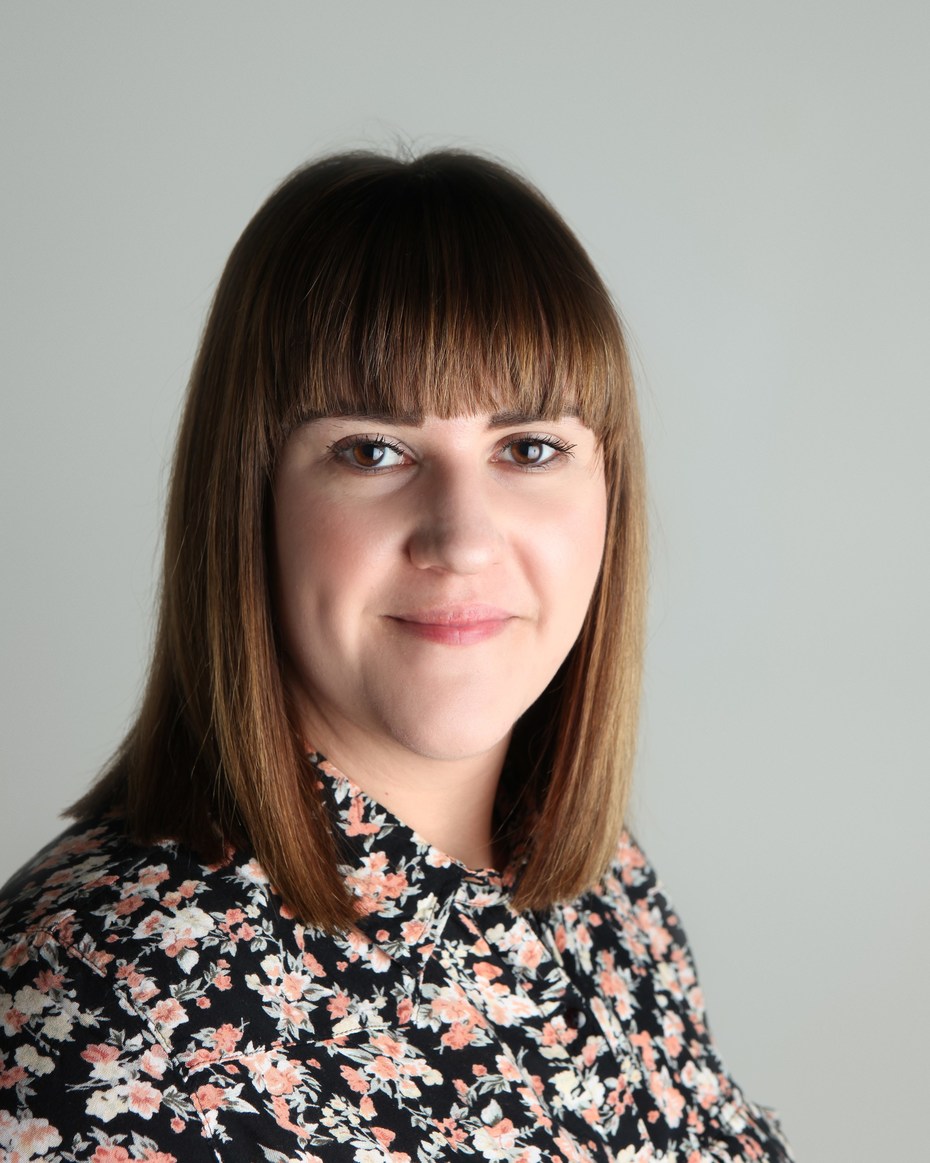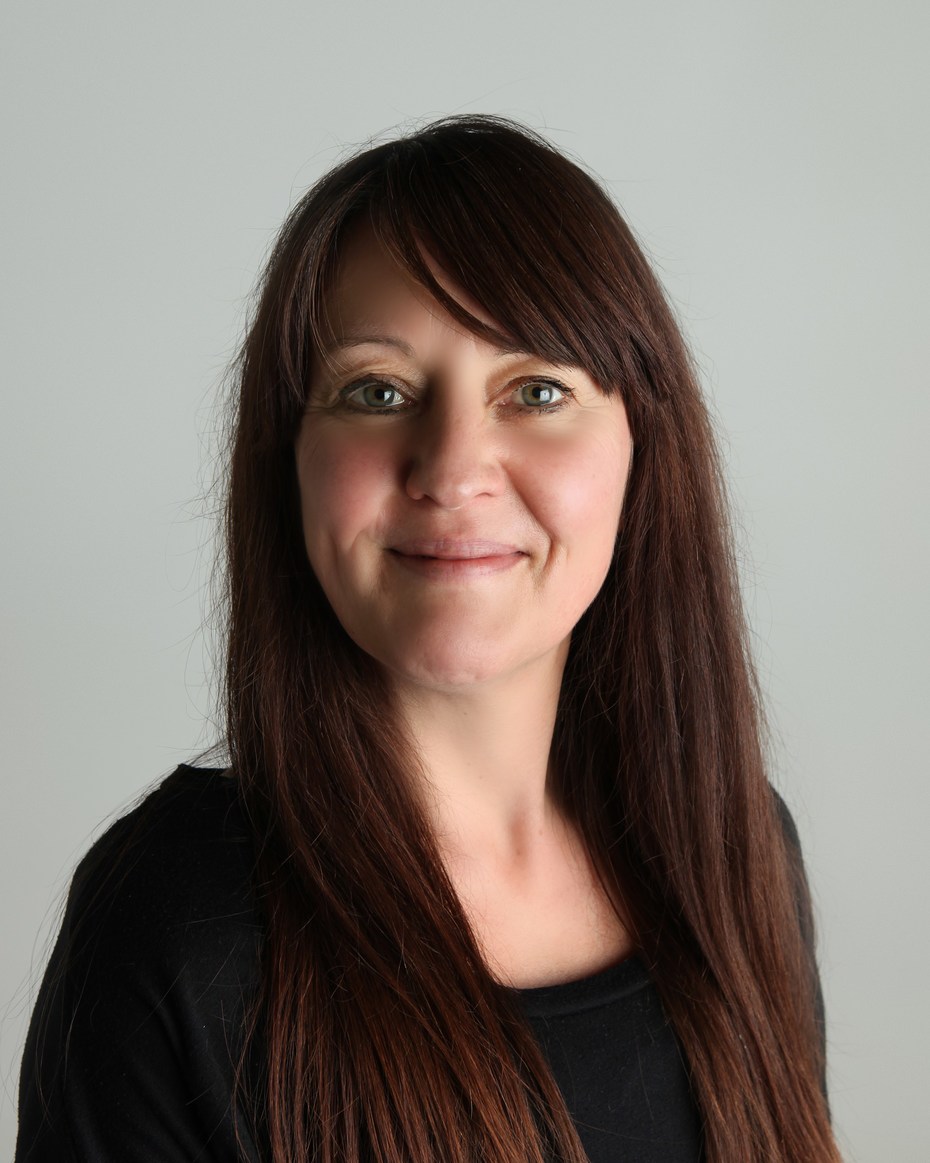 Miss Day and Ms Kamber welcome you to Polar Bear class page.
The children are involved in enquiry learning; where they will be exploring
'Magnificent Me'
The children have posed ideas for the activities they would like to explore and Miss Day has then used these ideas to determine the direction of the learning journey. Polar Bear class learning web and class letter can be viewed below.
For their Brilliant Beginning activity Miss Day would like each child to either cook something at home, research about the human body or make a 3-D model about the human body. Please bring to school during the week beginning 3rd January 2018.
Here's what we're learning
Converting media.
(Media will continue converting in the background)
Presentation, Grammar, Spelling and Vocabulary
Learning tips for parents/carers
Converting media.
(Media will continue converting in the background)