Polar Bear
2018-19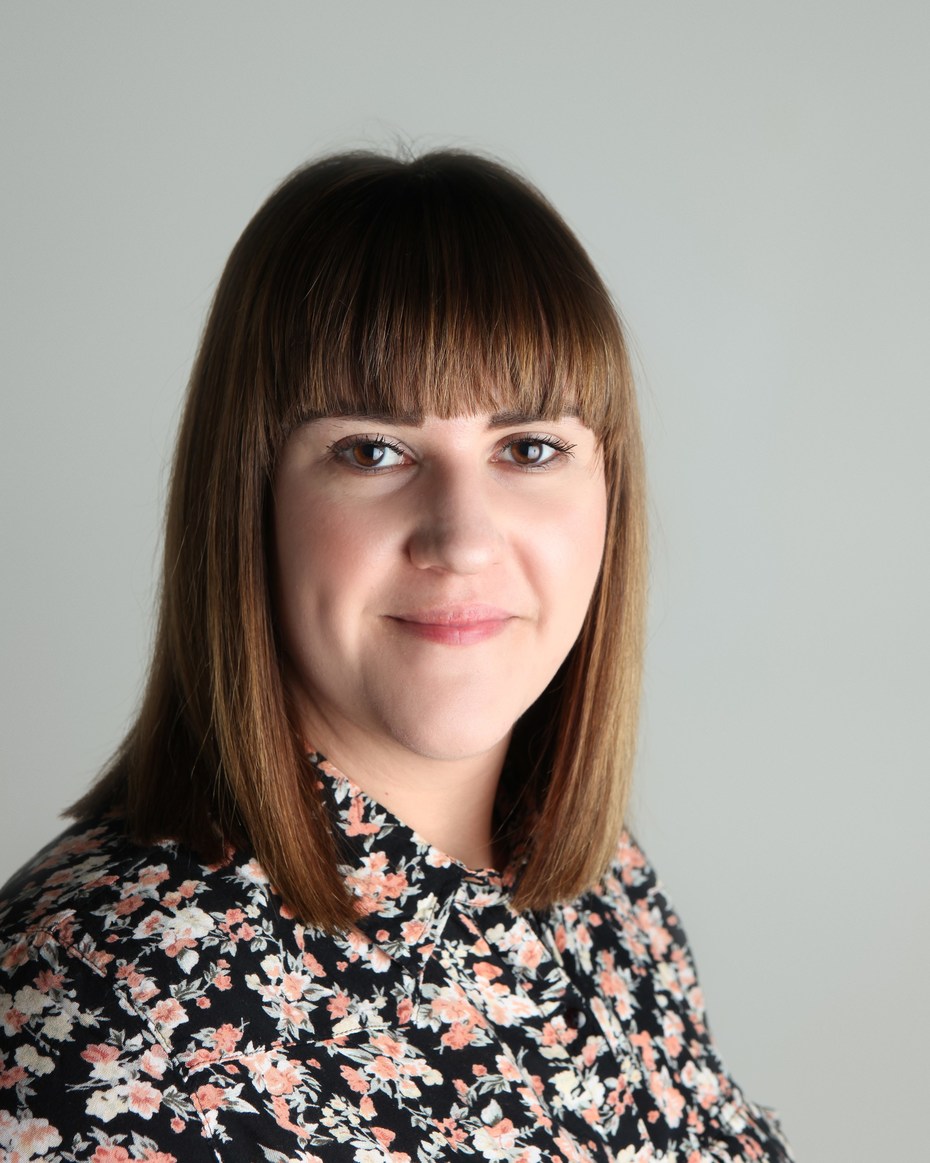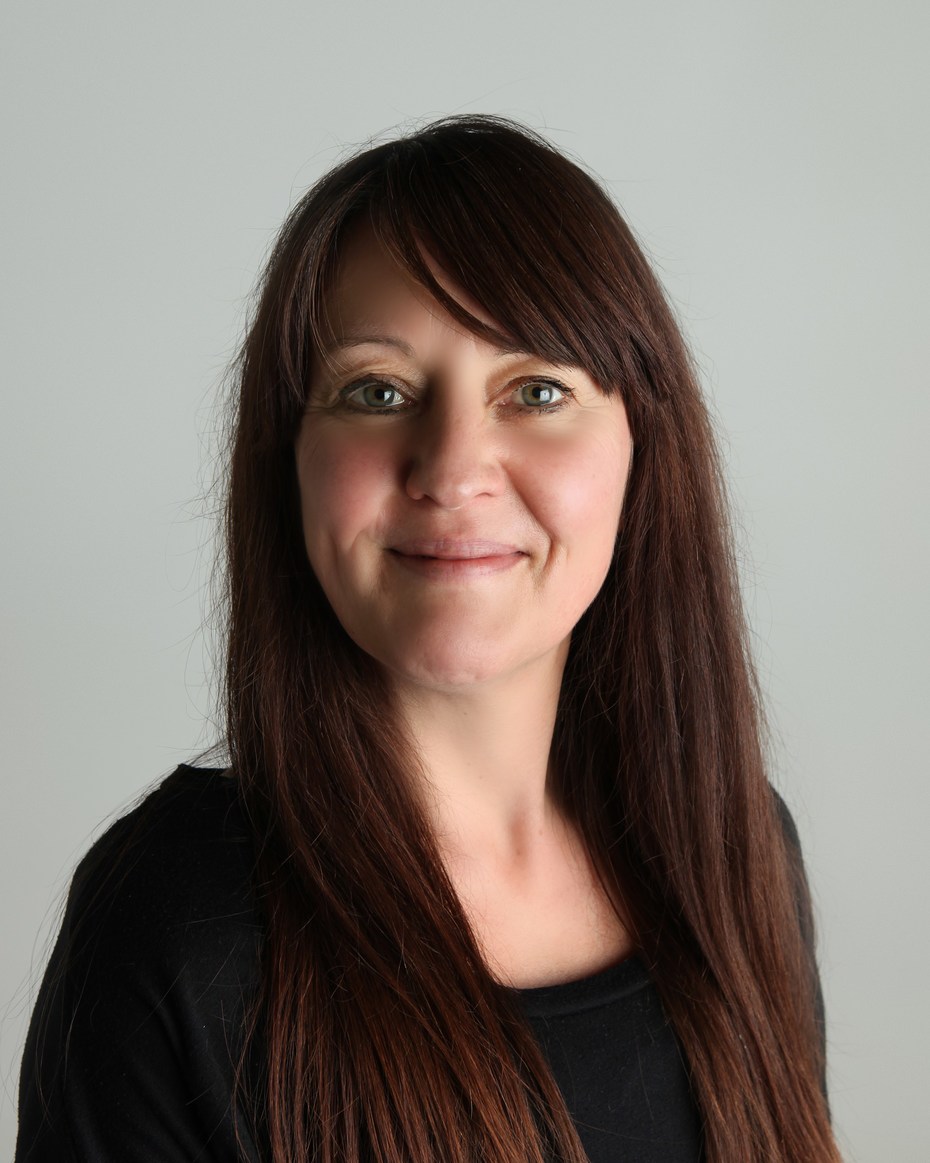 Miss Day and Ms Kamber welcome you to Polar Bear class page.
The children are involved in enquiry learning; where they will be exploring
'Life in the Freezer'
The children have posed ideas for the activities they would like to explore and Miss Day has then used these ideas to determine the direction of the learning journey. Polar Bear class learning web and class letter can be viewed below.
For their Brilliant Beginning activity Miss Day would like each child to create a piece of artwork inspired by the topic title 'Life in the Freezer'. This could be a painting, drawing or even a collage anything that represents our 'Life in the Freezer' topic title. Remember that it needs to be able to be displayed on our Brilliant Beginnings board so please make it no larger than A4. Please bring to school during the week beginning 5th September 2018.
Here's what we're learning
Presentation, Grammar, Spelling and Vocabulary
Learning tips for parents/carers
Converting media.
(Media will continue converting in the background)