Leopard
2018-19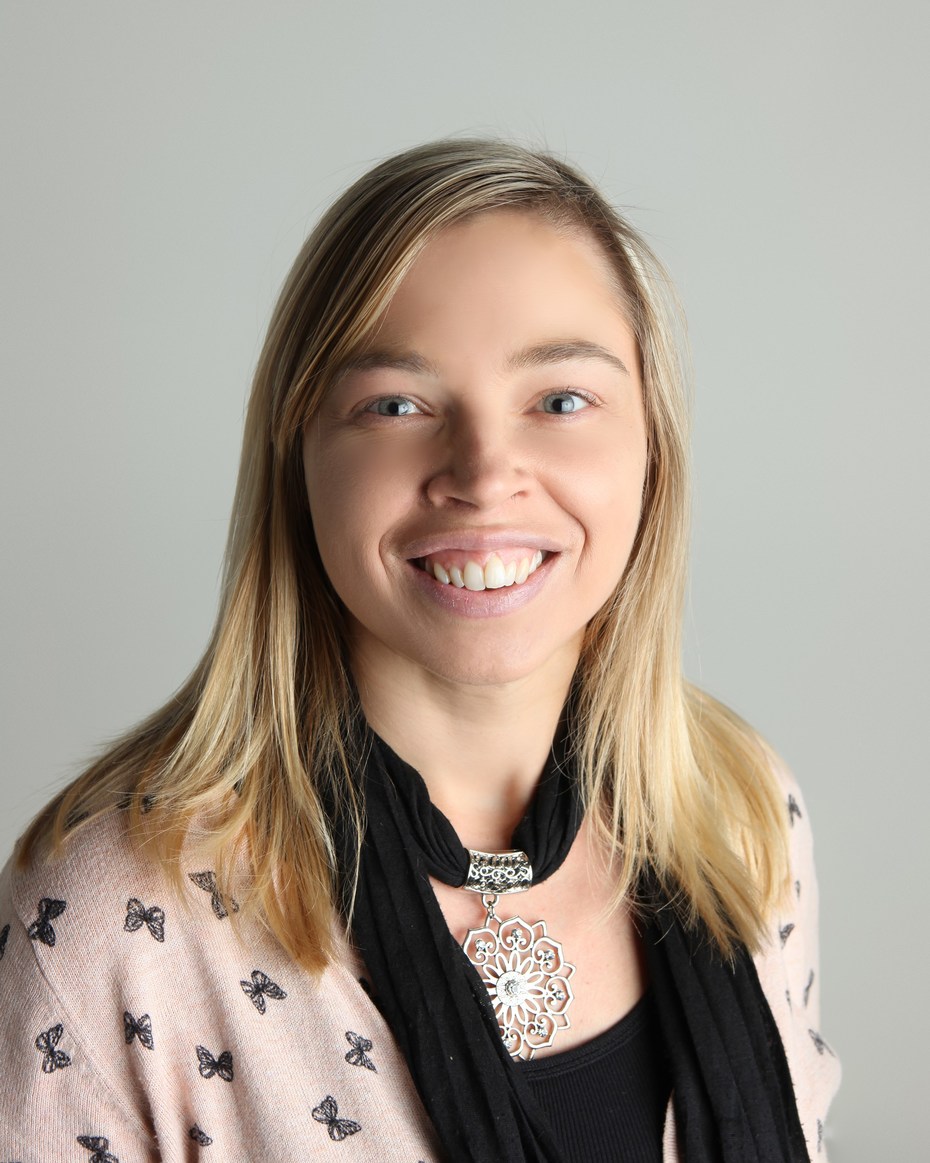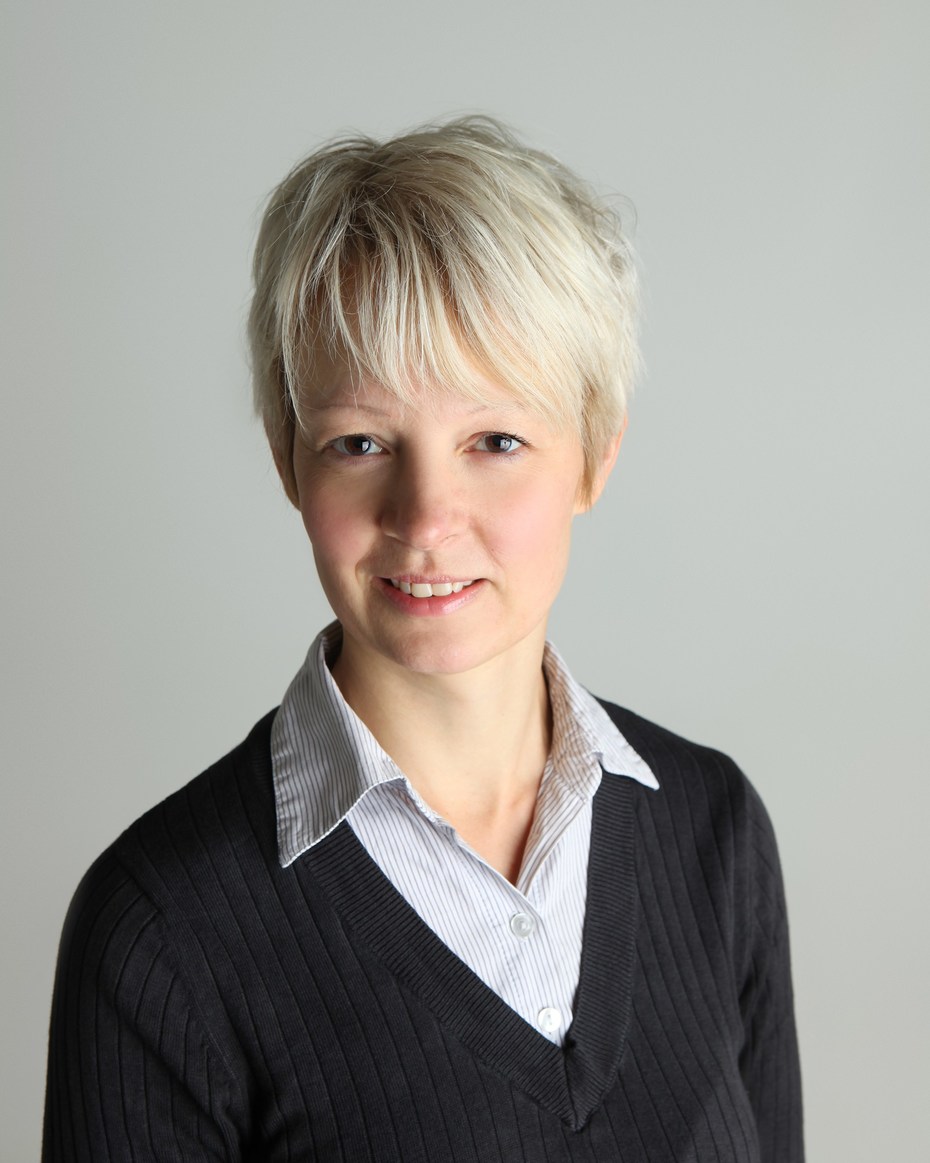 Mrs Plested, Mrs Batten and Ms Collins welcome you to Leopard class page.
The children are involved in enquiry learning; where they will be exploring
'Shakleton's Journey'
The children have posed ideas for the activities they would like to explore and Mrs Plested has then used these ideas to determine the direction of the learning journey. For their Brilliant Beginnings, Mrs Plested would like each child to design either a shelter or a form of transport suitable for the exploration of the Antarctic. You also need to make a packing list including all the items you think you'll need for your expedition. Please – no 3D models.
Presentation, Grammar, Spelling and Vocabulary
Learning tips for parents/carers