Panda
2018-19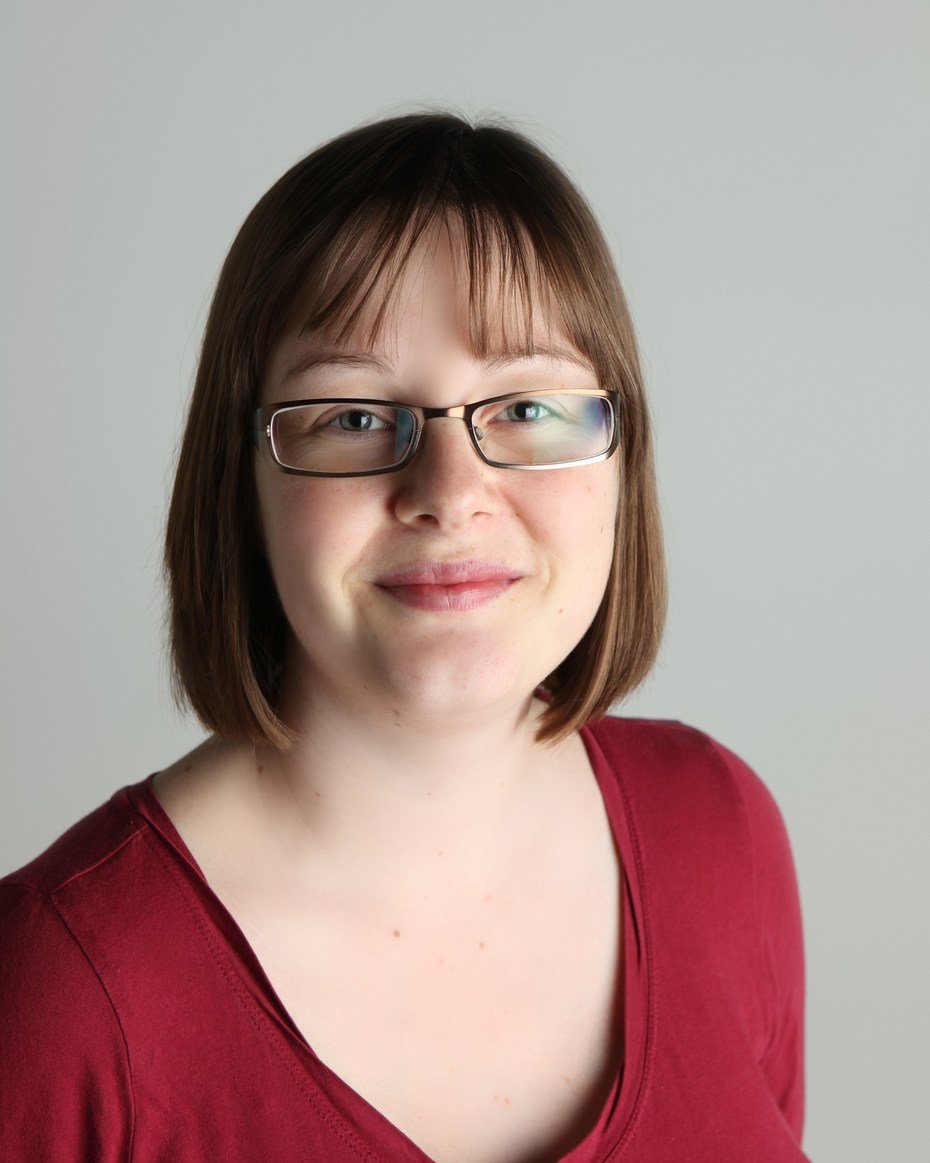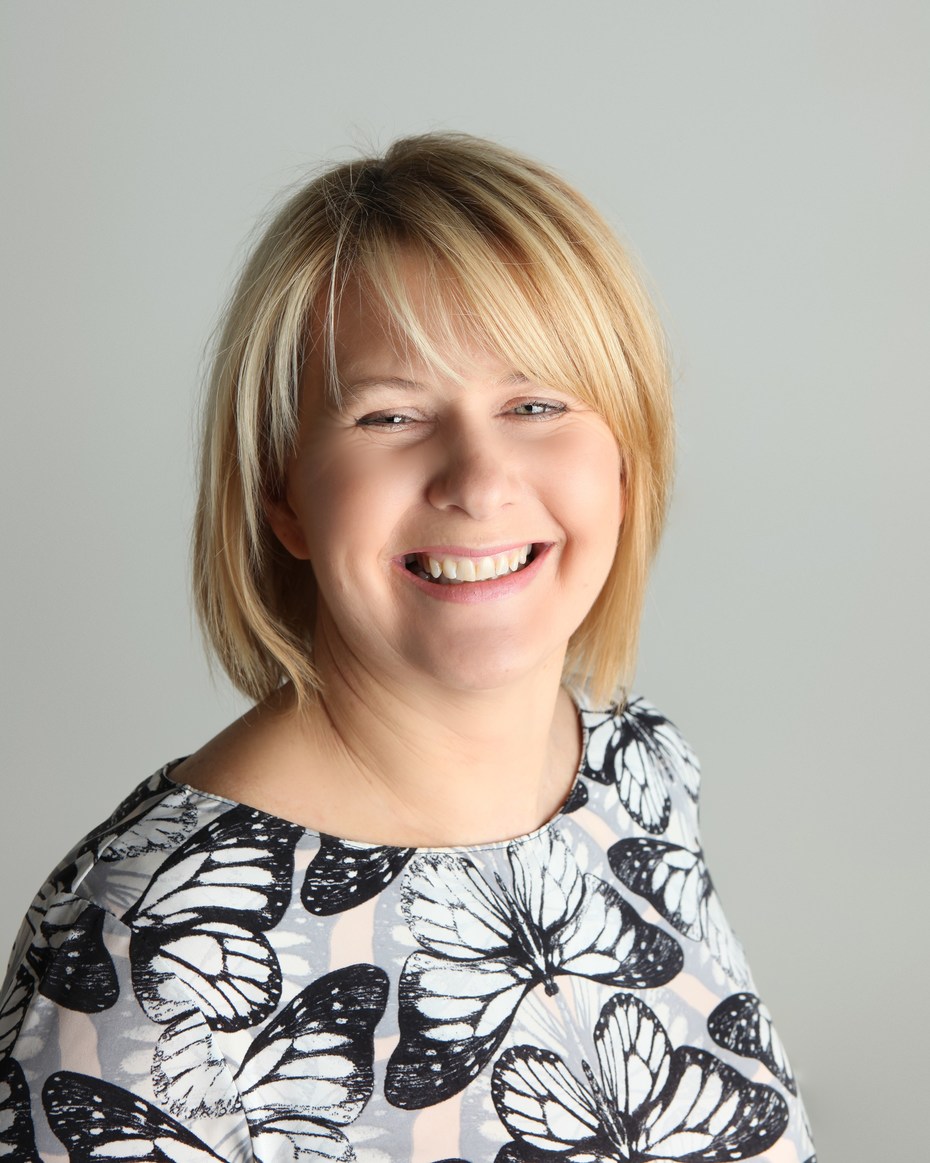 Mrs Pelling, Mrs Hill and Mrs Harmer welcome you to Panda class page.
The children are involved in enquiry learning; where they will be exploring
'Tomb Raiders'
The children have posed ideas for the activities they would like to explore and Mrs Pelling and Mrs Hill have then used these ideas to determine the direction of the learning journey. Panda class learning web and class letter can be viewed below.
To prepare for this new topic a Brilliant Beginning activity has been given to your child to complete and bring to school during the week beginning 7th January 2019. Mrs Pelling would like the children to create some Egyptian jewellery or create a poster on Egyptian jewellery.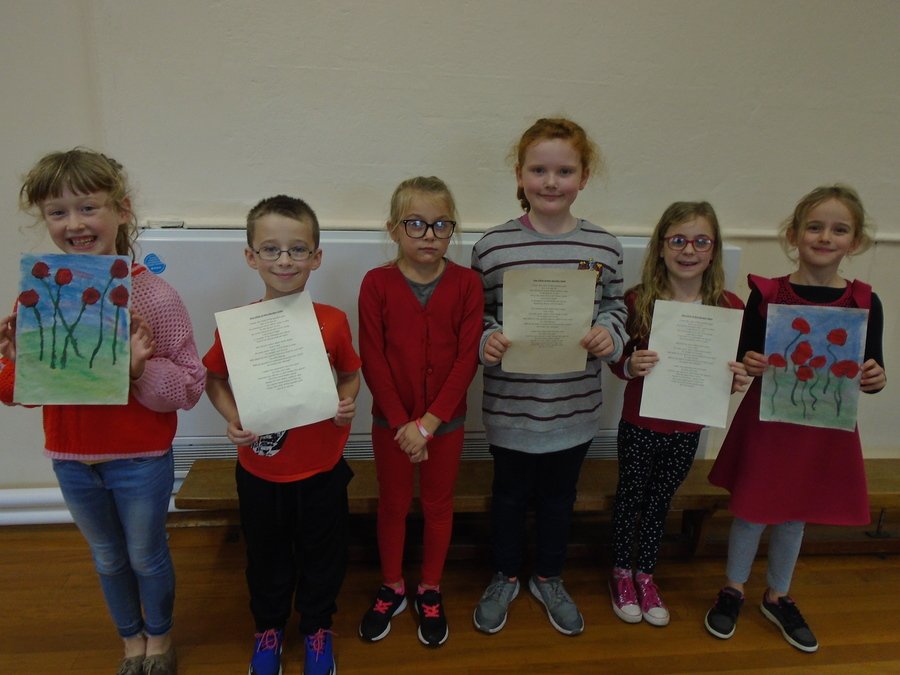 Presentation, Grammar, Spelling and Vocabulary

Learning tips for parents/carers