Zebra
2017-18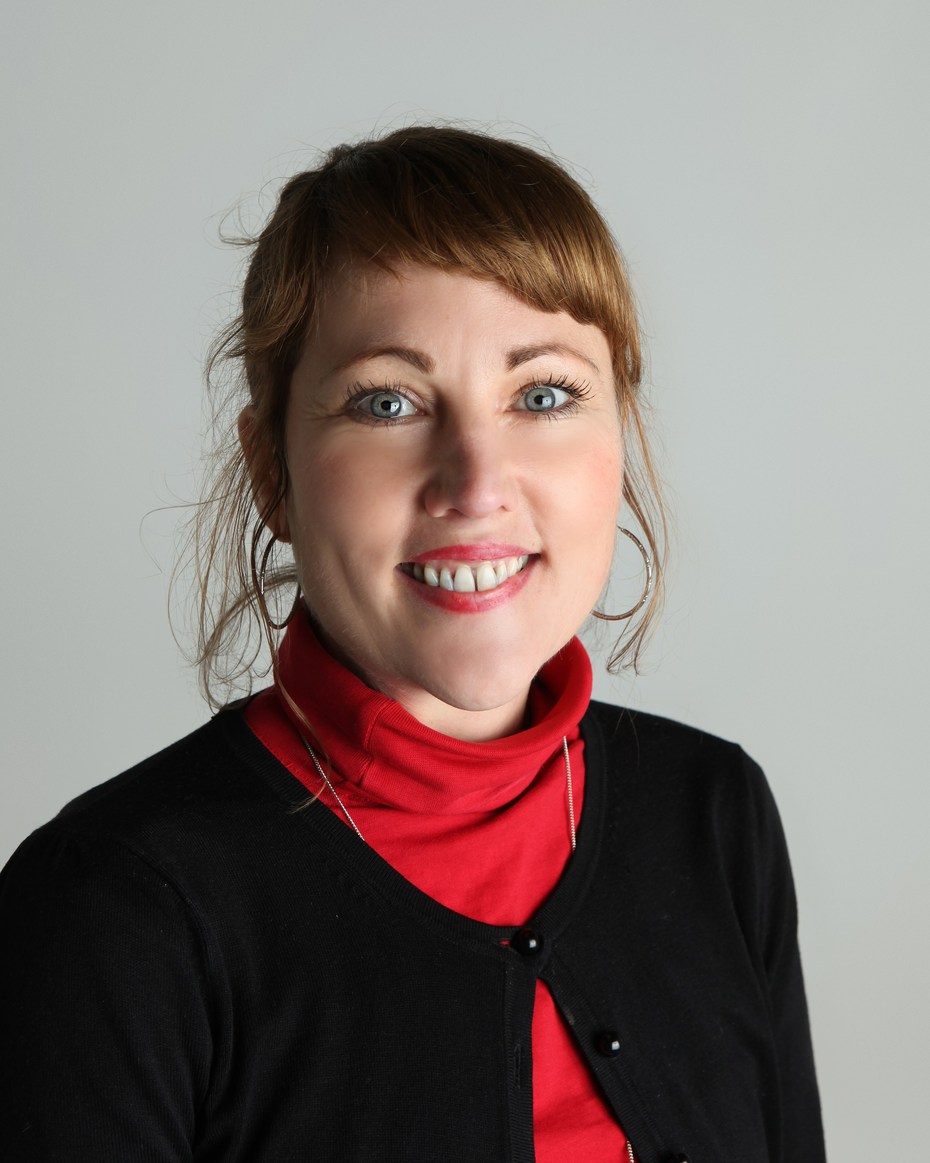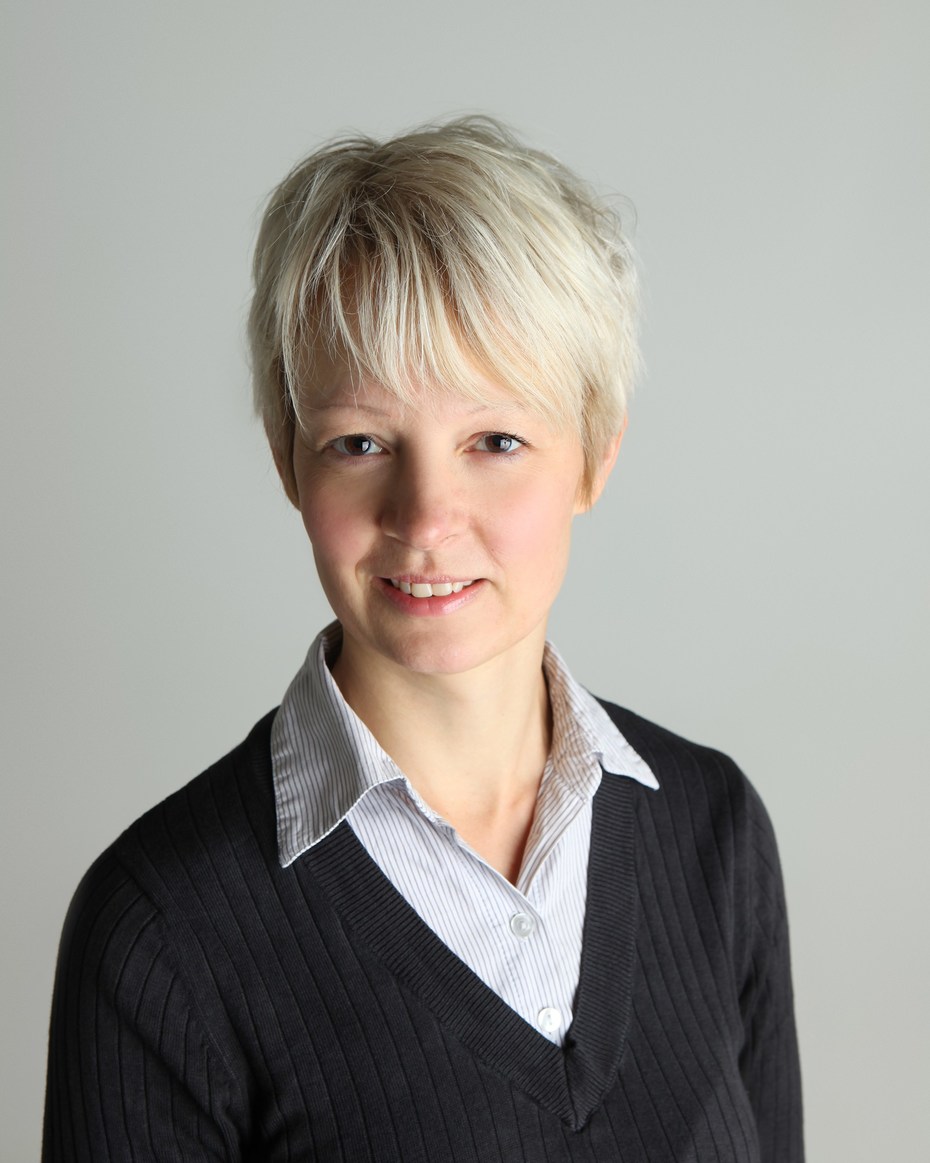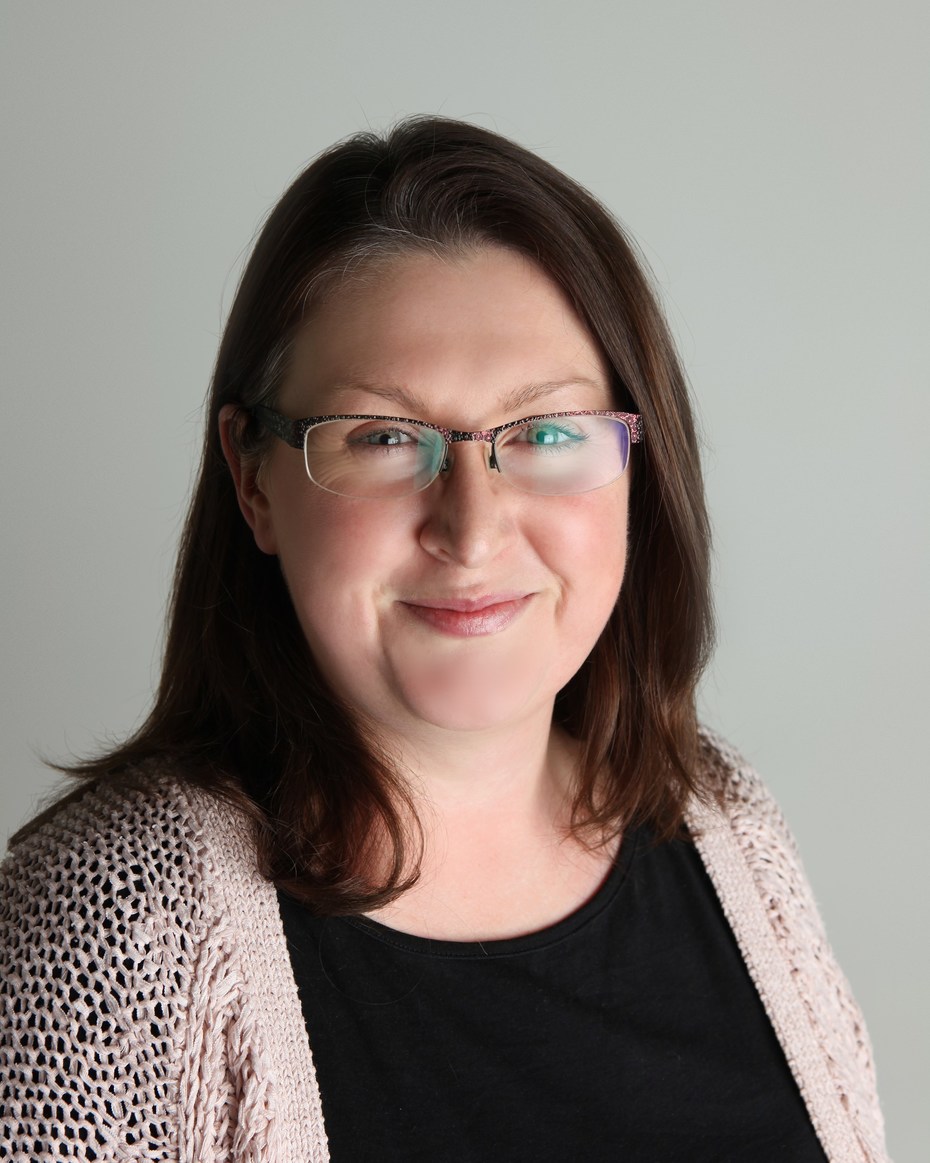 Mrs Kendall, Mrs Batten and Mrs Jell welcome you to Zebra class page.
The children are involved in enquiry learning; where they will be exploring
'Existing, Endangered, Extinct'
The children have posed ideas for the activities they would like to explore and Mrs Kendall has then used these ideas to determine the direction of the learning journey.
To prepare for this new topic Mrs Kendall has set a Brilliant Beginning activity for your child to complete and bring to school during the week beginning 3rd January 2018. Mrs Kendall would like each child to research an endangered British species. Create a fact file on it including how we can help it survive.
Presentation, Grammar, Spelling and Vocabulary
Learning tips for parents/carers