Zebra
2018-19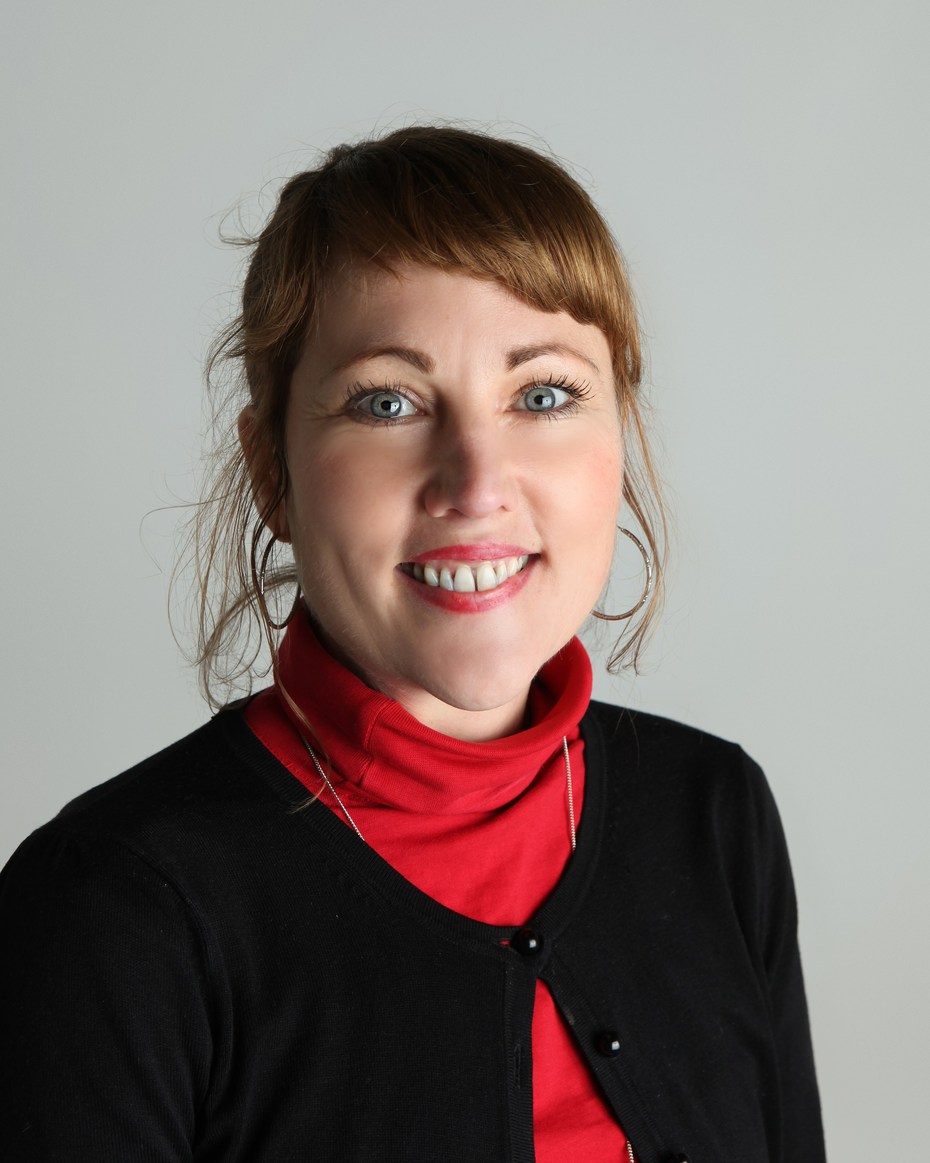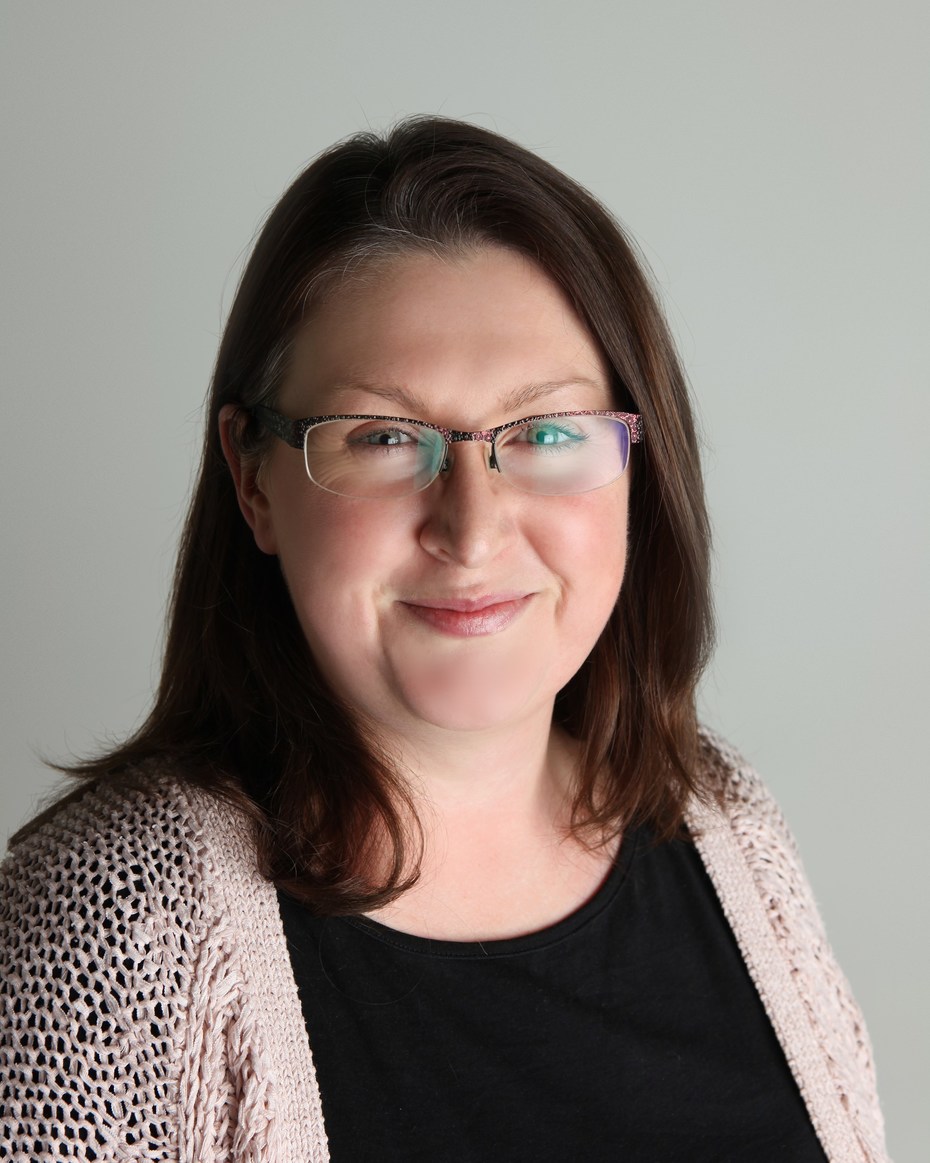 Mrs Kendall and Mrs Jell welcome you to Zebra class page.
The children are involved in enquiry learning; where they will be exploring
'Minotaurs, Myths and Mortals'
The children have posed ideas for the activities they would like to explore and Mrs Kendall has then used these ideas to determine the direction of the learning journey.
To prepare for this new topic Mrs Kendall has set a Brilliant Beginning activity for your child to complete and bring to school during the week beginning 23rd April 2019. Mrs Kendall would like each child to look at ancient Greek vases. What did they decorate them with and why? Then using this research, you can design your own vase in the style of the Greeks, that tells the viewer something about you. The children will be making the vases in class so the design must be usable, in 2-D and A4 in size.
Presentation, Grammar, Spelling and Vocabulary
Learning tips for parents/carers