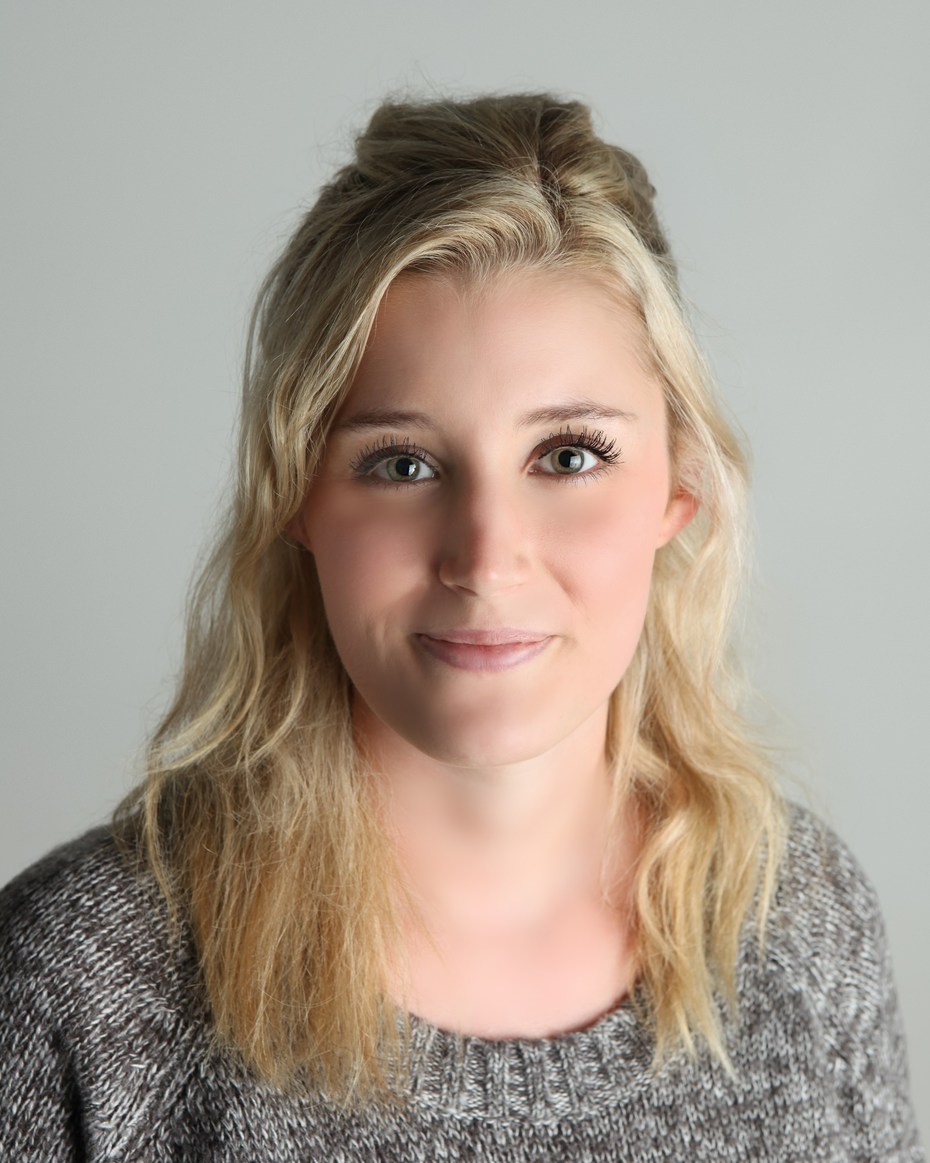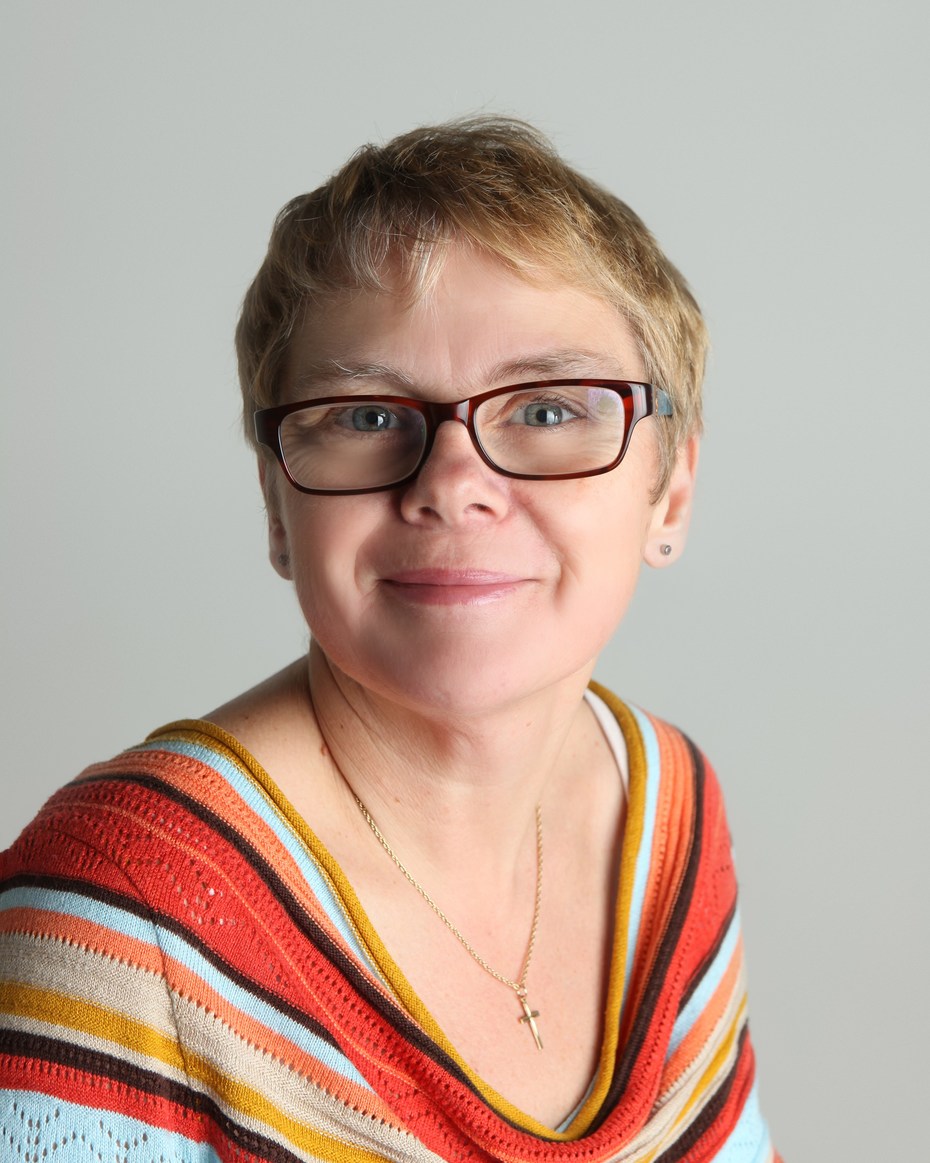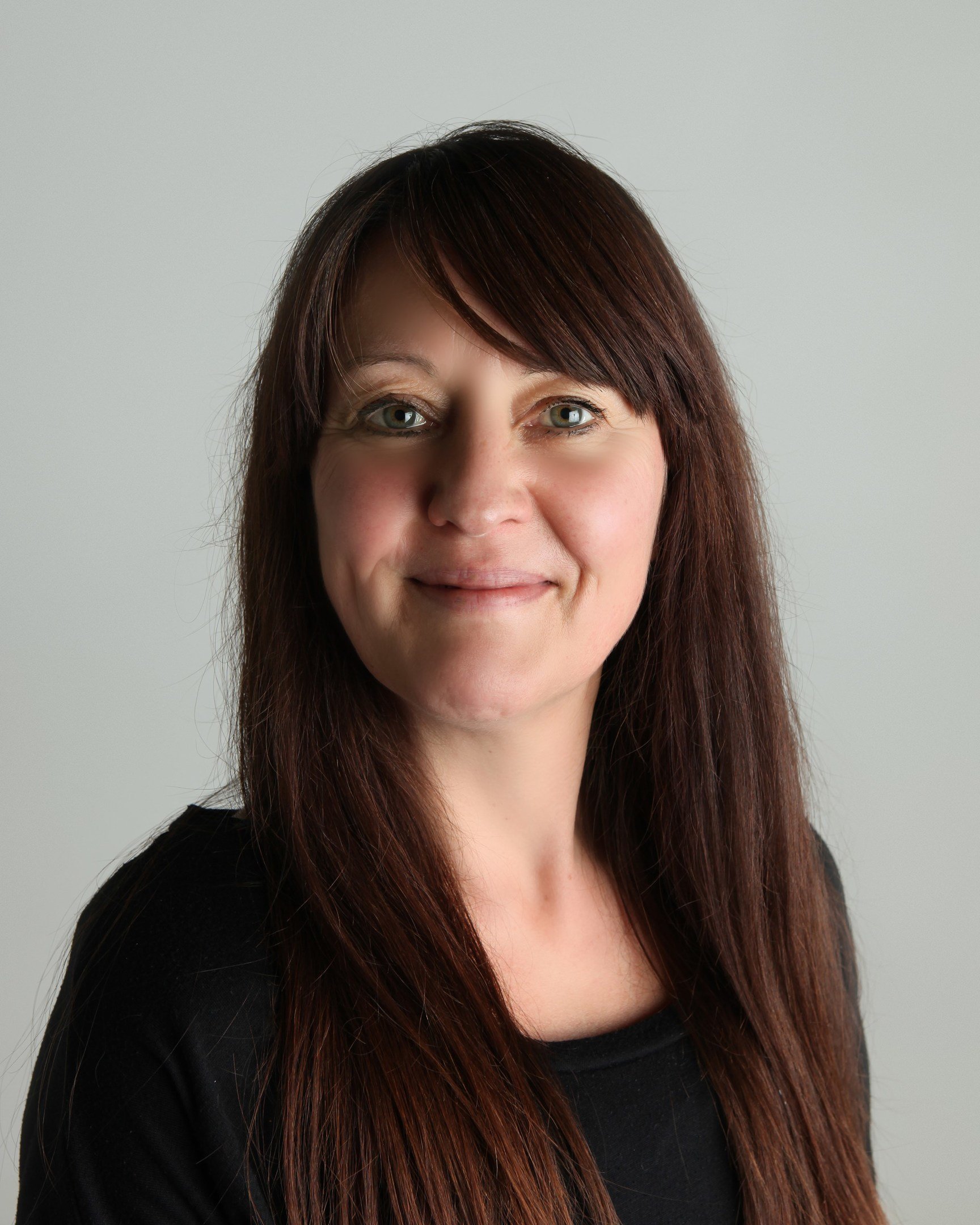 Mrs Arithoppah, Miss Smee, Mrs Watts and Ms Kamber welcome you to Blue Whale class page.
The children are involved in enquiry learning; where they will be finding out the answer to the big question...
'Who am I?'
For a Brilliant Beginning, Mrs Arithoppah and Miss Smee would like each child to create a 'WANTED' poster about themselves including name, favourite food, likes, dislikes, friends. This can be presented in any format as long as it is 2D and no larger than A4 in size.create their favourite animal and an information page about its habitat. As the creation needs to be displayed on a board there will need to be some way of attaching your model/picture to a display.
Blue Whale class learning web and class letter can be viewed below.
Learning tips for parents/carers