Tiger
2019-20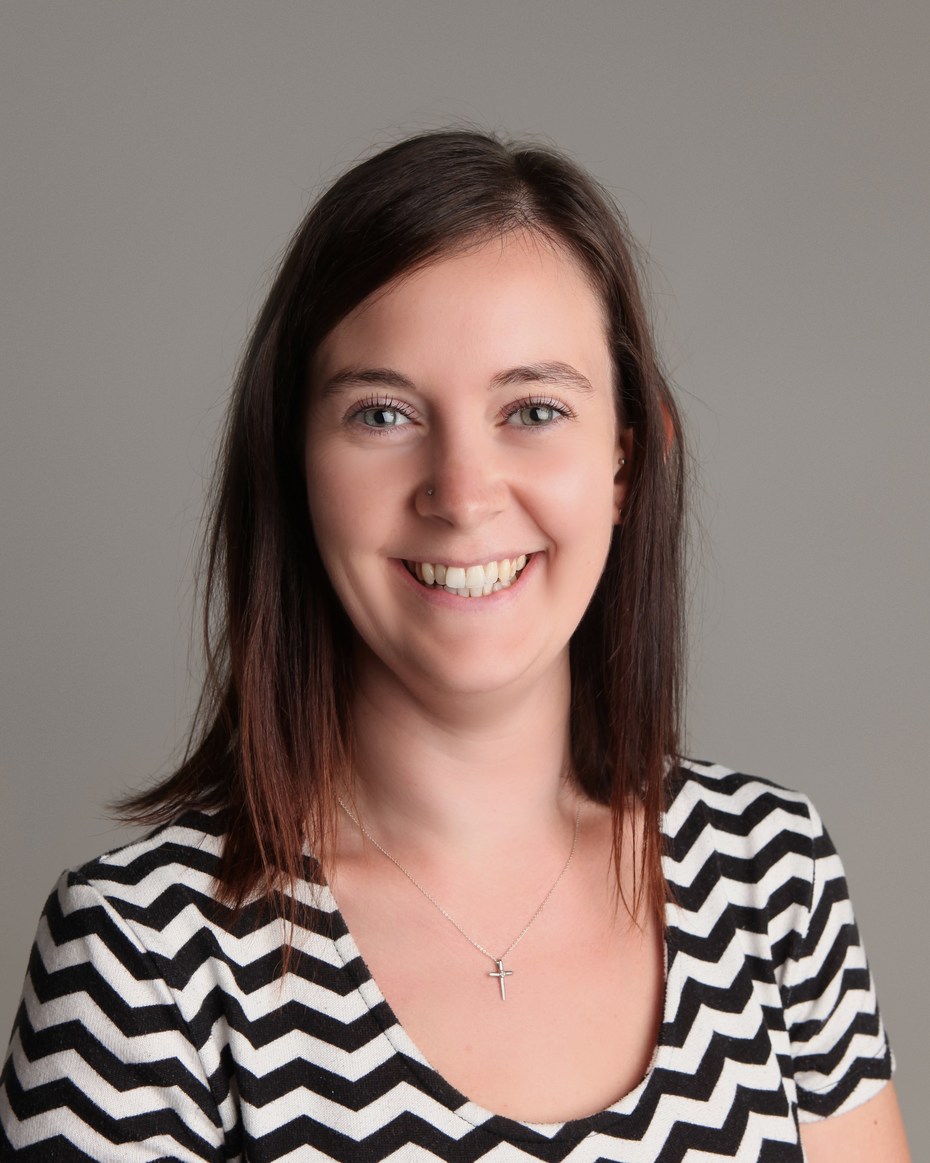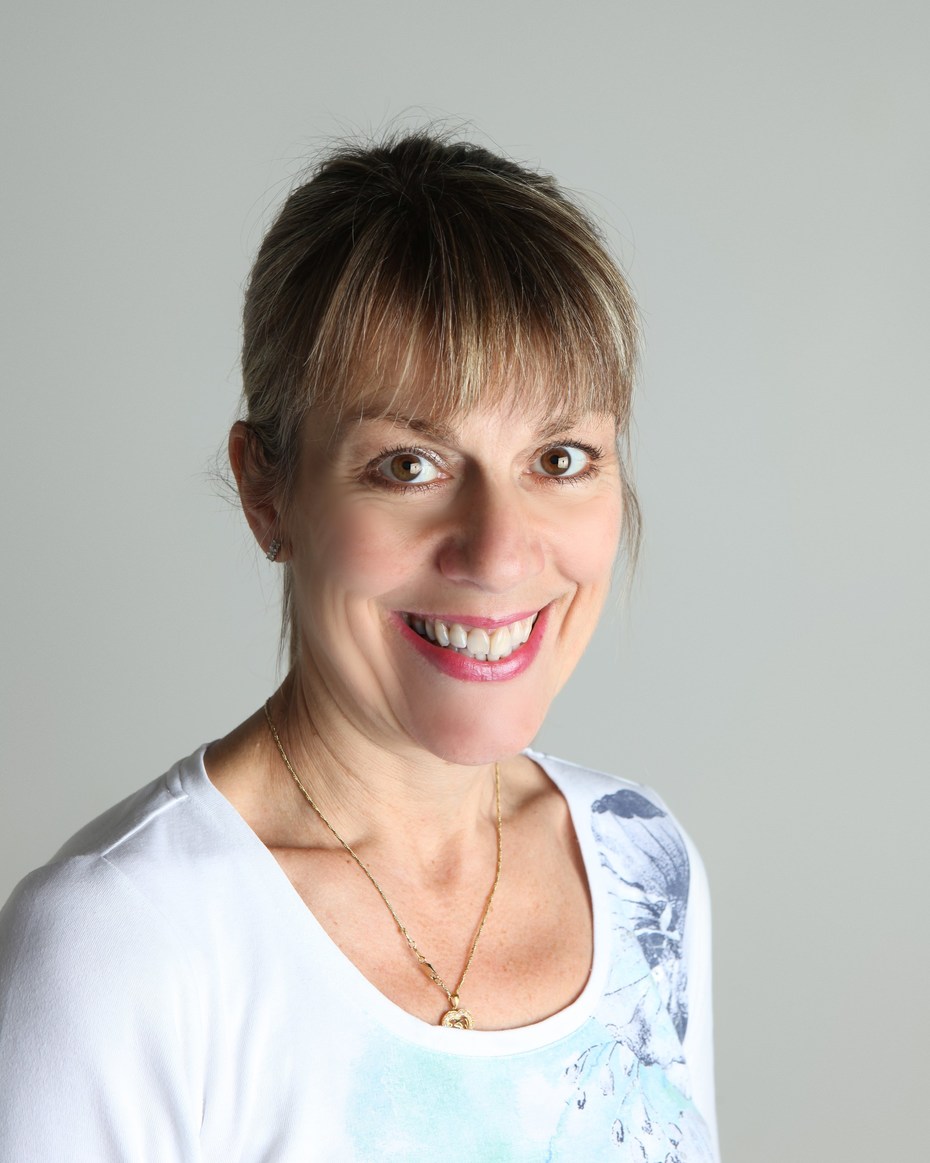 Mrs Summers, Mrs Rowe and Mr Clarke welcome you to Tiger class page.
The children will be exploring
'All Washed Up'
Tiger class learning web and class letter can be viewed below.
To prepare for this new topic, Mrs Summers would like each child to research an under the sea creature. This can be presented in any way your child likes. Please keep your Brilliant Beginning smaller than an A4 sheet so all children's work will fit onto our display. Please bring this to school during the week beginning 4th September 2019 to display on out Topic Working Wall in the classroom.
As part of their learning, Tiger class will be looking at plastic pollution in the ocean, linking to Blue Planet 2. The children will then build sculptures using plastic waste. To help us could the children bring in any clean plastic waste.
Here's what we're learning
Learning tips for parents/carers