We have chosen to be a member of the Compass Collaboration of schools; a group of five schools in the Swindon area with shared and similar contexts. Each school is either a serving infant, junior or primary school or special school setting. We are mixture of maintained and academy settings that choose to work together with a focus on school improvement.
The Compass Collaboration is facilitated by experienced School Improvement Partners (SIPs), Bill and Sarah Jerman, who we share as SIPs across our settings.
What do we do?
This collaboration of maintained and single academy schools, are all committed to providing: the highest quality of education for the children in those schools; regular and high-quality professional development and support for all staff and governors; genuine sharing of practices, strategies and ideas. This is within a culture of mutual support and challenge across all schools making use of external support and the breadth of expertise that exists within the schools.
Each school within the Collaboration is able to maintain and further develop its own distinctive culture and identity.
We believe that by working together, children and staff will benefit from and reap the rewards of a collaborative and sharing ethos; leading to improving quality of education and personal experience in all schools.
Activities that have taken place across the Compass Collaboration include:
Facilitated network meetings for Headteachers, Specific Subject Leaders, EYFS leaders and School Business Managers.
Peer Review systems for Headteachers.
Sharing practice to improve school attendance.
Validation and moderation of EYFS2 Early Learning Goals, year 2 teacher assessment in reading, writing and mathematics and year 6 writing.
Leadership training for middle leaders.
Facilitated meetings for Chairs of Governors/Trustees.
Events for the all children within the Compass Collaboration.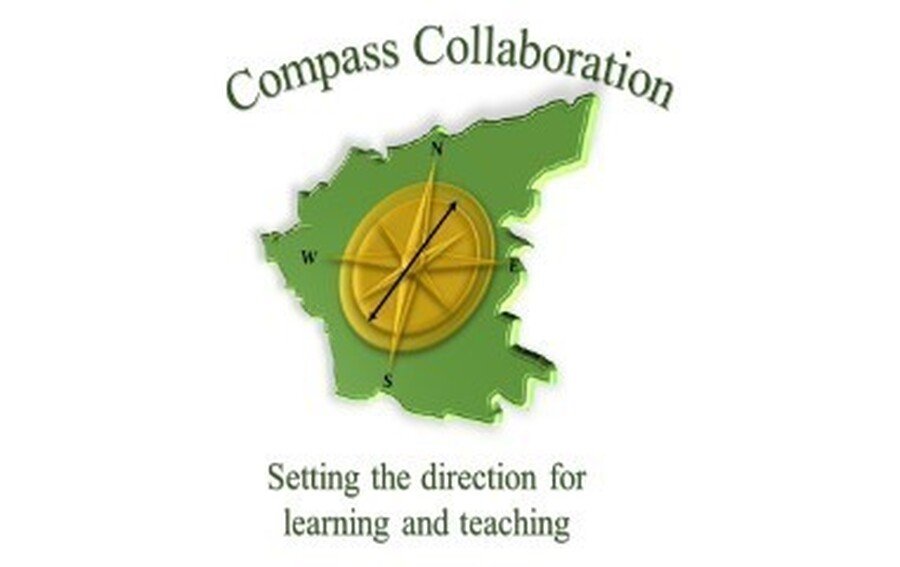 Compass Collaboration Members