Early Riser Breakfast Club
Our breakfast club run by our school staff, Miss Rowe and Ms Kamber, is available from 7:45 am every school day and is open to all children.
At our breakfast club, a healthy meal to start the day is available. We offer a range of activities for children to take part in before they join the children in the playground at 8:30 am.

We charge £3.20 per session and payment is made online using School Ping.
If you would like your child to attend - whether for one morning as a one-off or for five days a week - you must book in advance by 3:15 pm the previous day. However, you will need to wait for confirmation from Mrs O'Brien before your child attends. You can do this by emailing the school office at clerical@kingwilliamstreet.co.uk.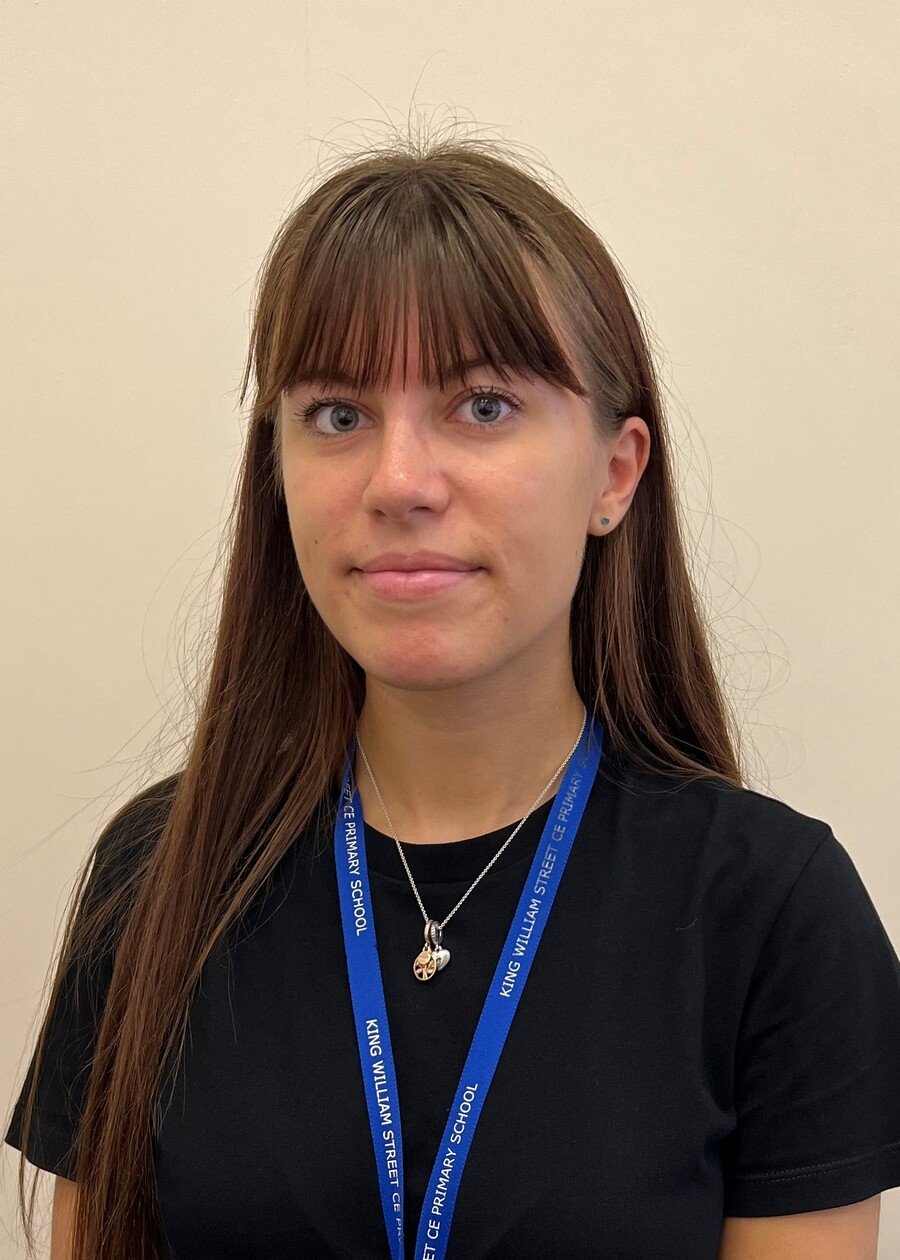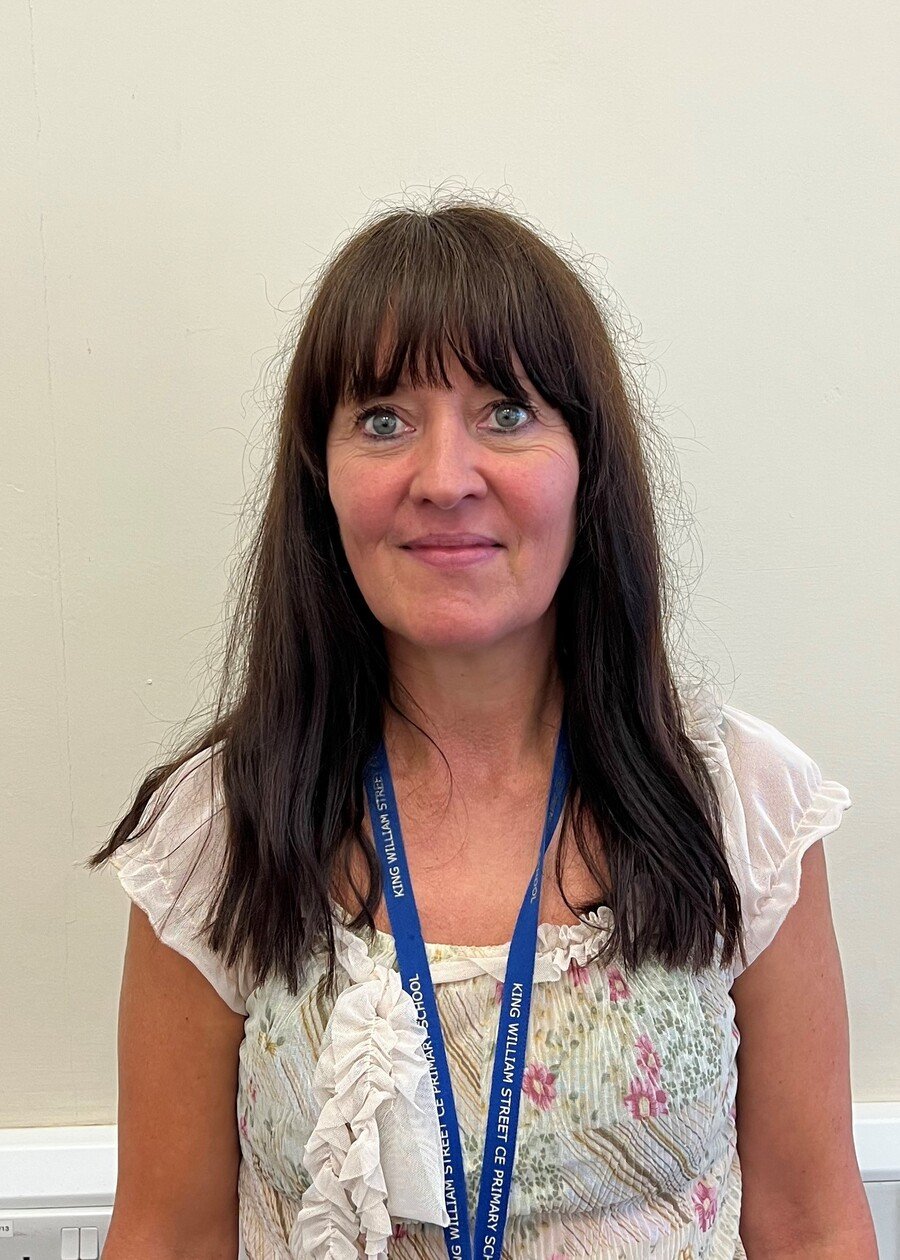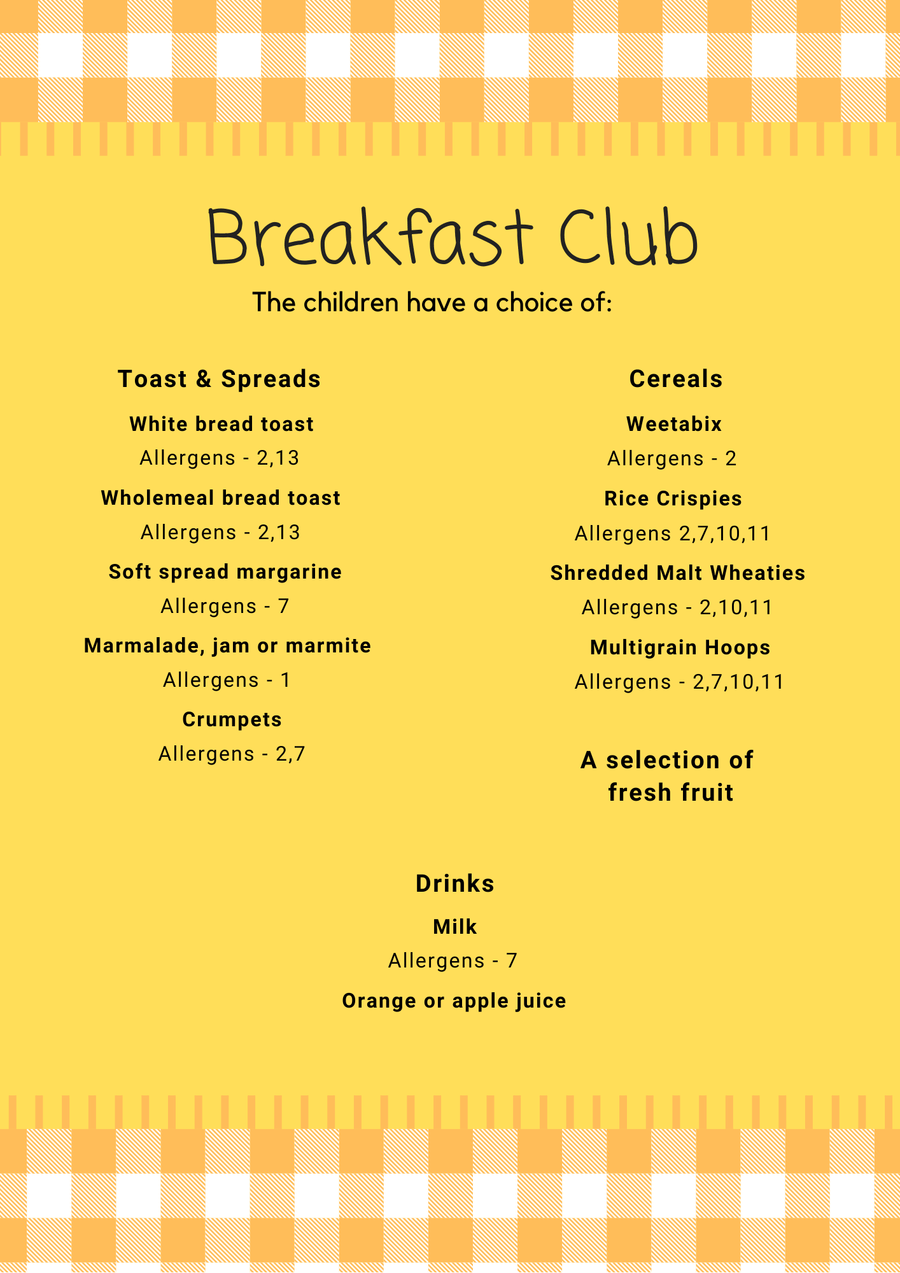 "The school's breakfast club provides a safe and positive start to the day. Pupils enjoy their breakfast and the activities on offer. Consequently, pupils are ready and eager to learn"

OFSTED 2017
Please view or download the document below for the allergens listed on our breakfast club menu.