Leopard
2019-20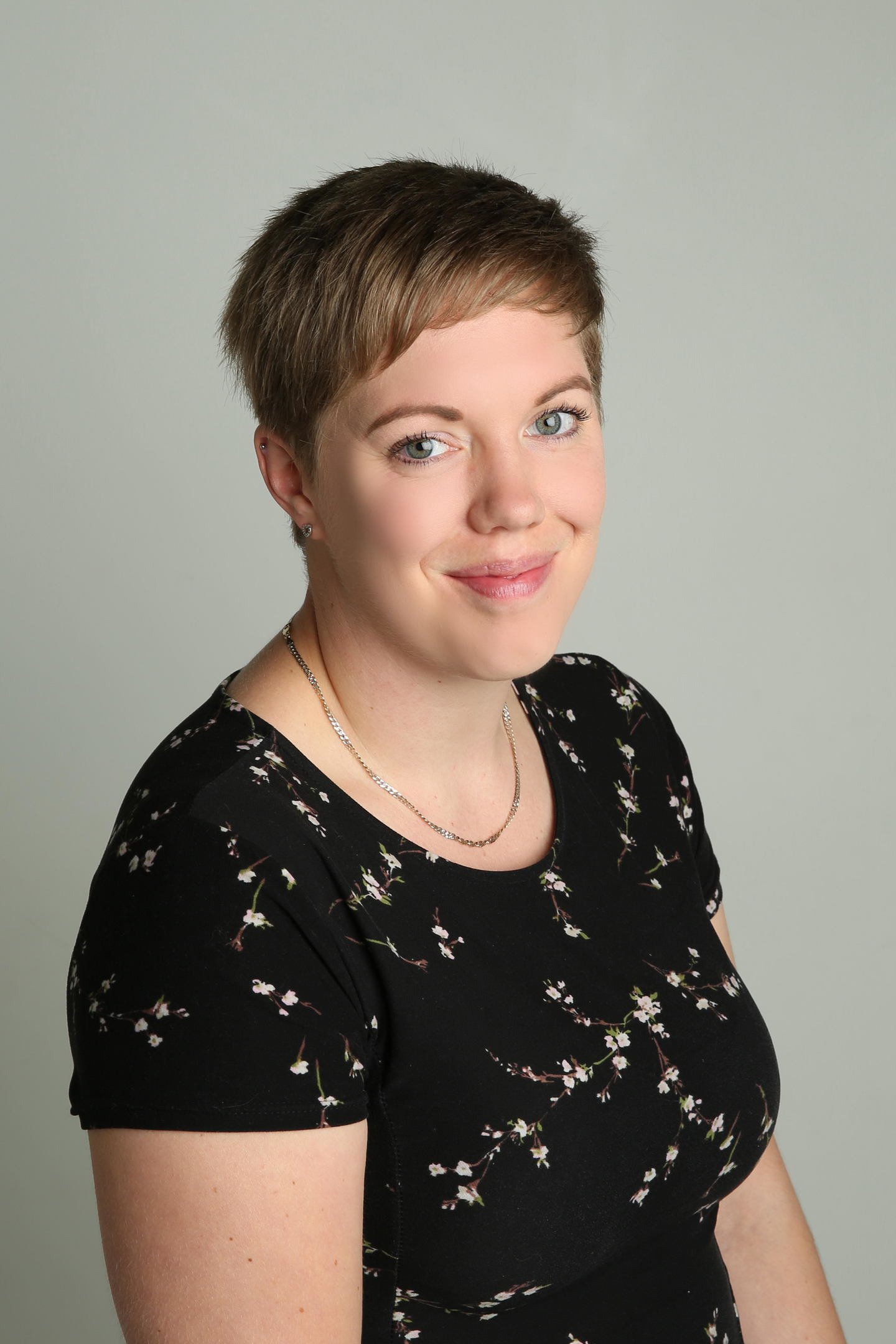 Ms Pound and Ms Collins welcome you to Leopard class page.
The children are involved in enquiry learning; where they will be exploring
'Arriba!, Arriba!'
The term will begin with a Science week focused on Earth in Space and then until Easter the focus for the learning will be using 'Self -portrait on the Border' by Frida Kahlo the children will explore and stud North and South America. Leopard class learning web can be found below.
For their Brilliant Beginnings, Ms Pound would like each child to choose a planet, research and present their findings in a creative way. But the design must be no larger than an A4 piece of paper. Please bring into school week beginning 7th January 2020.
Here's what we're learning
Learning tips for parents/carers