Leopard
2019-20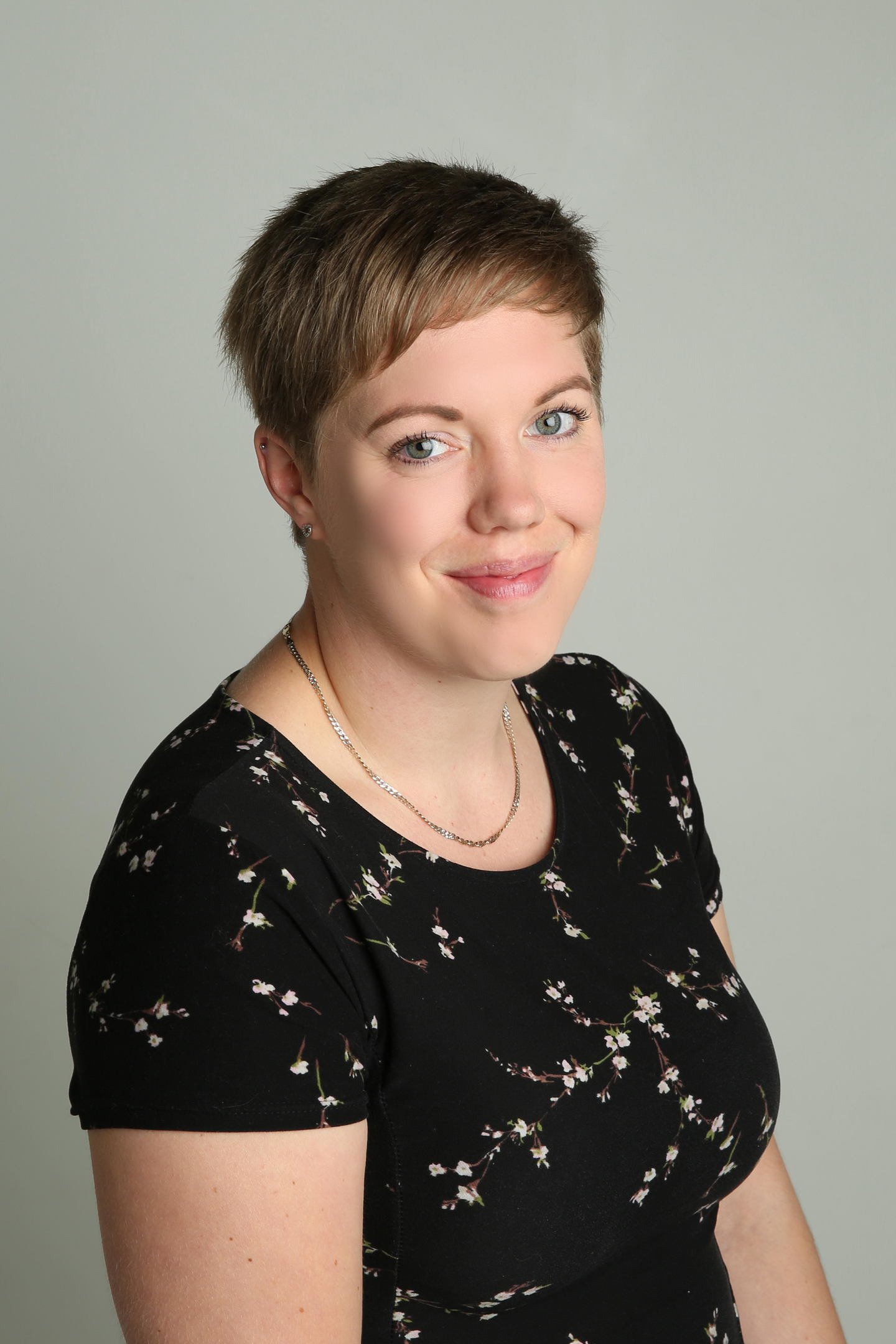 Ms Pound and Ms Collins welcome you to Leopard class page.
The children are involved in enquiry learning; where they will be exploring
'Reach for the Sky'
Leopard class learning web can be found below. For their Brilliant Beginnings, Ms Pound would like each child to design their own dream flying machines. The flying machine can be drawn or painted or even designed on a computer – you decide. But the design must be 2D and no larger than an A4 piece of paper. Please bring into school week beginning 2nd September 2019.
Here's what we're learning
Learning tips for parents/carers