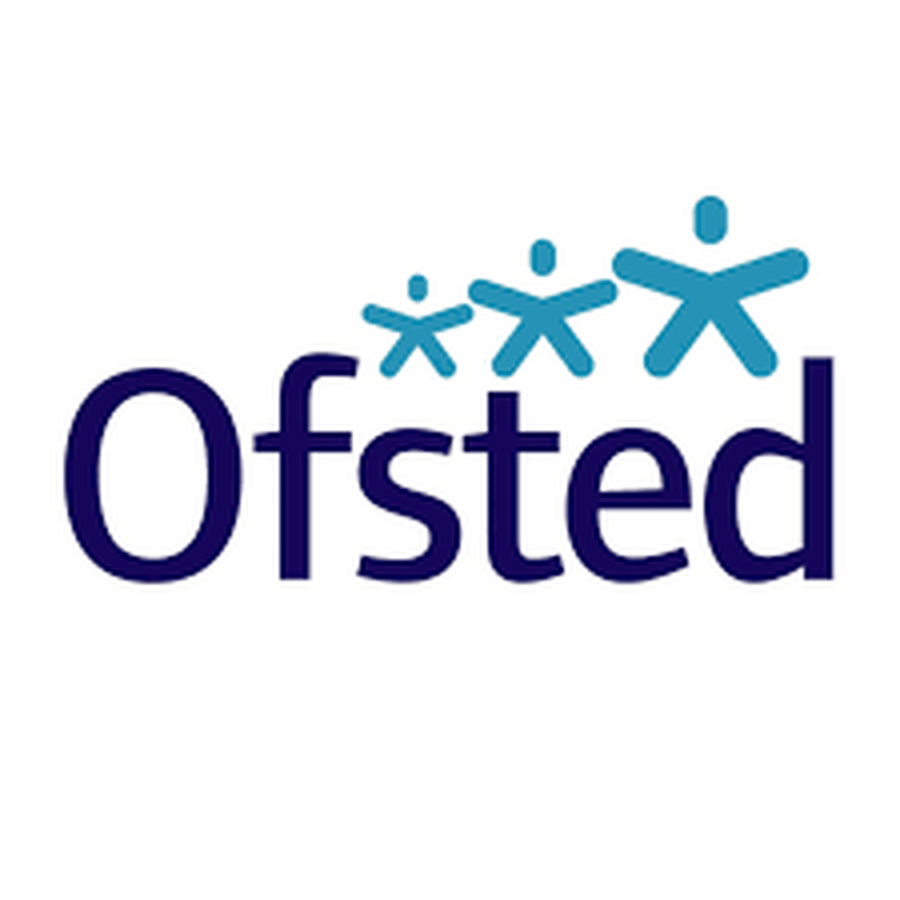 'King William Street is a school where pupils feel welcome and included. They told us that they feel safe and that staff care about them. Relationships are positive because pupils are respectful of their classmates and the adults they work with'

OFSTED 2019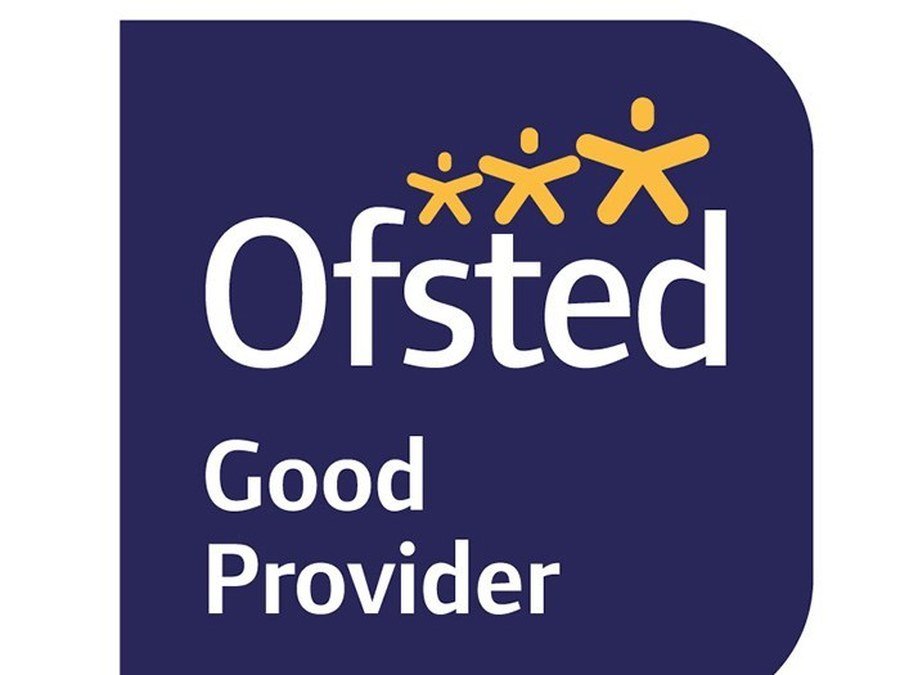 Ofsted is the Office for Standards in Education, Children's Services and Skills. Ofsted reports directly to Parliament and is independent and impartial. Ofsted inspects and regulates services which care for children and young people, and those providing education and skills for learners of all ages.
On Tuesday 15th & Wednesday 16th October 2019, our school was inspected under the new inspection framework, which was both challenging and rigorous. The inspectors evaluated King William Street CE Primary School as a good school in every category of the inspection framework.
Below you can download our current Ofsted report.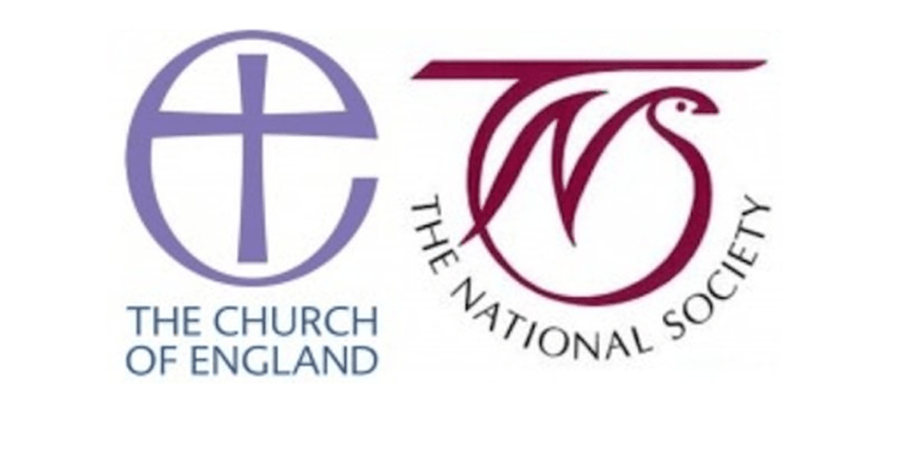 'Parents are very supportive of the school and speak highly of how the school as a Church of England school impacts positively on their children. They describe the Christian values as 'a code for everyday living''
SIAMS 2015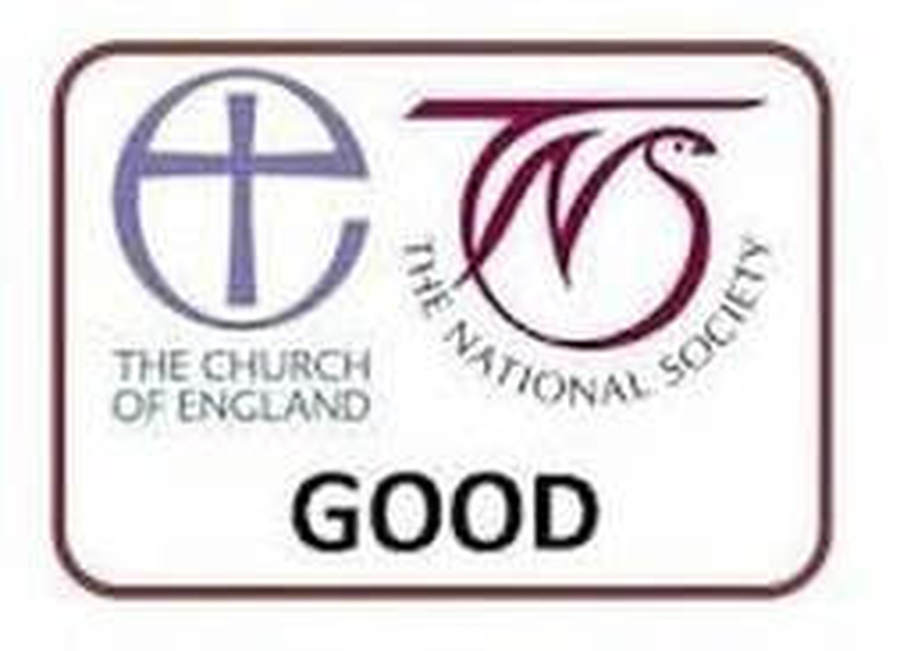 All Church of England dioceses use the National Society's framework for the Statutory Inspection of Anglican Schools (SIAMS). SIAMS focusses on the effect that the Christian ethos has on the children whilst at school. The principle objective of a SIAMS inspection is to evaluate the distinctiveness and effectiveness of the school as a church school.
Our latest SIAMS report was in June 2015. Below you can download our current SIAMS report.