Wellbeing & Mental Health
Young Minds describes Wellbeing & Mental Health as:
"The capacity to live a full, productive life as well as the flexibility to deal with its ups and downs. In children and young people it is especially about the capacity to learn, enjoy friendships, to meet challenges, to develop talents and capabilities."

Young Minds 1996
At King William Street CE Primary School children enjoy a welcoming, secure, happy and healthy environment where each individual is valued and able to express their emotions freely and seek advice if needed.
We feel that our school's values and ethos contribute to the personal development and well-being of all our learners. Our holistic approach nurtures the entire school community and develops children's spiritual growth and moral understanding.
We know that children, parents, carers and staff may experience life challenges. At King William Street CE Primary School, we are committed to working alongside parents and carers to provide support when required.
At our school we:
Help children to understand their emotions and feelings better.

Help children feel comfortable to share any concerns or worries.

Help children socially to form and maintain positive relationships.

Promote self-esteem and ensure children know that they are valued.

Help children to develop resilience and to manage setbacks.

Encourage children to

lead confident, healthy, independent lives and to become informed and responsible members of the community.

We offer different levels of support:
Universal Support is for all children in our school. This is provided through our ethos and our wider curriculum.
As part of the national curriculum children take part in Relationships and Health Education lessons. These cover a wide range of topics including identity, managing feelings and emotions, relationships, change, resilience and being physical, emotionally and socially healthy. This helps children to acquire the knowledge and develop the skills and understanding that they need to lead confident, healthy, independent lives and to become resilient, informed and responsible members of the community.
As part of our weekly class worship, the children use the picture book 'Emotionary' to develop their emotional literacy.
We further develop whole school awareness by taking part in World Mental Health Day and Mental Health Awareness Week. These special events focus on mindfulness and resilience with the purpose of teaching children strategies for dealing with anxiety and coping with changes.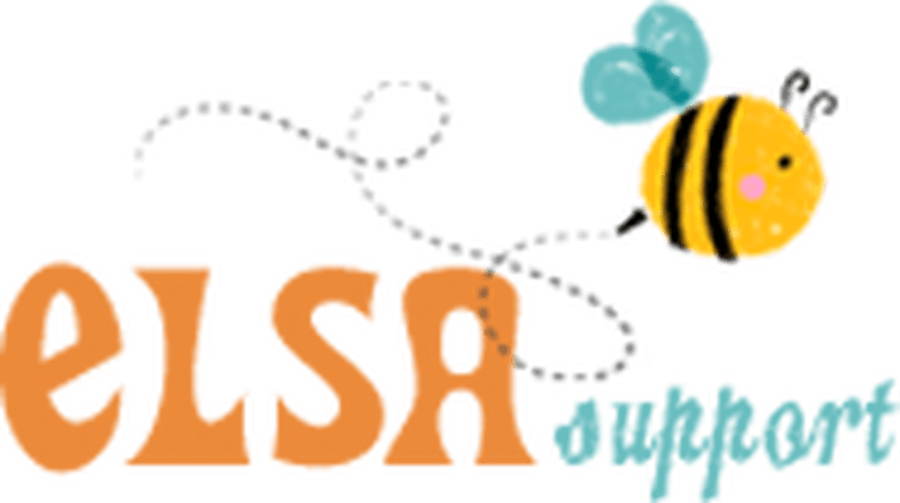 Additional Support is for children that may have short term needs and those that may have been made vulnerable by life experiences such as bereavement, anger and anxiety.
This is provided by our fully trained ELSA's (Emotional Literacy Support Assistant). An ELSA is a specialist teaching assistant with a wealth of experience of working with children who will offer regular one to one or small group nurture support.

Our school ELSA is Mrs Jell.
Targeted Support is for children who need more personalised support and resources or specific targeted interventions.
This is provided through external agencies such as SMASH and Mrs Evans a Counsellor.
Our school has been awarded with The Mental Health Schools Award.