School Meals & Packed Lunches
Cooked School Meals
At King William Street CE Primary School, we pride ourselves on the school meals we offer our children. It takes time to ensure your child gets a balanced diet, which we base on The School Food Standards. By using these standards, it is intended children develop healthy eating habits, which will ensure they get the energy and nutrition they need to learn and to grow.
Our school lunches are freshly prepared and cooked in our school kitchen by Mrs Simpkins and Mrs Eagles. Together they have designed and planned a range of nutritionally balanced meals which I hope your child will want to eat and enjoy.
Your child will currently have a choice of the following meals from the menu each day:
Main Meal Option

Vegetarian Option

Jacket Potato Option

Sandwich Option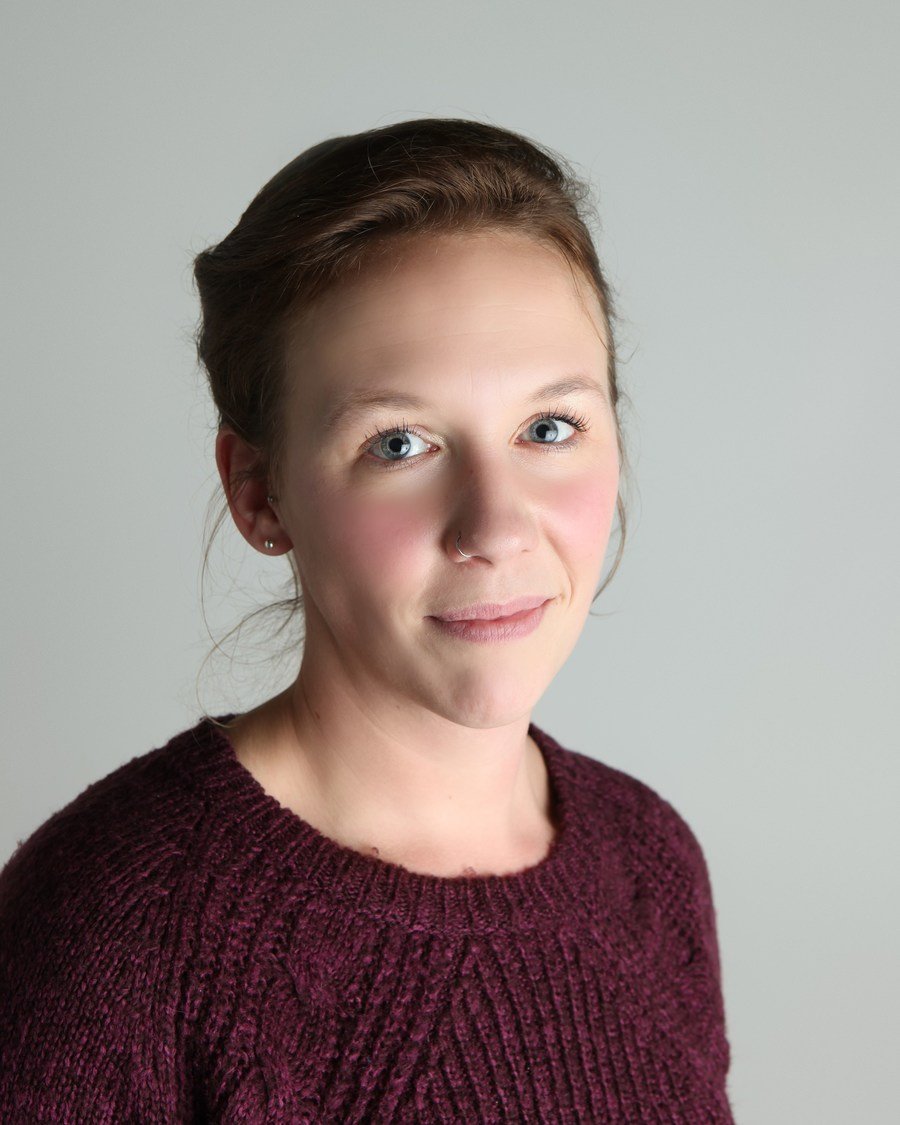 Here is the menu for the Autumn Term:
Parents/carers are able to prebook meals using School Grid. You can book daily, weekly, monthly and termly. Orders must be made by 8.55am to be included in the days lunch service.
SchoolGrid allows parents and carers to log any food allergies or sensitivities and ensures that only meals on the menu that do not contain that allergen can be ordered for your child.
If your child is in Blue Whale, Tiger of Puffin classes, there is no charge for each meal as they are eligible for a Universal Infant Free School Meal (UIFSM). Some children are entitled to benefit-related Free School Meals (FSM) and again no charge will be made for each meal ordered. For all other children (non-FSM and in Panda, Polar Bear, Zebra and Leopard classes) the price for a meal and pudding is £2.50.
If you feel you are entitled to a Benefits Related Free School Meal, please apply through Swindon Borough Council website: www.swindon.gov.uk/xfp/form/754
Our school operates a healthy eating policy. We ask that parents/carers provide their children with a balanced lunch if children are not having a school dinner. We are often asked to clarify what children can and cannot have in their lunch box.
Suggested Items
At least one portion of

fruit or vegetables.

Sandwich / roll / wrap

filled with meat / fish / cheese / other non-dairy protein. No nuts. No humous.

Starchy food

such as bread / pasta / rice / noodles / cous cous.

Yoghurt / fromage frais.

One

plain biscuit.

Drink of

water.
Items to Avoid
High fat savoury snacks

such as crisps / sausage rolls / pork pie.

High sugar snacks

such as Fruit Winders / chocolate covered bars and biscuits.

High salt content foods

such as Cheese Dippers / Dairy Lea Lunchables / Cheese Strings / pepperoni / Fridge Raiders.
Fizzy drinks
Please do not include any nut foods or humous in your child's packed lunch due to the danger to children with allergies.