Panda
2019-20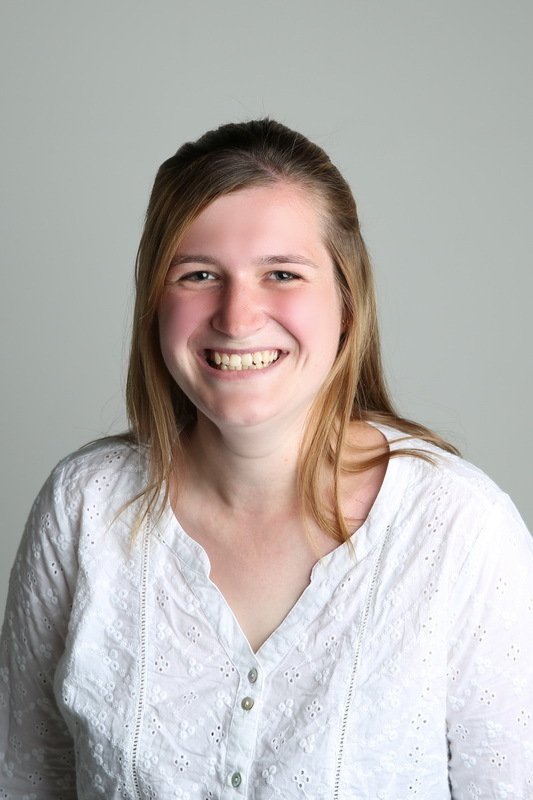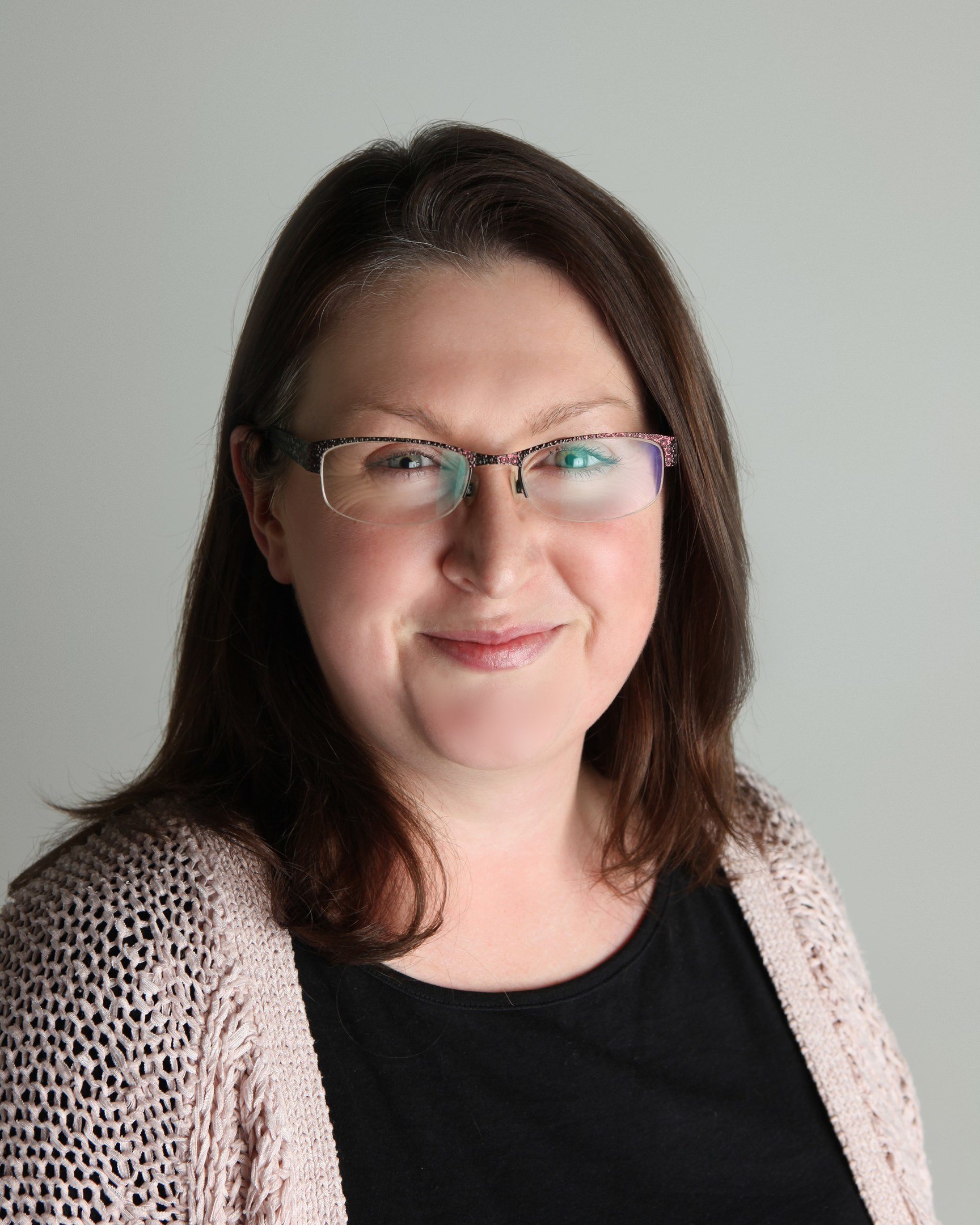 Miss Markham and Mrs Jell welcome you to Panda class page.
The children are involved in enquiry learning; where they will be exploring
'Our Living Planet'
Panda class learning web and class letter can be viewed below.
To prepare for this new topic a Brilliant Beginning activity has been given to your child to complete and bring to school during the week beginning 2nd September 2019. Miss Markham would like each child to create a piece of artwork inspired by 'Our Living Planet' the title of our topic. You could paint, collage, draw, create a model, or use recyclable materials to create something. Anything you like as long as it is no larger than an A4 piece of paper.
Here's what we're learning
Learning tips for parents/carers