Panda
2019-20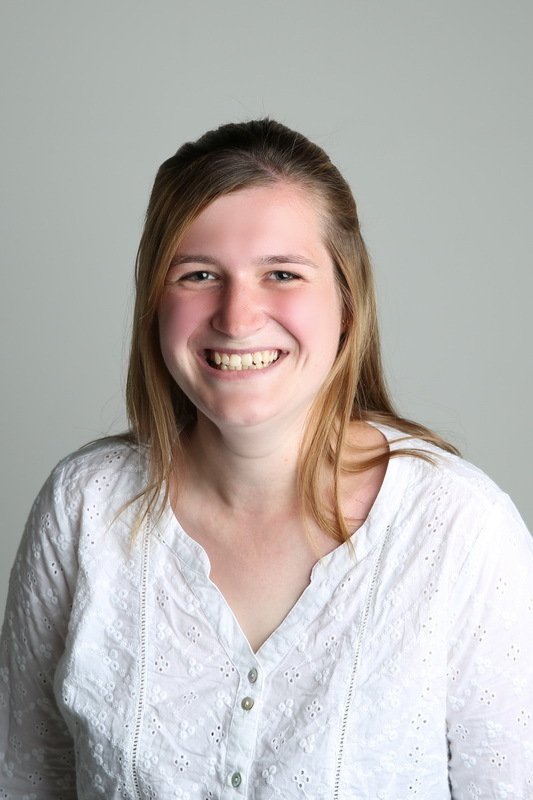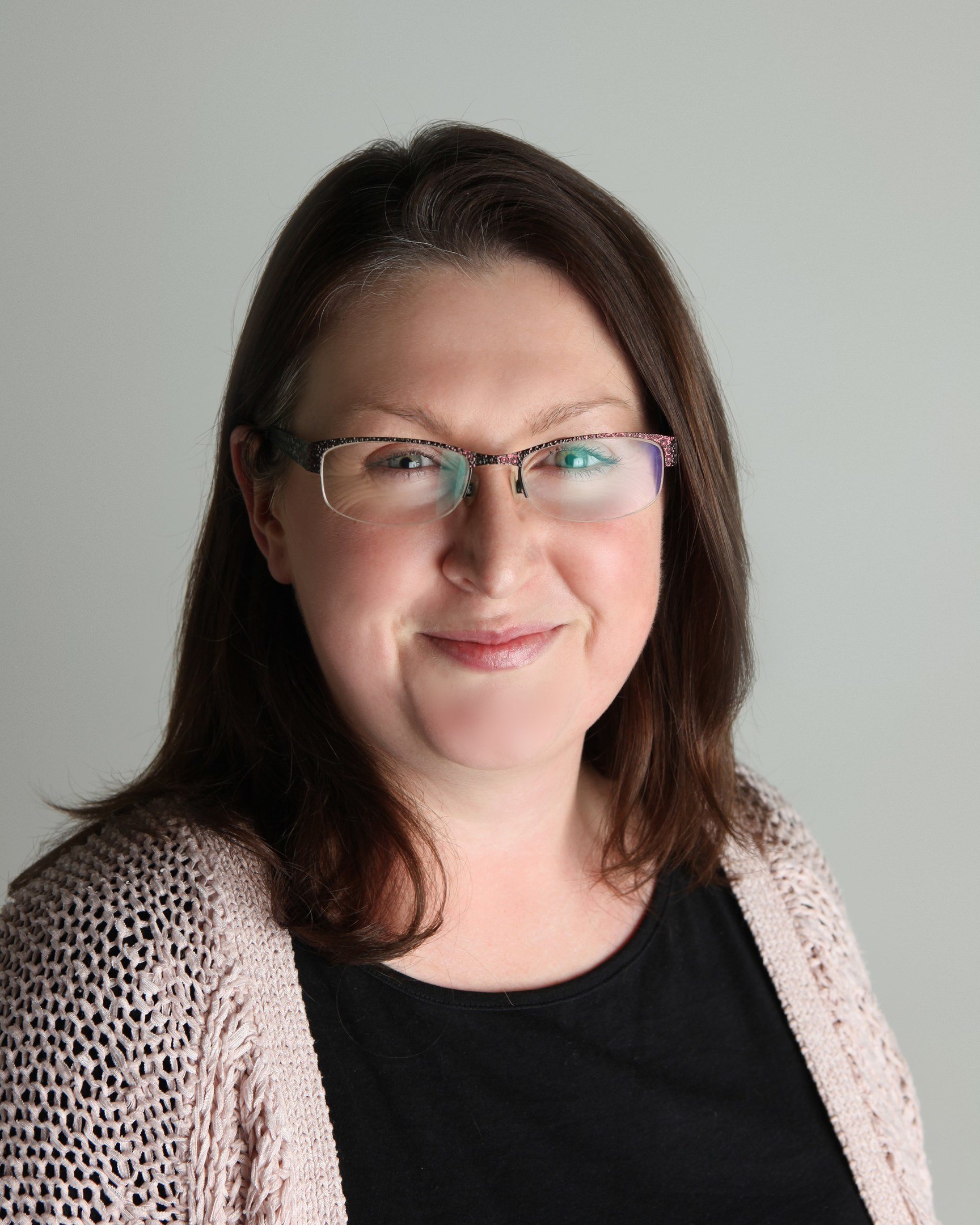 Miss Markham and Mrs Jell welcome you to Panda class page.
The children are involved in enquiry learning; where they will be exploring
'Victorians'
Panda class learning web and class letter can be viewed below.
To prepare for this new topic a Brilliant Beginning activity has been given to your child to complete and bring to school during the week beginning 7th January 2020. Miss Markham would like each child to think about a day in the life of a Victorian child. This will need to be researched and then presented in any way you'd like. It could be a diary entry, create a fact file, draw a comic strip or even create a poster to name just a few. Remember no larger than an A4 piece of paper so it can be displayed on the board in the classroom.
Here's what we're learning
Learning tips for parents/carers