King William Street CE Primary School
King William Street CE Primary School is a Church of England School with a strong Christian ethos which underpins the caring, nurturing family atmosphere in our school. The strong focus on care and respect for one another and our commitment to Christian values is reflected in its inclusive ethos and good relationships between children, parents and staff.

The 'special feel' at King William Street CE Primary School is related to the caring atmosphere that pervades the school, the responsibility that all members of our school community take to be the best we can be and the way we inspire each other through a curriculum that excites and stimulates children's imagination and creative thinking.

We provide a happy, nurturing and supportive environment founded on the principles of the Christian faith; helping to develop children's spiritual growth and moral understanding. All members of our school community are valued and respected so that everyone can have a positive attitude to themselves, others and life.

Our school's Christian character contributes significantly to the academic achievement, personal development and wellbeing of all learners. Although we are a church school, we are inclusive to all members of the community we serve. Our aim is that pupils from all faiths and those without a faith feel safe and happy, secure in the knowledge that their beliefs are respected and valued.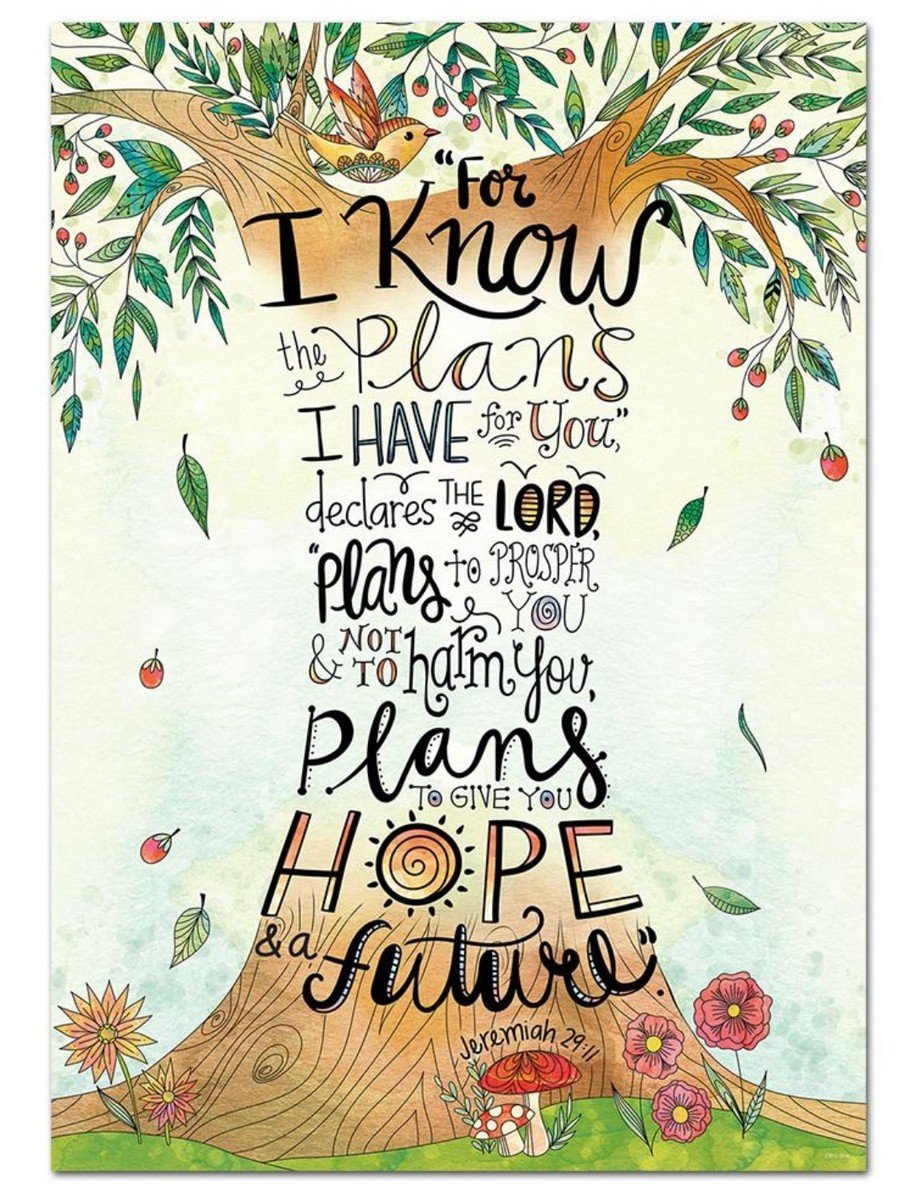 At King William Street CE Primary School, we are "Listening to the past, guiding towards the future." As a Church of England school, we have rooted our new vision in a Biblical verse: 'I have good plans for you. I will give you hope and a good future.' Jeremiah 29:11
On August 17th, 1871, a new free school was born in Swindon. Built of local stone, rising above the surrounding houses, King William Street CE Primary School presented an impressive spectacle that was clearly visible across the fields below. Our strapline clearly connects to our school's historical context and the shared values that have been handed down from the past.
Guided by Christian values, we work together to motivate and inspire everyone to become resilient and enthusiastic learners. We aim to equip all of our children with the values, knowledge and skills that they will need to become responsible citizens within their local, national and global communities.
Our logo represents our school's past as well as our Christian distinctiveness.
The design uses the bell to remind us of our school's history. The cross symbolises the school's Christian foundation and provides a candle to light the way forward. A trefoil, an architectural detail from our school building, encloses our symbols and is also used to represent the Trinity.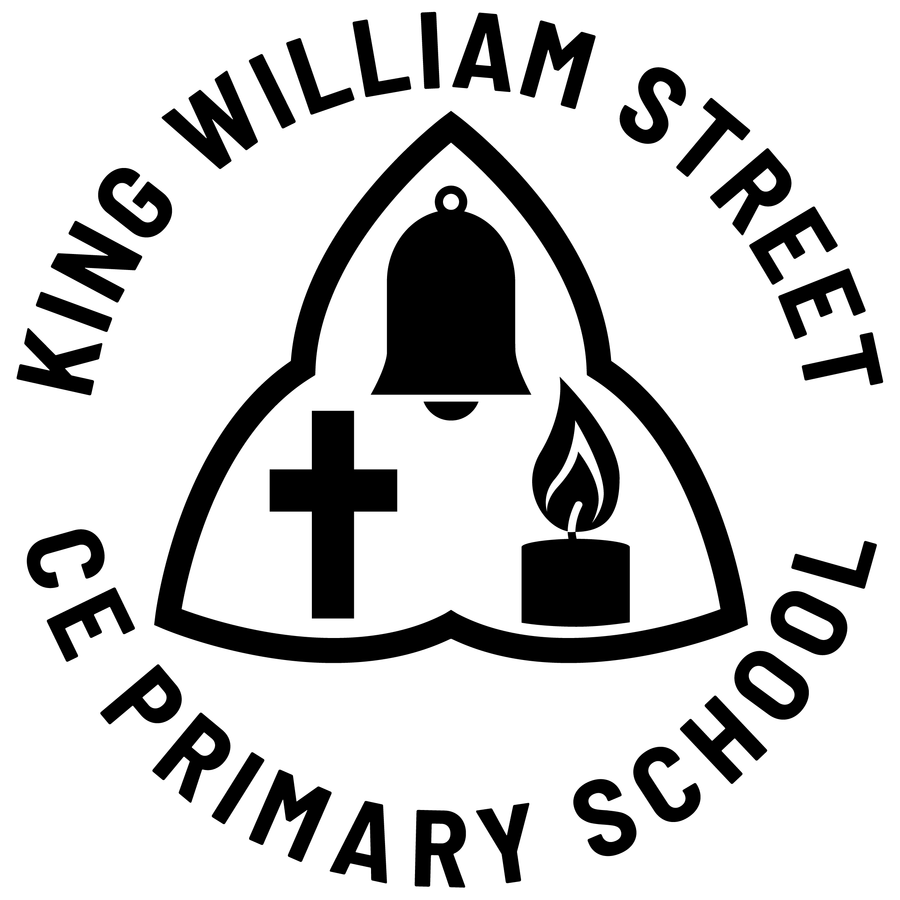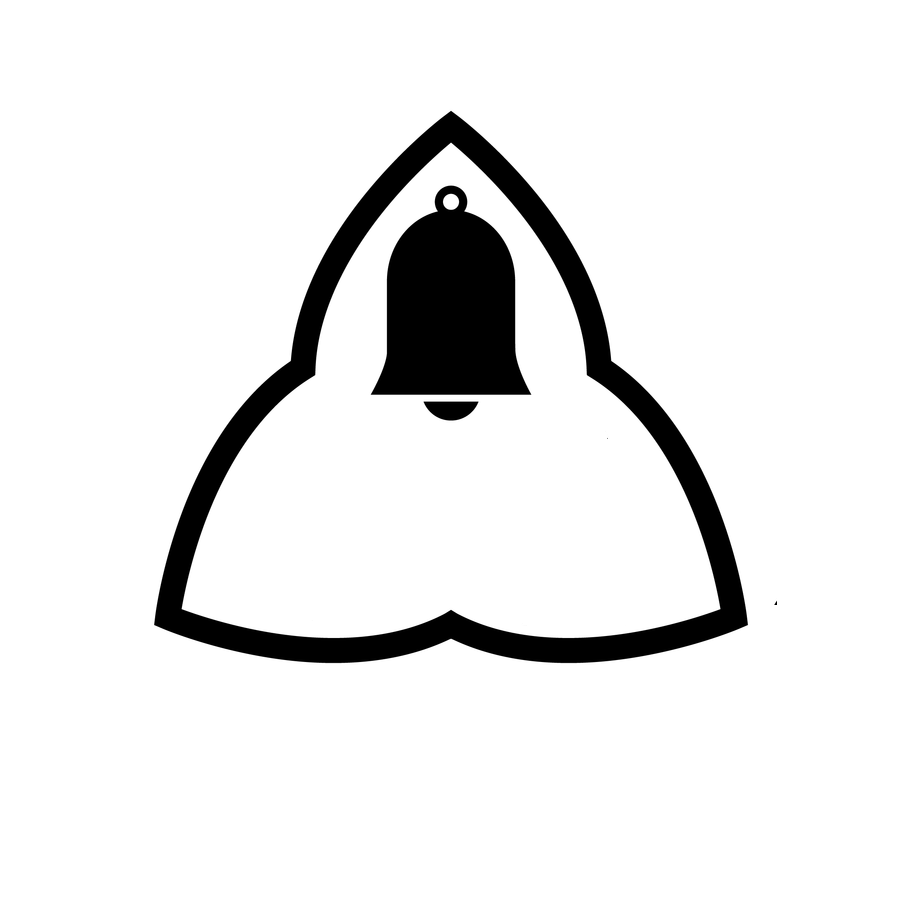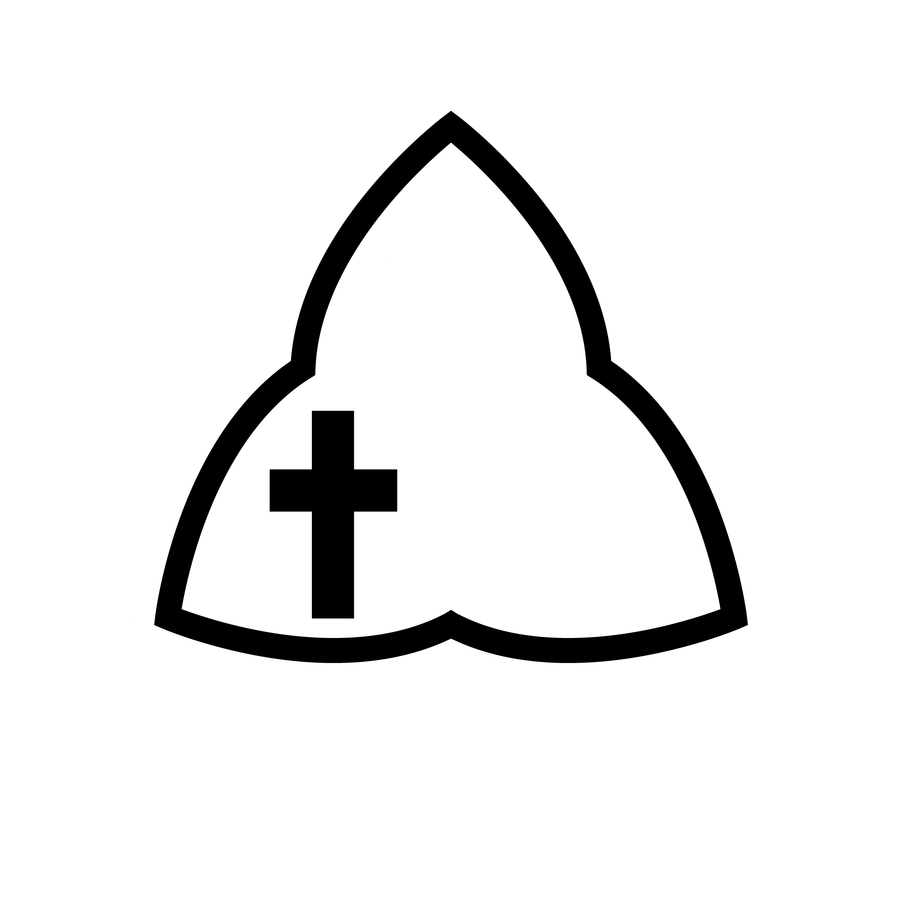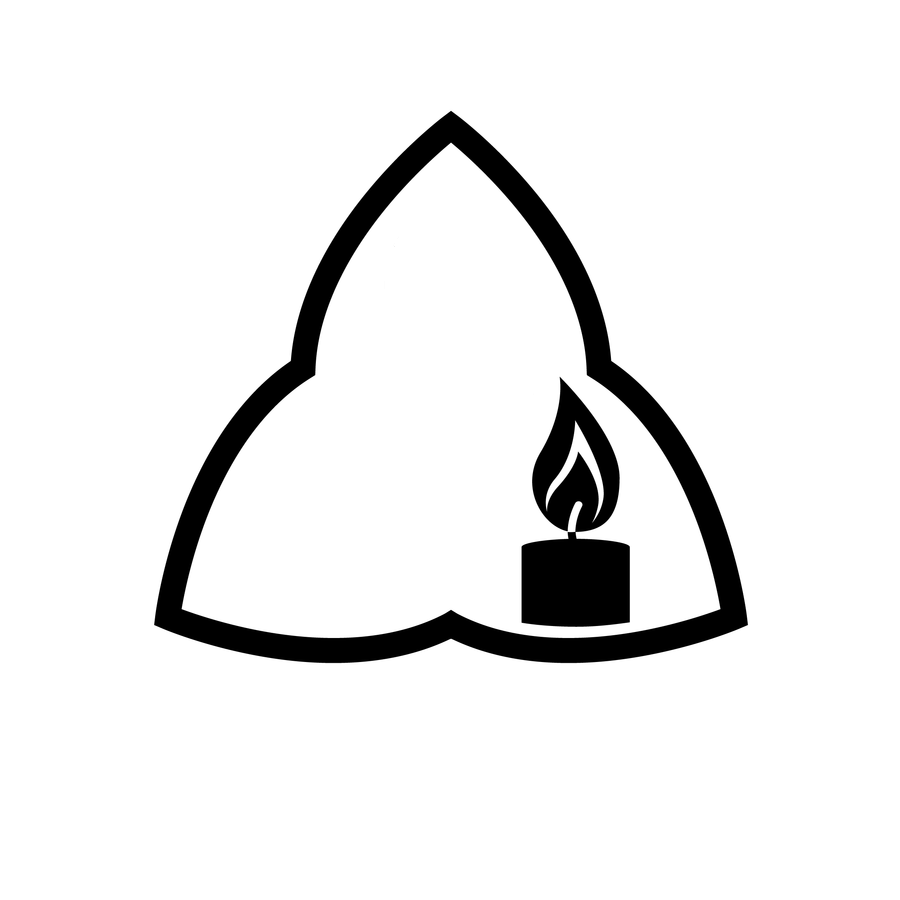 All members of our school family and community aim to:
develop an understanding of the Christian values of respect, compassion, truth, friendship, courage and trust





educate the whole child. This means valuing each individual by supporting and nurturing academic, personal and social development





create successful learners, confident individuals and responsible citizens who are able to adapt and grow as society and technologies change





be a community where all are appreciated and respected and where children are given a firm foundation for life





understand and express their own thoughts and feelings and to be sensitive to others





be aware of the importance of a safe environment, foster and maintain a healthy lifestyle through emotional self-awareness and physical well-being enabling them to deal with challenging situations





develop integrity, value and respect others, as part of the local community and within our diverse society





gain optimum learning experiences equipping children with the skills and knowledge needed for their future with a sense of self-responsibility





build a strong partnership between home and school, where we are able to work together to prepare the children to meet the challenges and opportunities that the future holds